PP700EXP laser pistol with case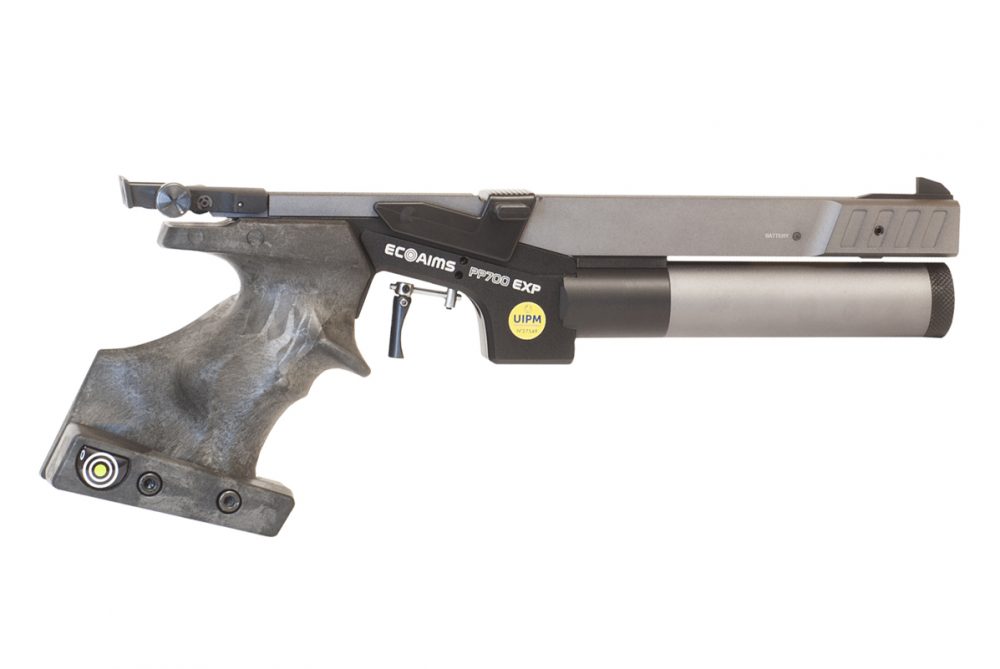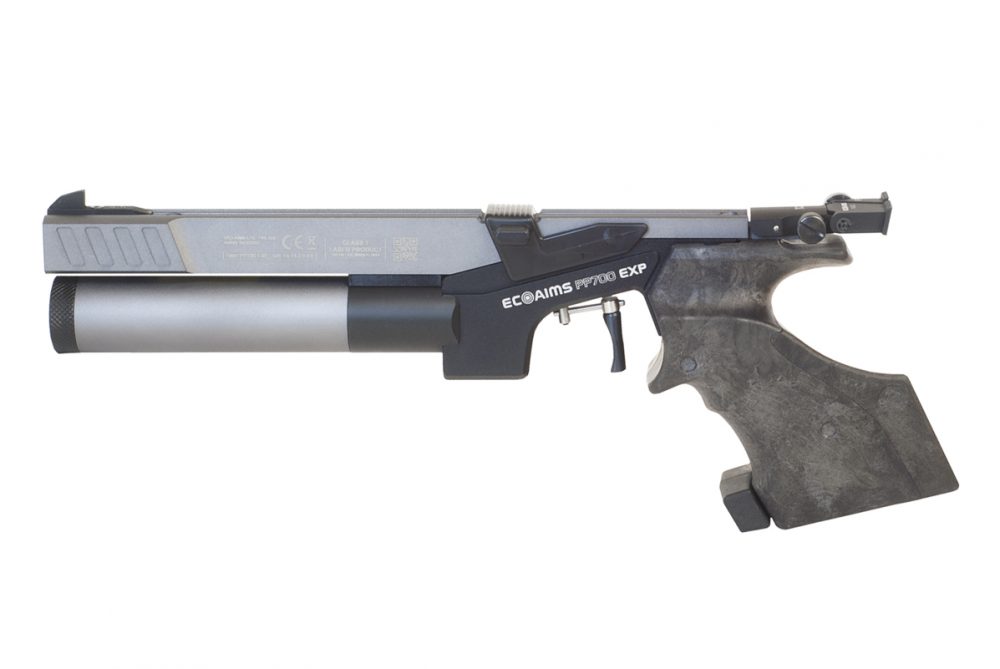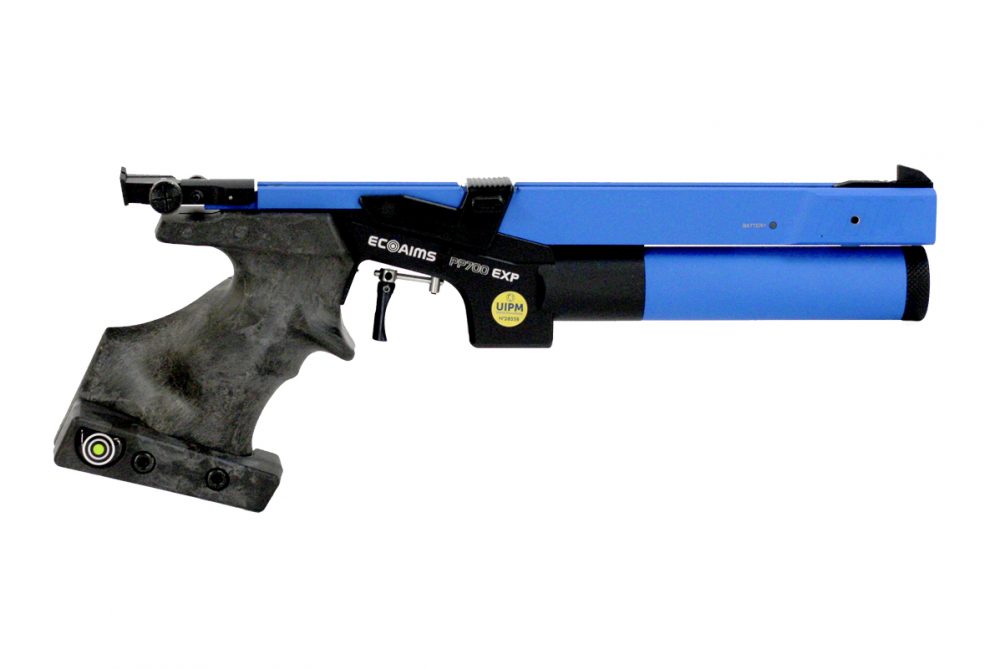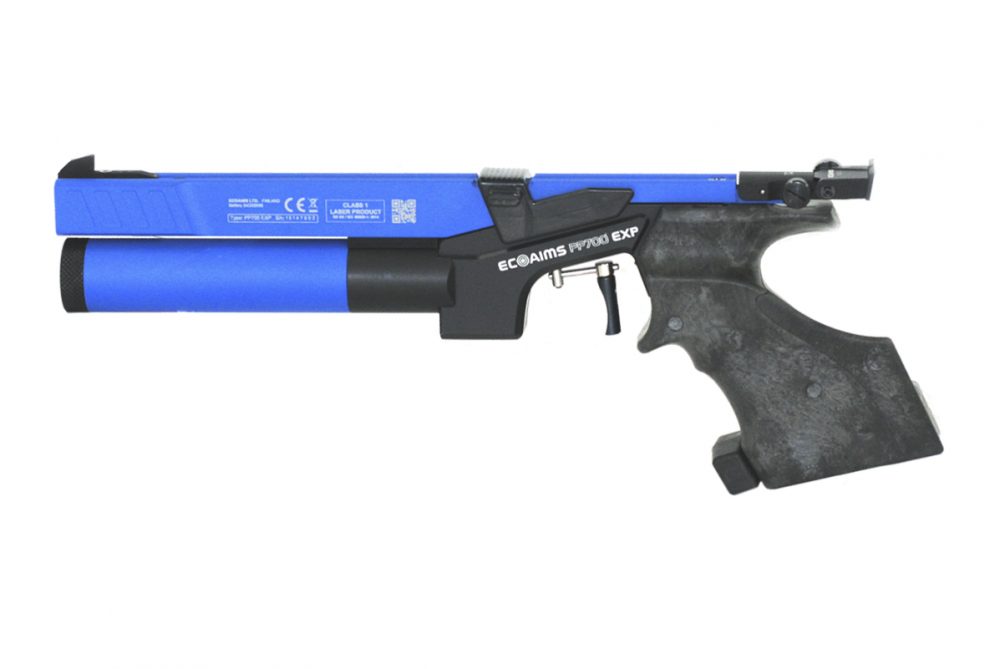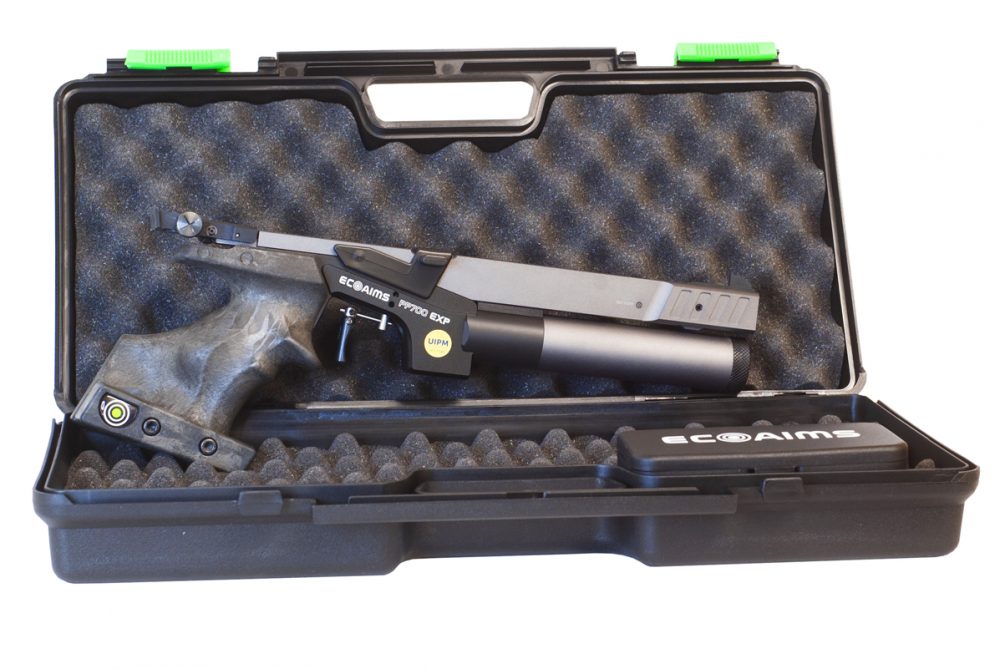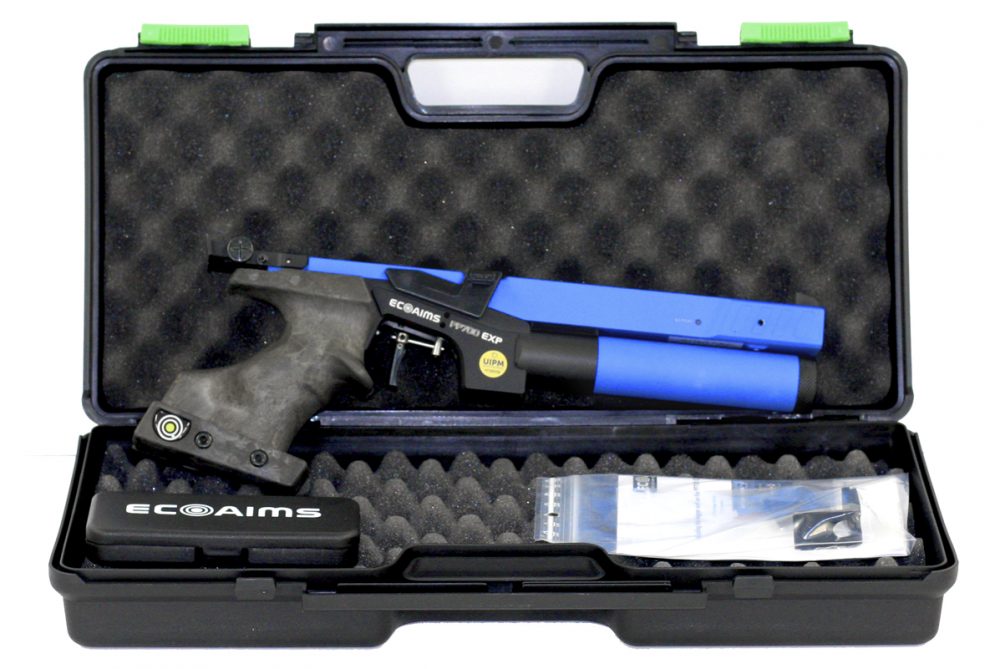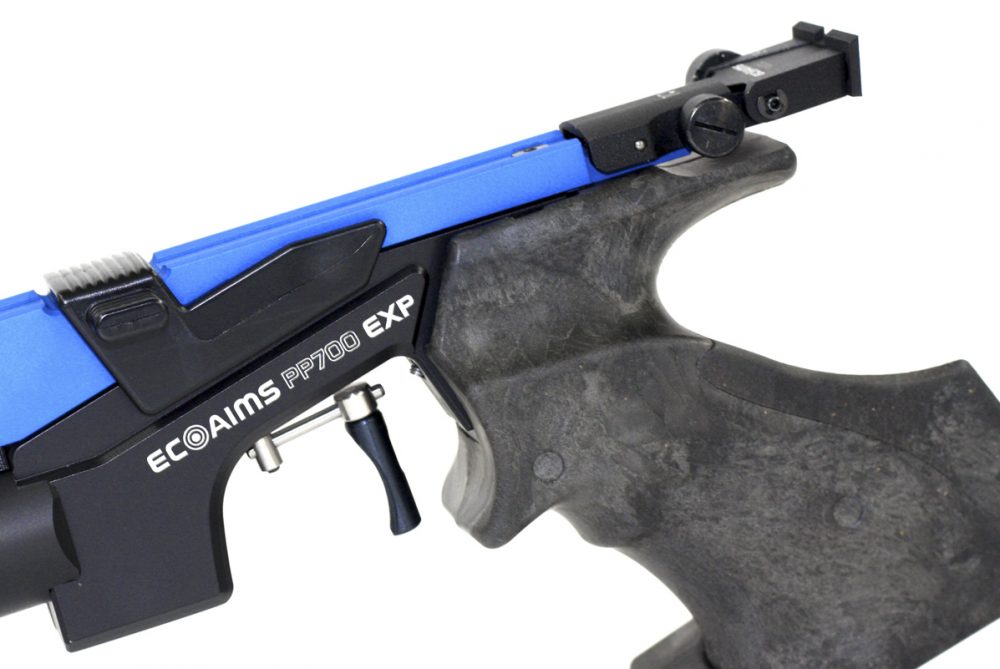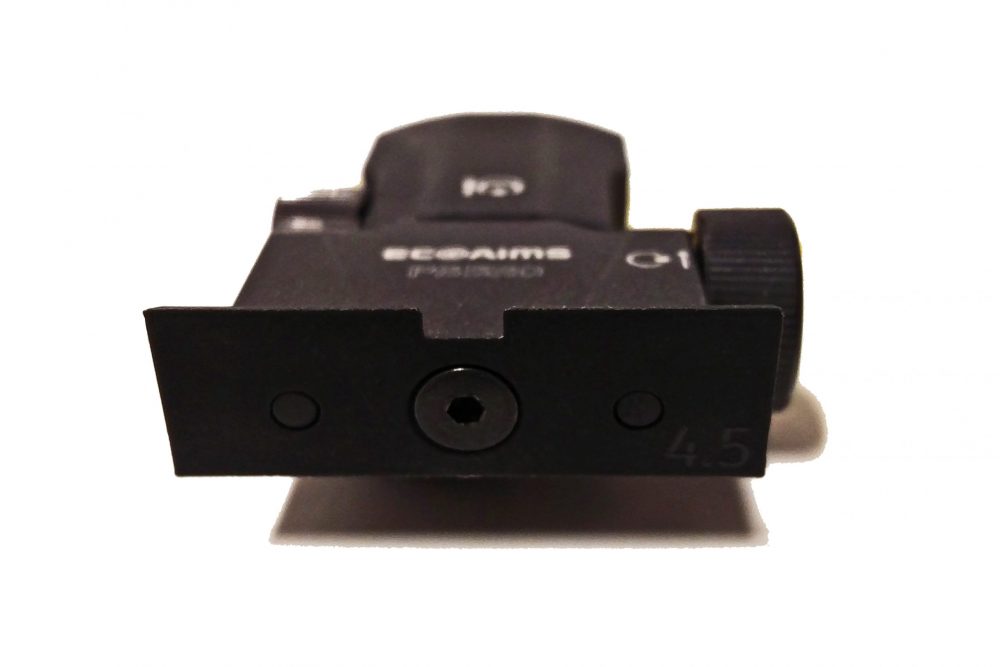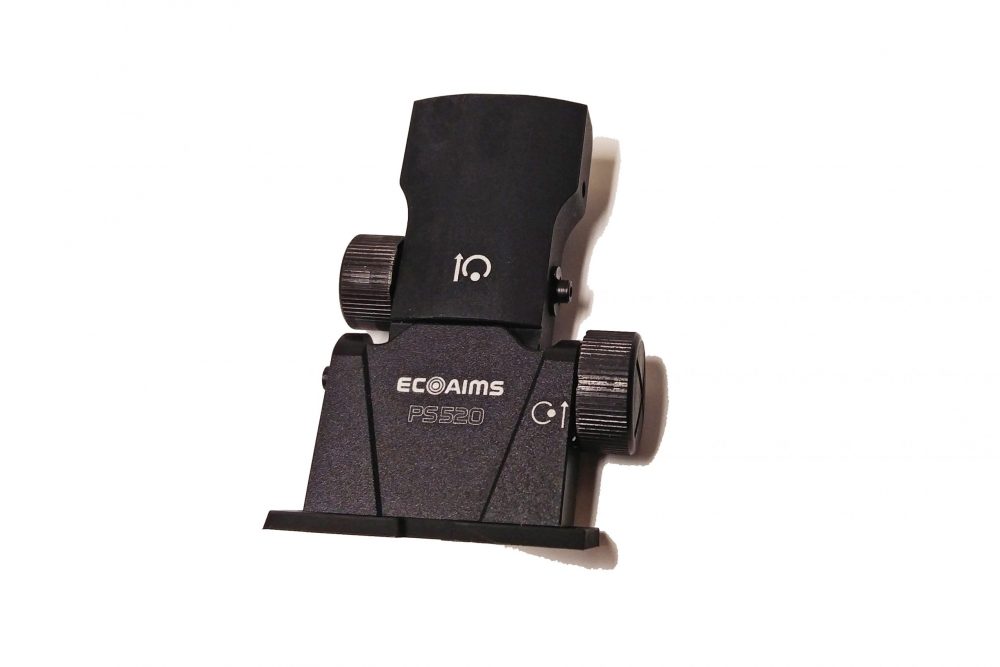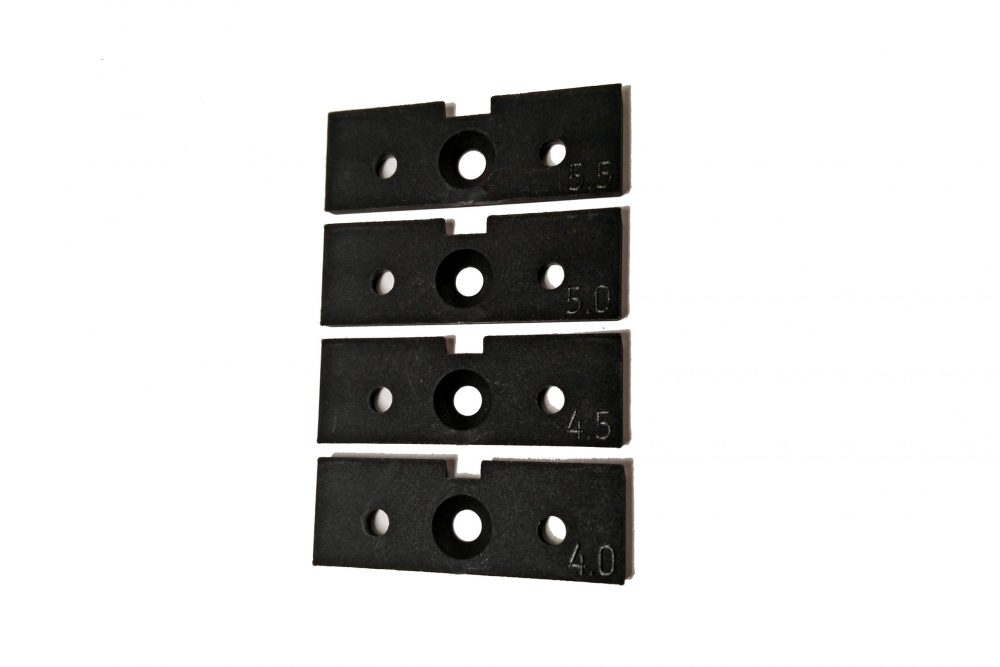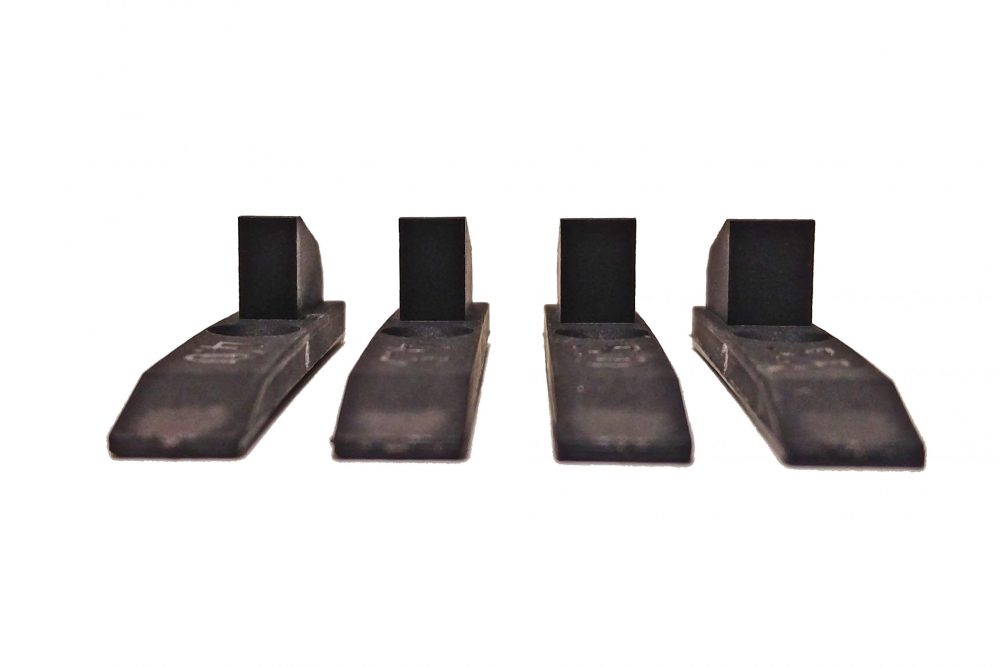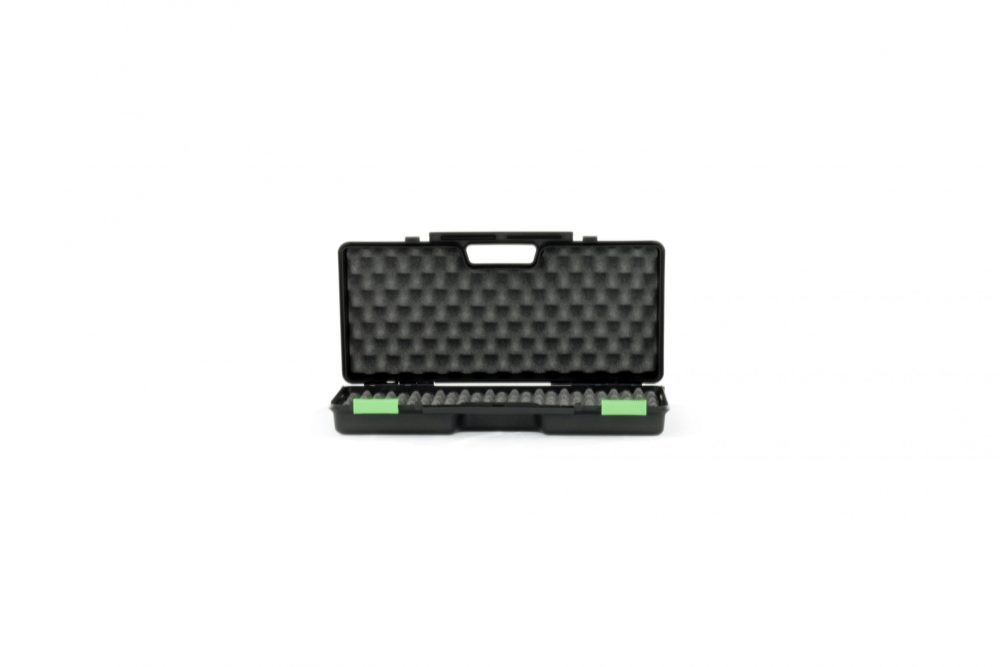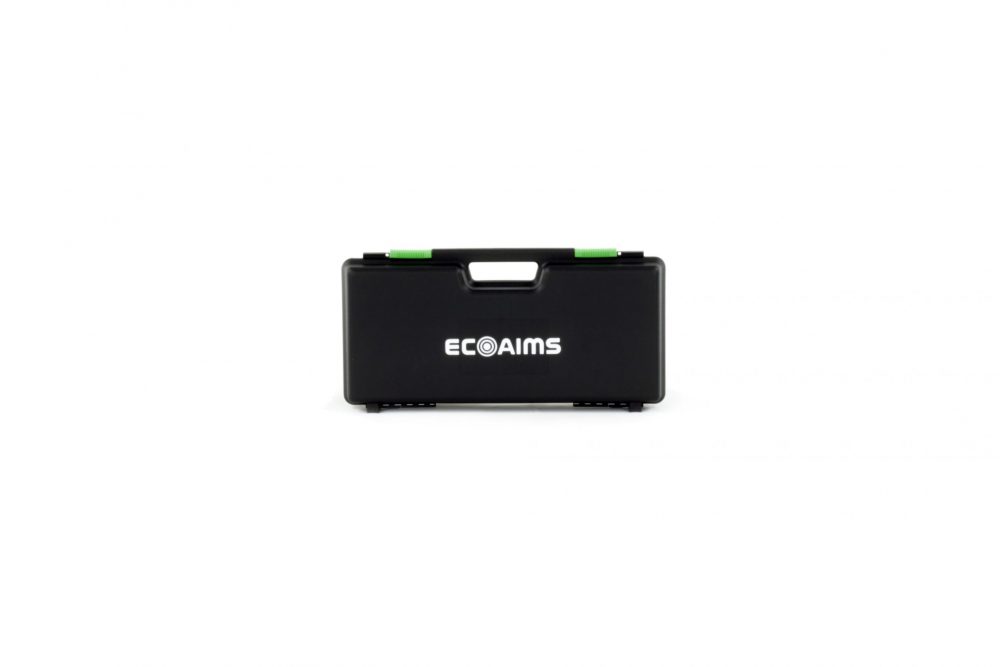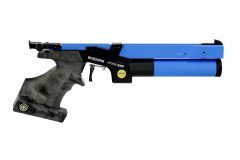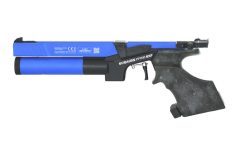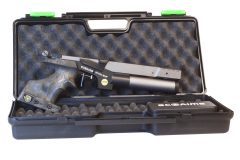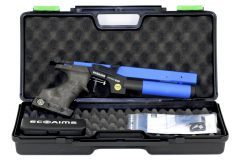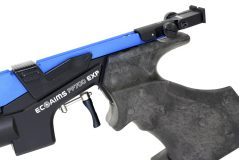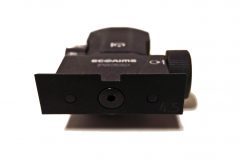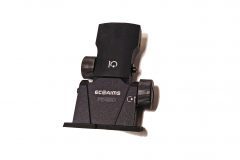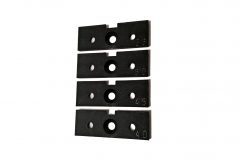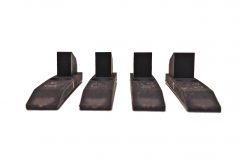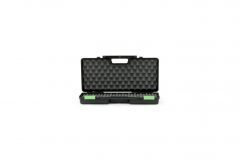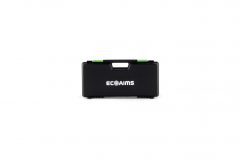 PP700EXP laser pistol with case
Over 250000 shots or 3 years of battery life.
Ecoaims designed Speed loading lever which can be used both hands.
6 x customizable trigger adjustments.
Removable / changable Grip.
Replaceable CR2032 batteries.
4 x Rear and 4 x Front sight width interchangeable options.
UIPM certified.
Designed and produced in Finland by Ecoaims.
Technical data
UIPM homologated laser pistol for modern pentathlon, with UIPM approved laser pulse.
Dimensions ( mm ) 370 x 140 x 49
Standard weight 960g, additional weights can be added or removed later giving options from 750g to 1200g.
Grip options, 6 x different grip angles. Removable / changeable Grip.
Speed loading lever can be used with left or right hand. 6 x customizable trigger adjustments.
PS520 sight with replaceable rear sight plates and front sight selection (4 different widths).
Color: Grey and metal blue
Parts included in set:
1 pce E01607A PP700EXP laser pistol unit.
1 pce E00423A Composite grip, right, adjustable S-M-L.
1 pce 60303 Set of allen keys.
1 pce E01105A Medium size pistol case, interior dimensions 44x19x8 cm.
1 pce E00726A user manual.