LT50EXP Laser Travel Target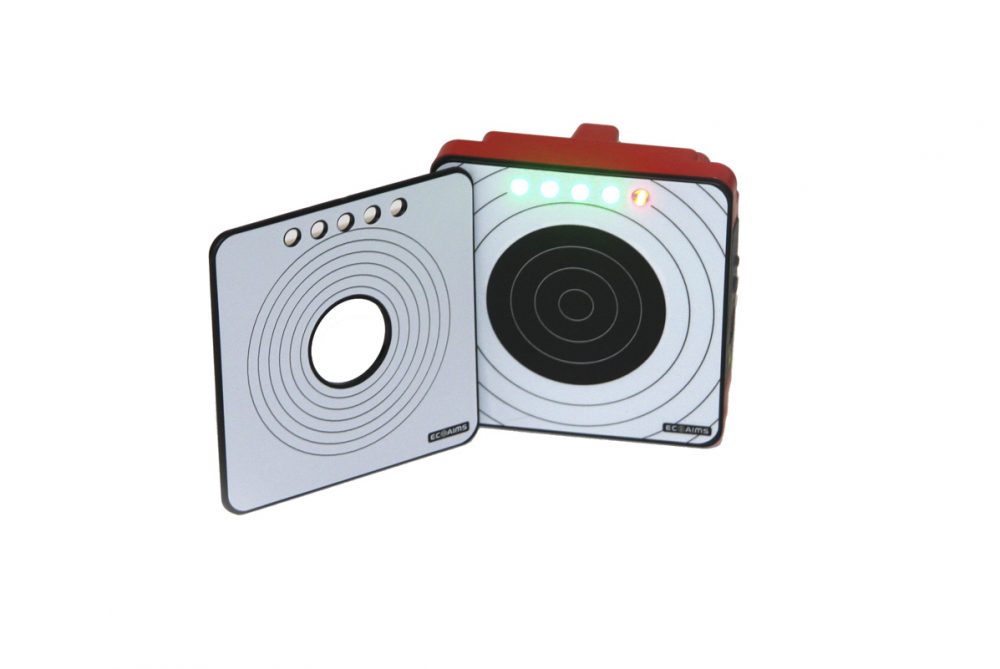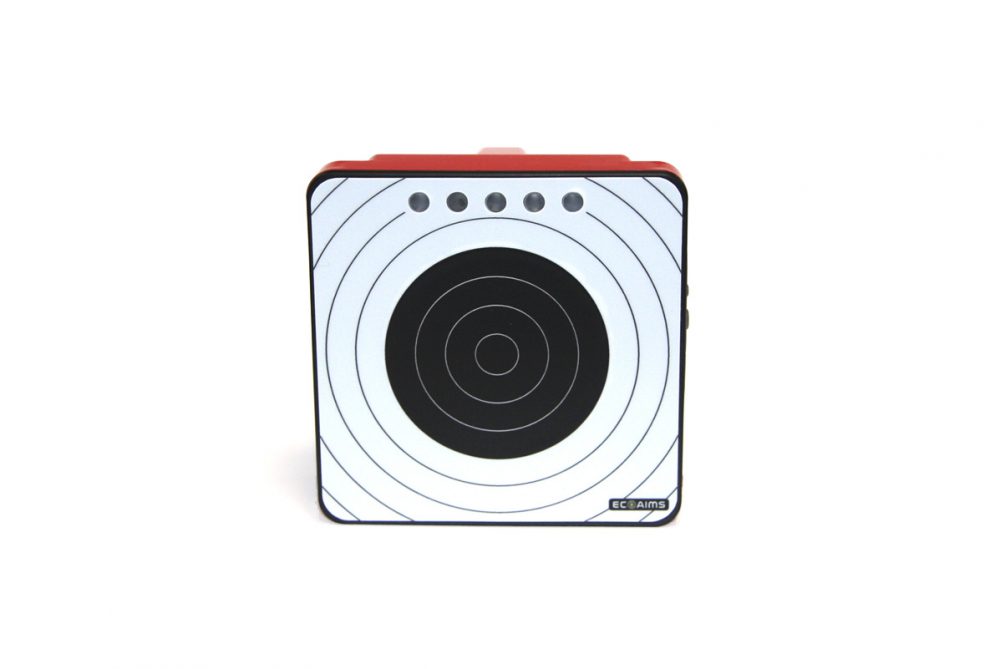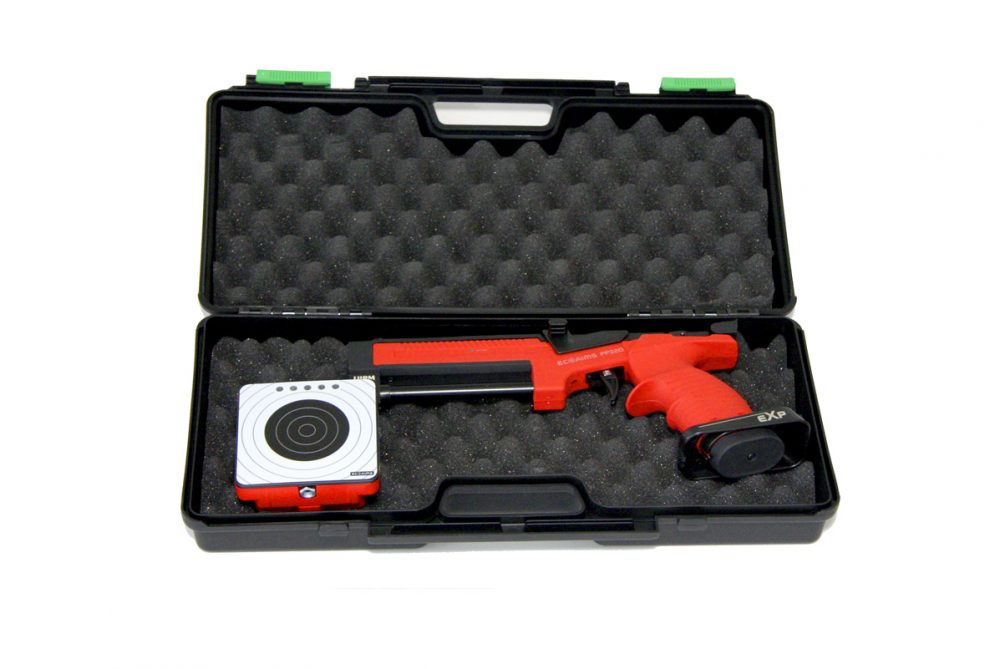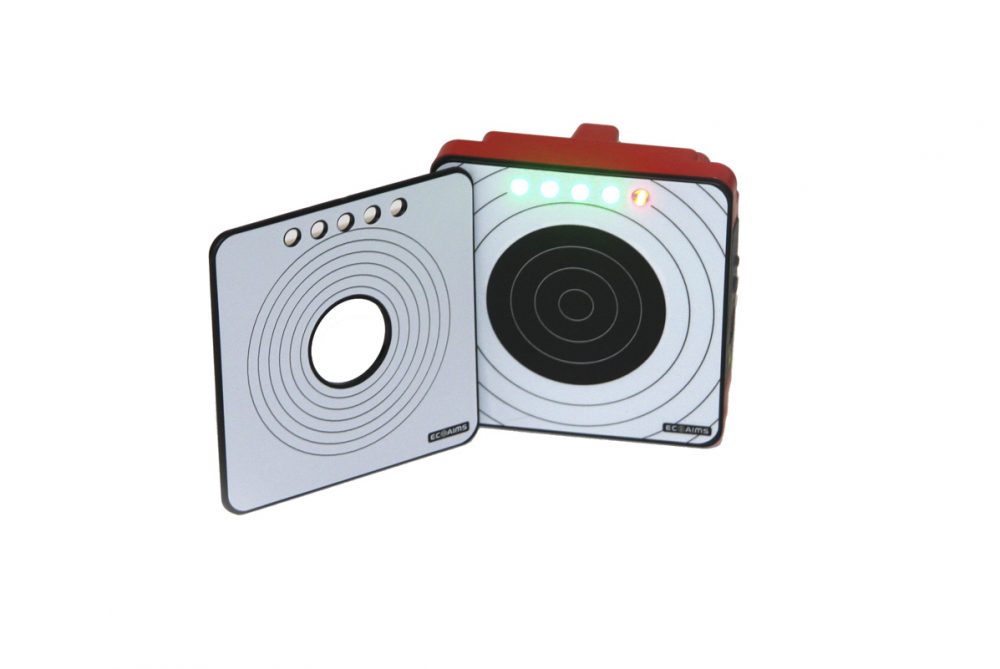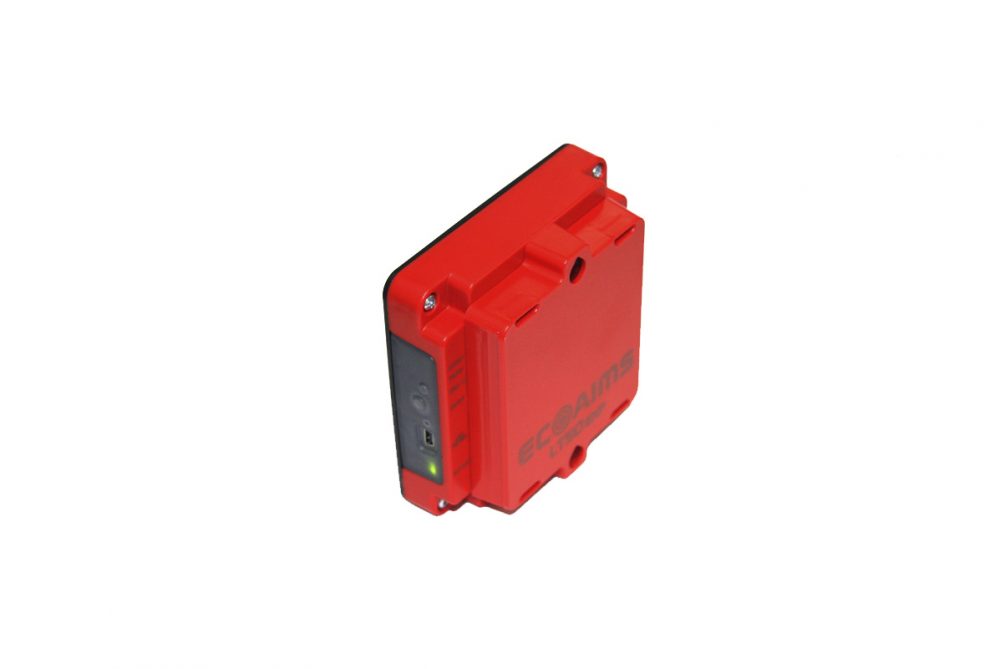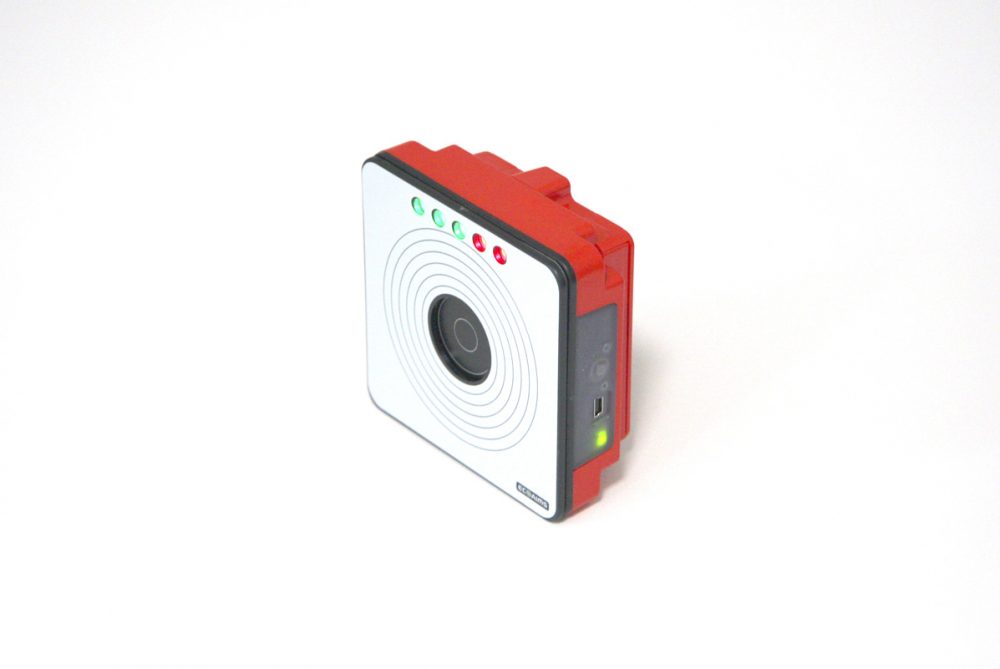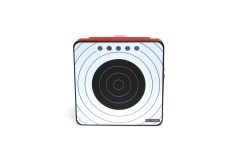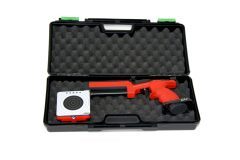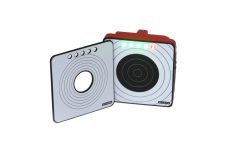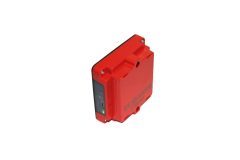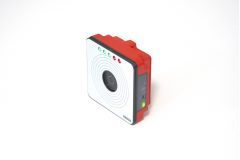 LT50EXP Laser Travel Target
Compact size laser travel target,

LED hit indicators.
Training mode or 5-hit mode.
Product number E01414A.
Designed and produced in Finland by Ecoaims.
Technical data
UIPM homologated, works with current UIPM approved laser pistols.
Compact size: 10x10x3cm, fits in medium case with pistols.
Hit area diameter 5,95cm. Separate front plate reduces hit area to ø3cm, enabling training at 5m distance.
Tripod mount.
5 LED brightness levels.
Power options: AAA or Power Bank or Mains *Cable provided, but USB plug sold separate or purcahsed locally)
Replaceable AAA batteries
USB - cable, does not include plug.
Two available modes:
Training mode: green LED flashes upon hit
Pentathlon mode: 5 hit counter / 50 second timer.
Bigger target front plate for printing and cutting: download here.