LT600EXP Hit Miss target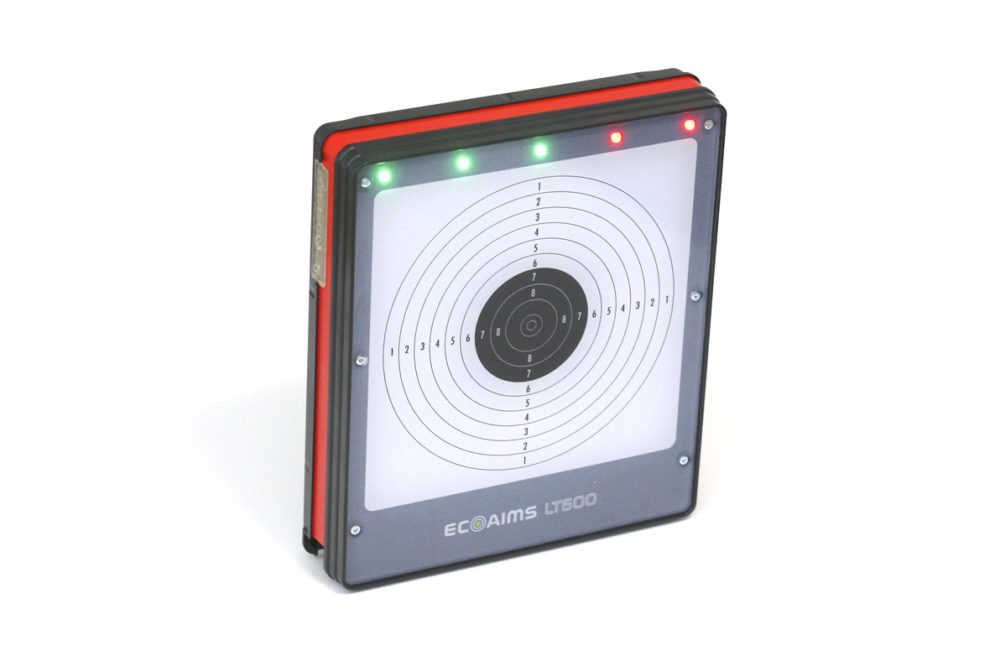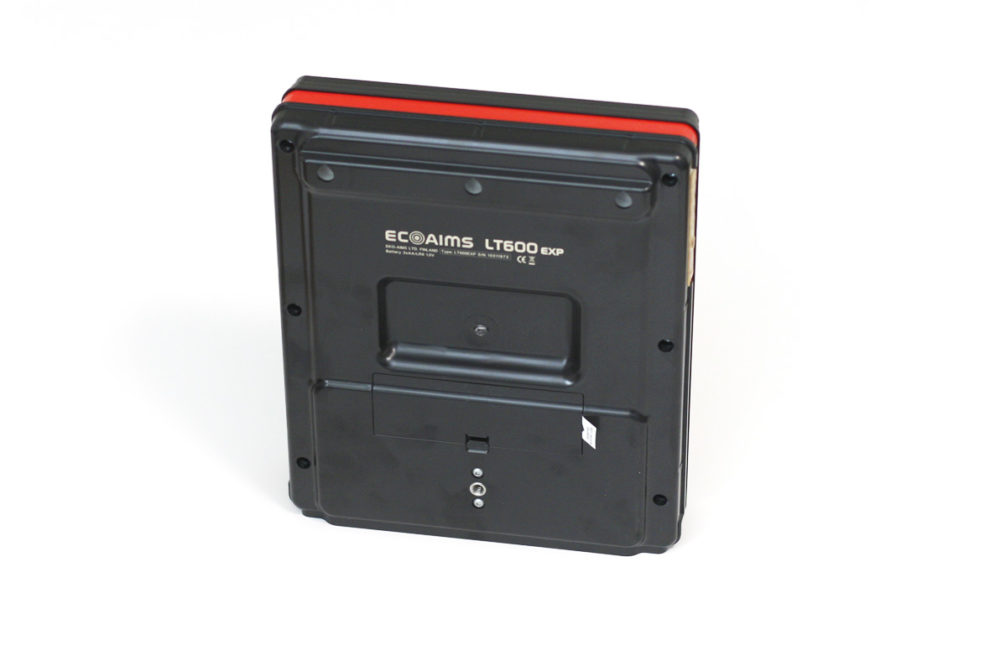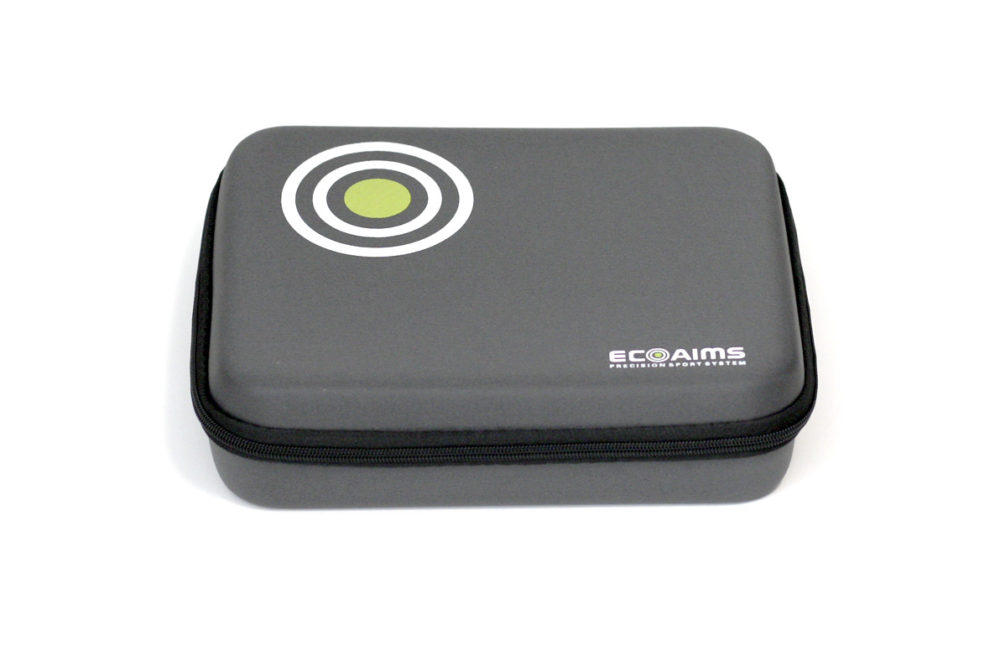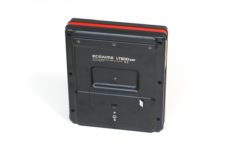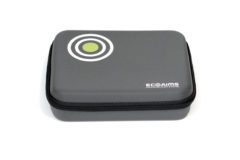 LT600EXP Hit Miss target
UIPM certified.

50 second timer begins upon first hit in black or white area.
Product number E01426A.
Designed and produced in Finland by Ecoaims.
Technical data
The Ecoaims LT600EXP target is a large with HIT and MISS detection, the differecnce between this target and the LT600 PRO is that it does not have any connection ports to work with the Ecoaims Result system or with the Ecoaims shooting app. It has the options:
Hit zone from normal black hit area to full face of target for first time users.
Changeable hits 1 - 5.
Adjustable brightness for outside and inside use.
Use with Power Bank, Batteries or Mains.
Built in Tri-pod attachment.
3 points for stable hanging if needed.
Self standing if set on a flat surface.
UIPM Homologated.
Comes with its own case.
Custom Laser Marking possible
Parts included in set E01426A:
1 pce E01417 LT600EXP hit/miss target.
1 pce E00319A USB cable, A - mini B.
1 pce 60840 Quick manual LT600EXP.
1 pce E01246A Protective case.
Note: USB power source not included in package.
Read more about the application:
1. Now HIT/MISS data points location around detected sensor location.
2. Archived data now shows a preview of old data in terms of HIT, MISS, TOTAL SHOT, TIME and SHOT ACCURACY.
3. Connect-Reconnect bar revamped.