Biathlon rifle unit set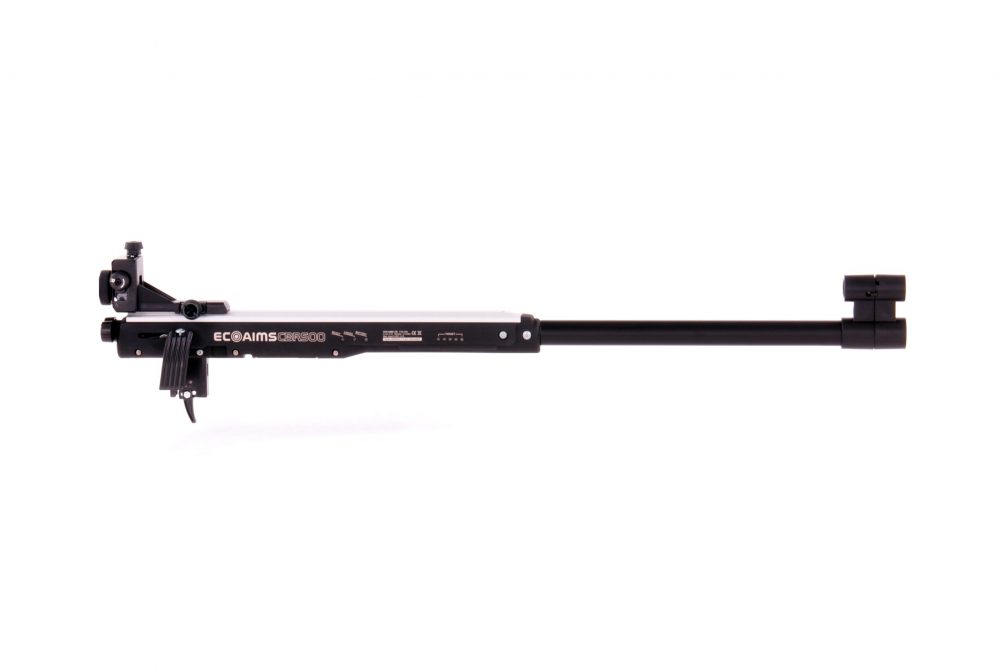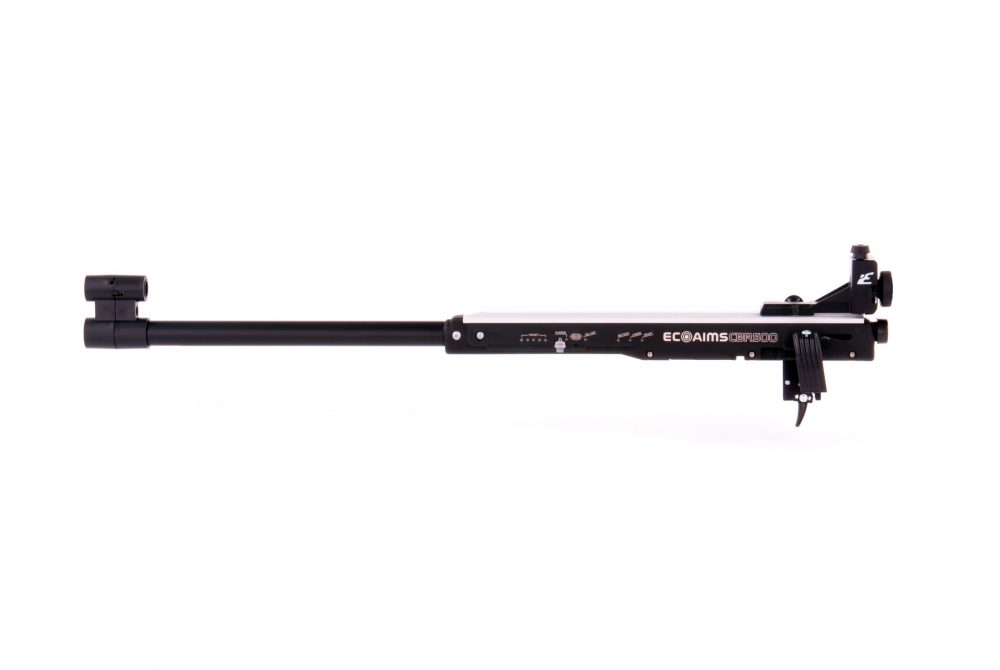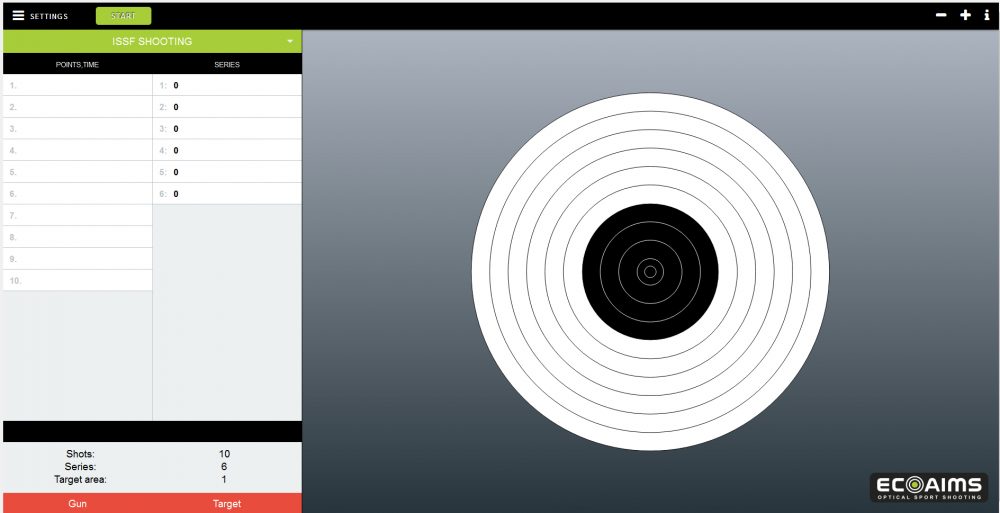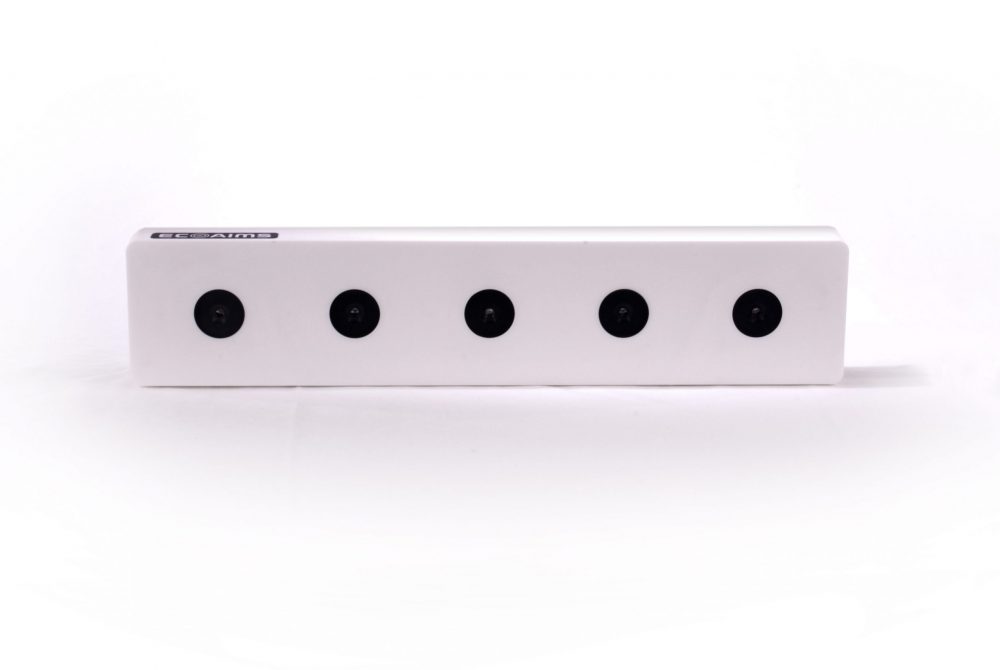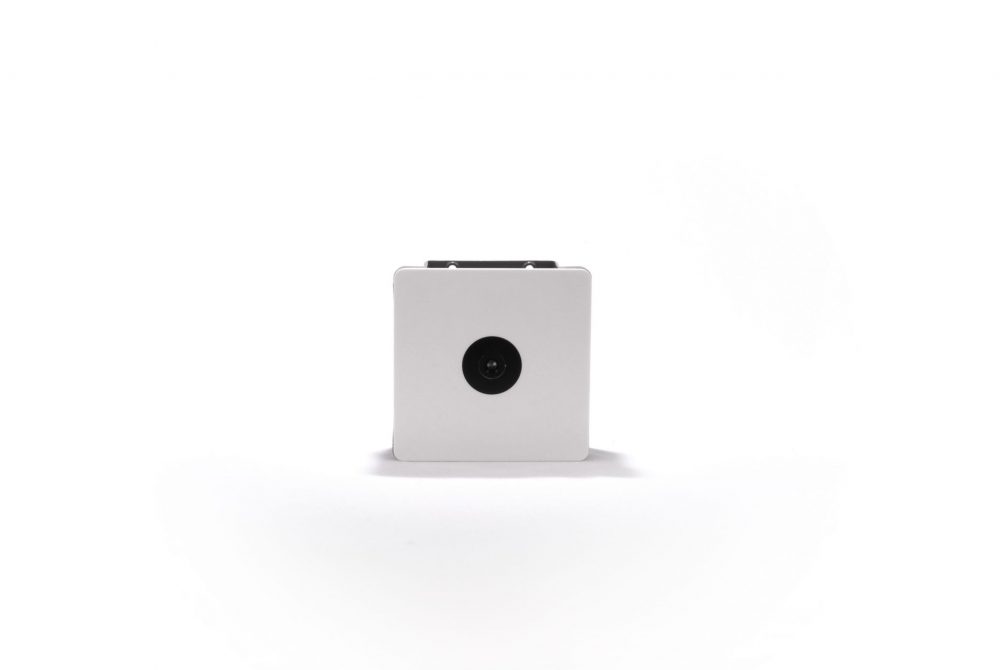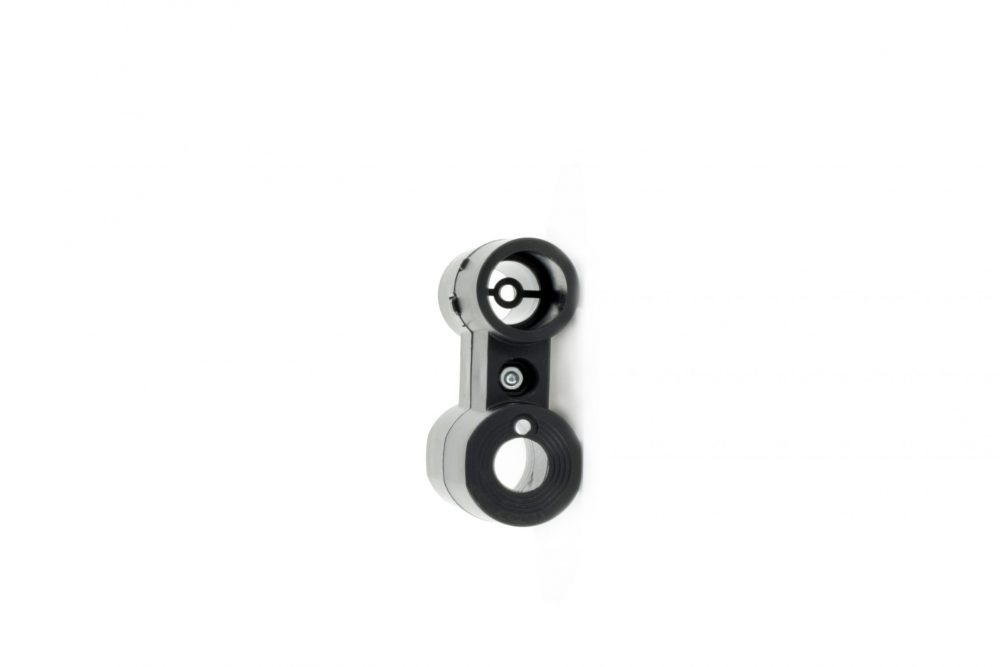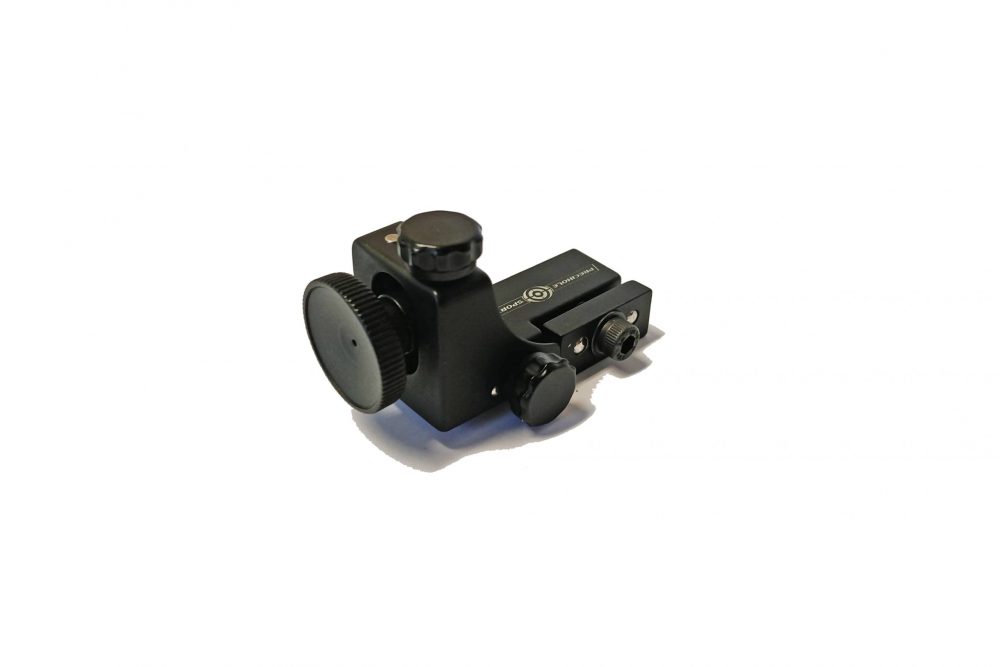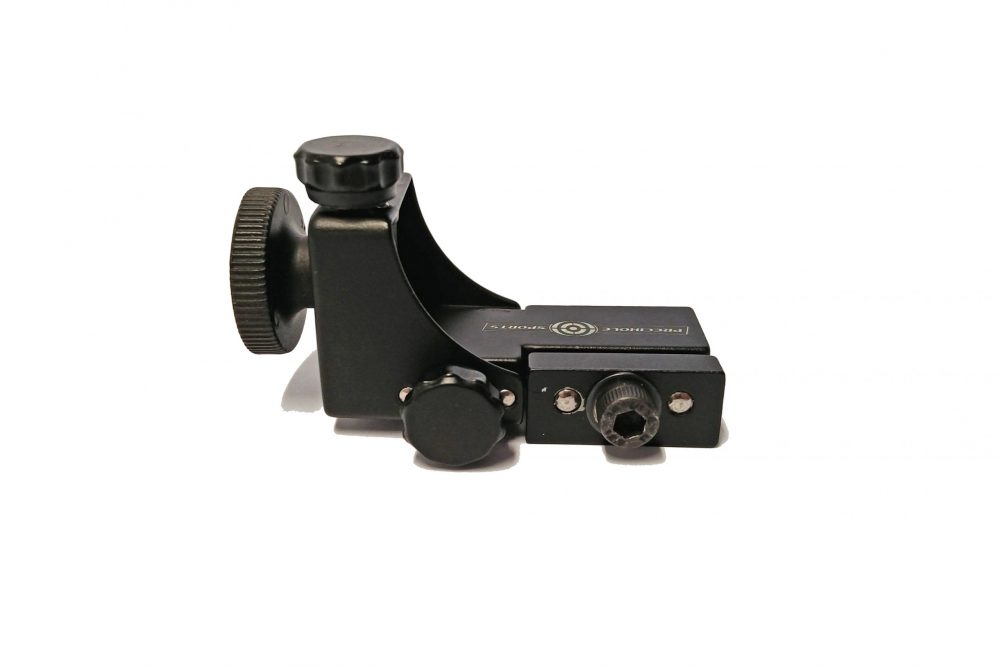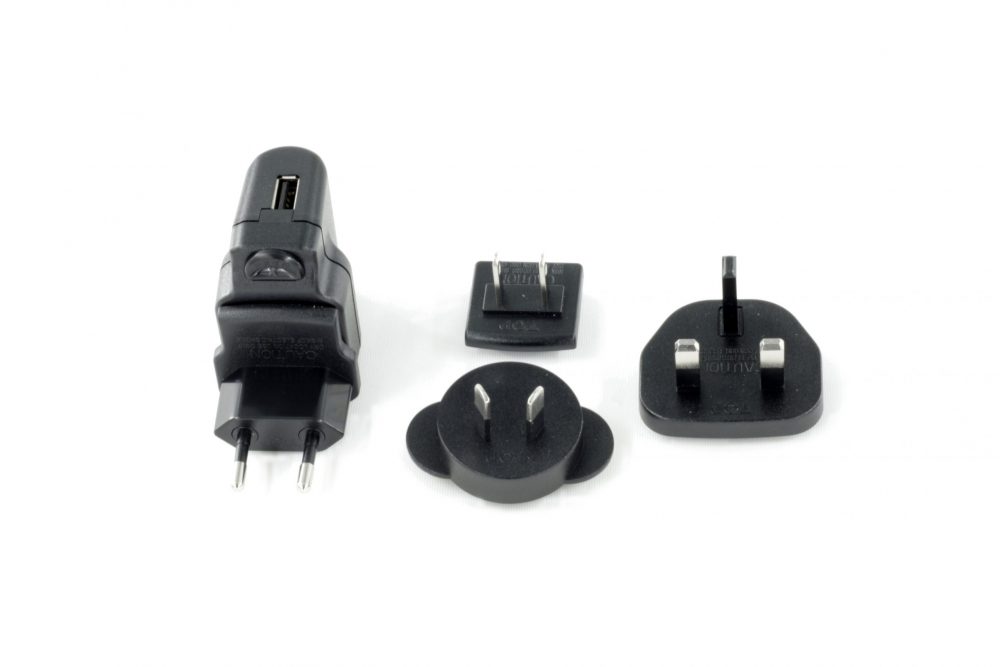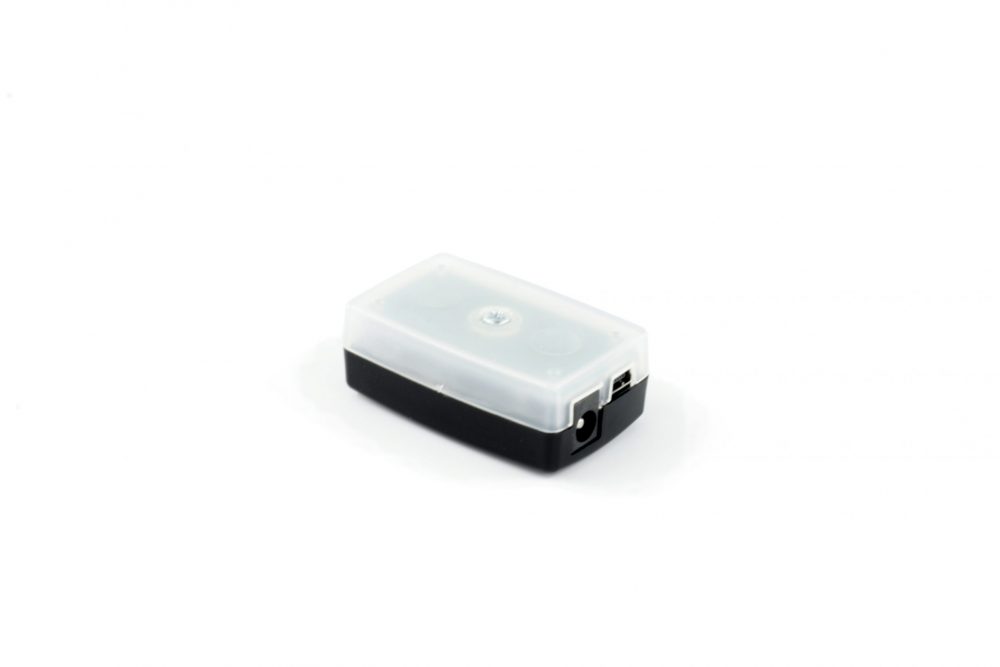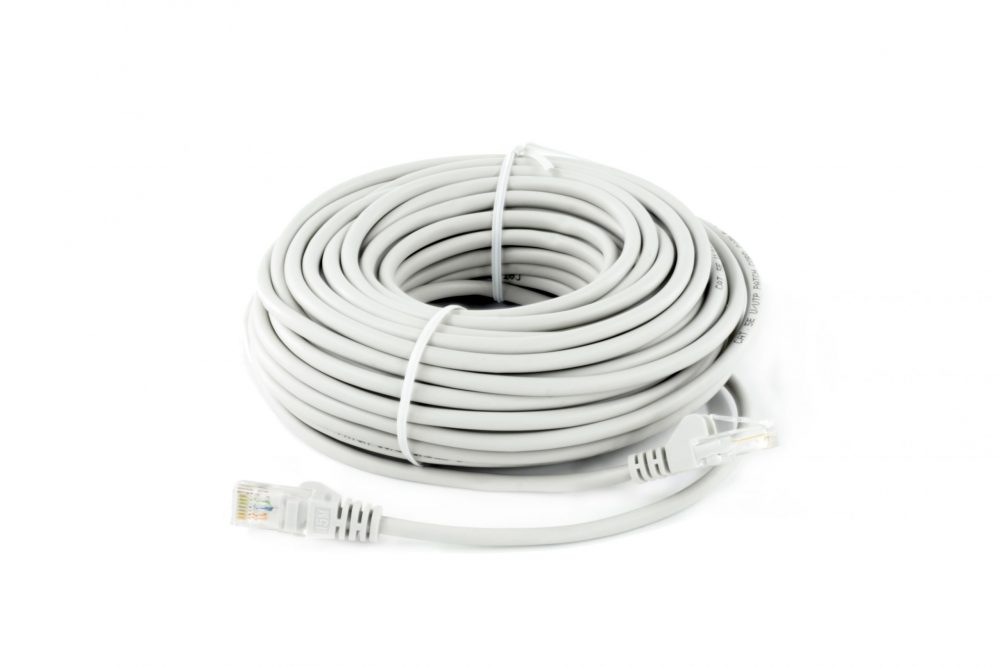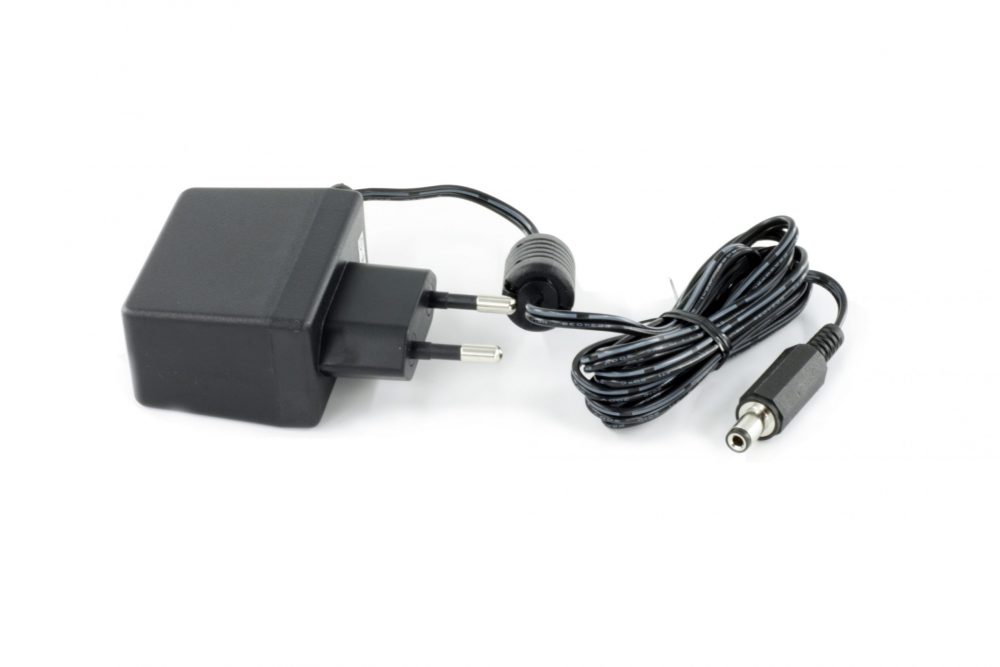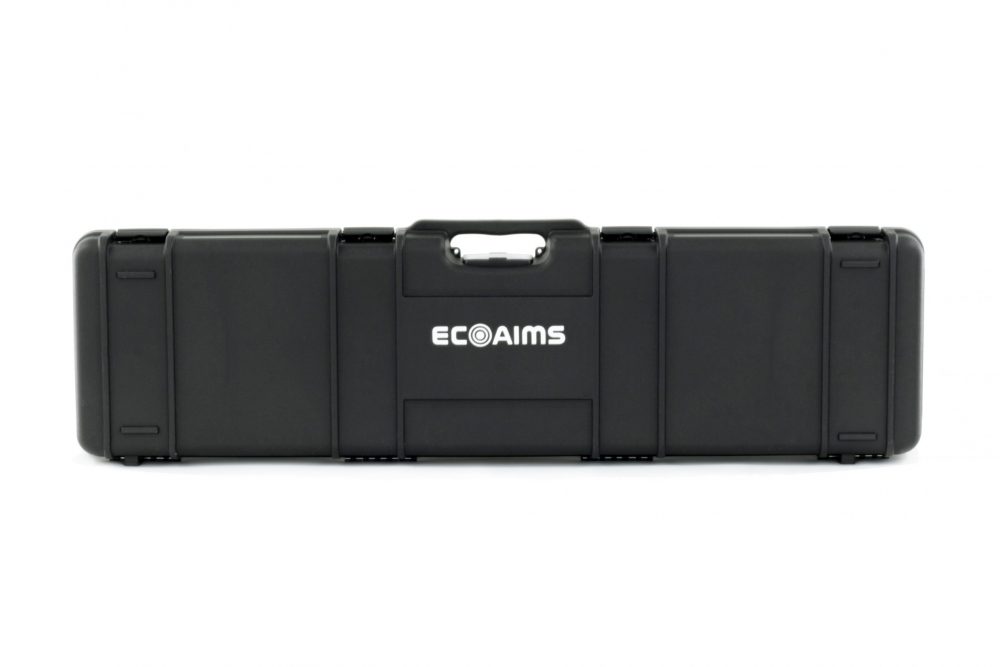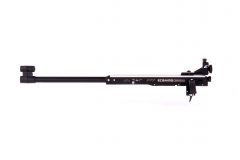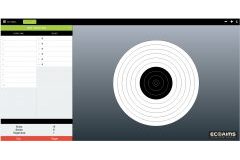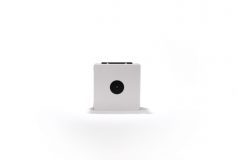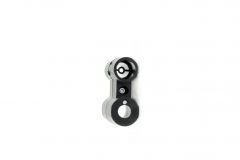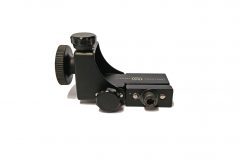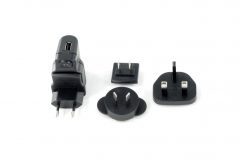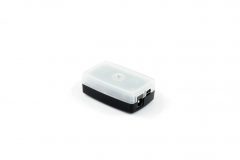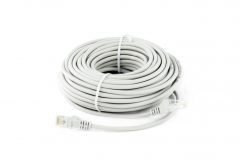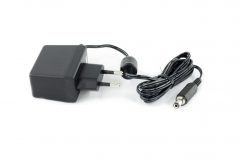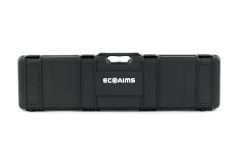 Biathlon rifle unit set
Without stock.
PC software.
Rechargeable targets.
Product code E00773A.
Designed and produced in Finland by Ecoaims
Technical data
Equipped with left and right reload function. Compatible with Anschütz biathlon rifle stocks.
Parts included in set E00773A:
1 pce E00672A CBR500 optical rifle unit, left and right hand reload function, rechargeable via mini USB.
1 pce E00223A Diopter sights.
1 pce E00671A Ecoaims optical shooting software, downloadable online, for Windows PC's (Win 7 or more recent), including USB radio dongle.
1 pce E00711A TAR-100/30L, electronic target, 1 x 30 mm spot, rechargeable via mini USB.
1 pce E00384A ELT530, electronic biathlon target, 5 x 30 mm spots, rechargeable via mini USB or target control cable (12 V).
1 pce 61046 Target control cable RJ45 - RJ45, 15 m, for connection between ELT-530 target and PC.
1 pce 60113 USB-RS converter, required with 5 spot target and PC software.
1 pce 60273 Power supply unit, 12 V 1,6A 19Wfor E-Di3 and target.
1 pce 60228 USB power supply, including plugs for EU, UK, US, AU sockets (type C, G, A, O).
1 pce E00319A USB cable, A - mini B.
1 pce E00503A Medium size rifle case, interior dimensions 117,5x29x12 cm, with push & pull locks.
1 pce E00725A User manual, English.