P3EXP 4 pack club cases PISTOLS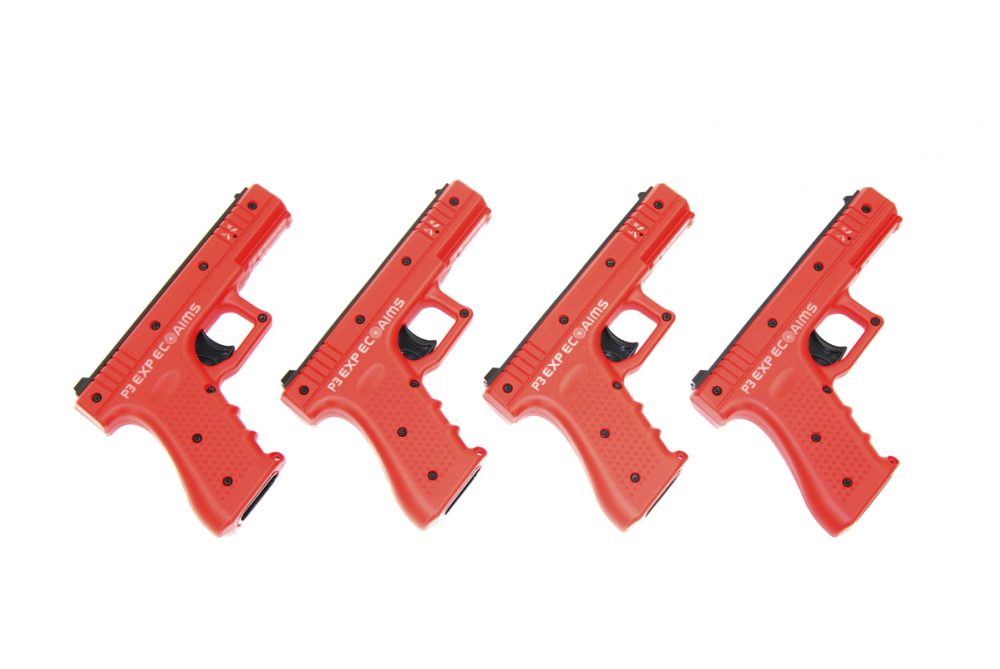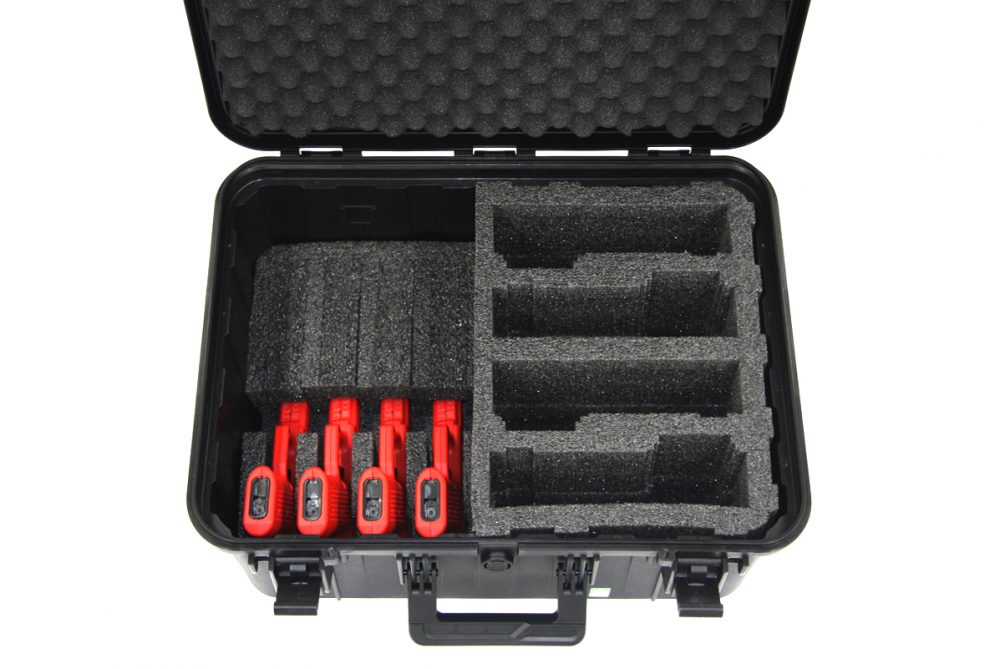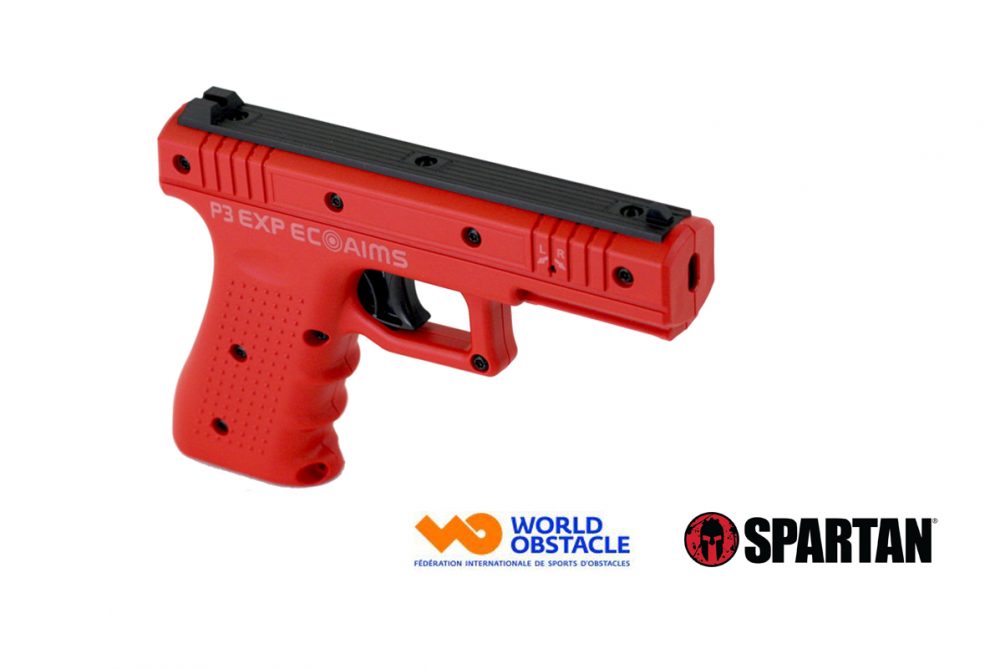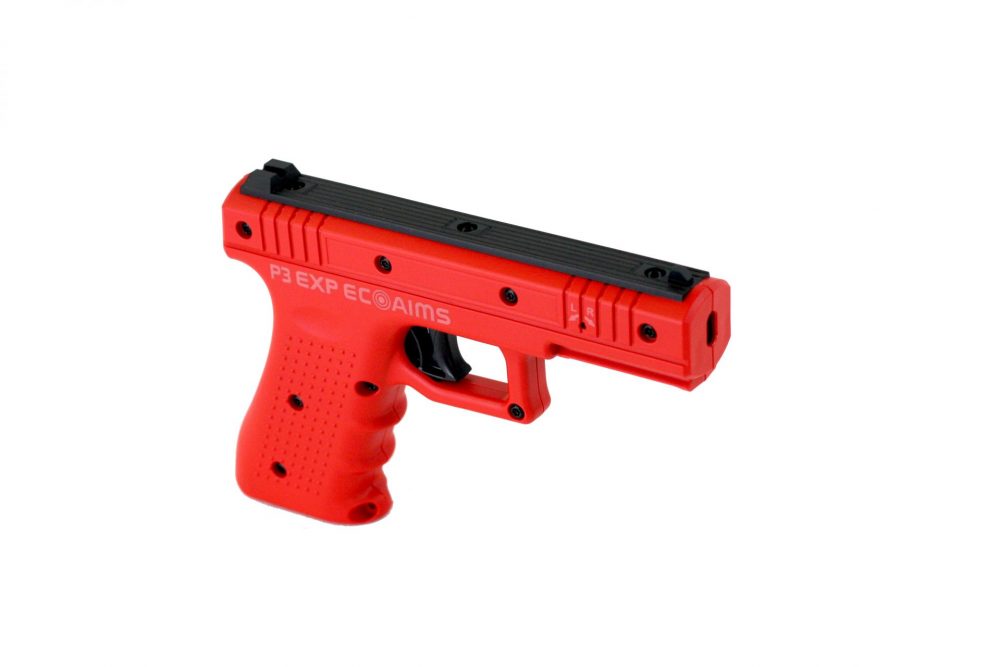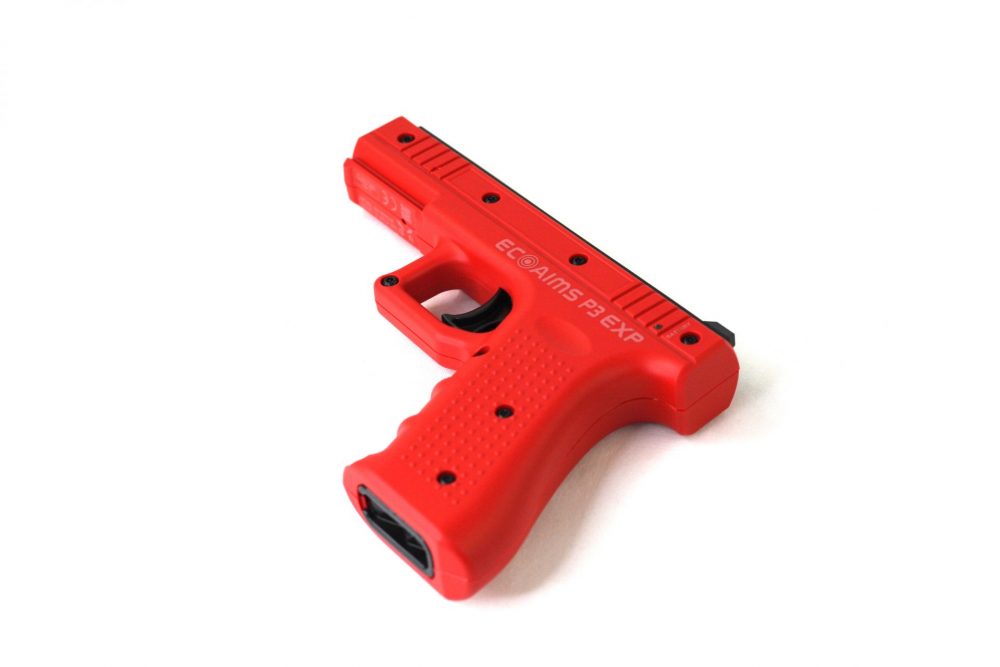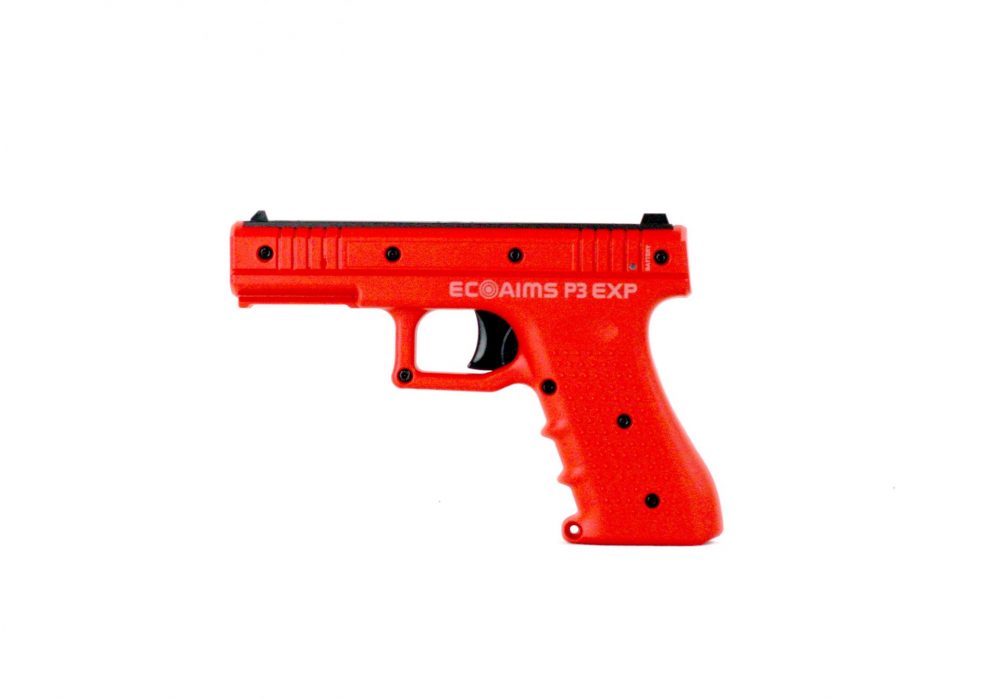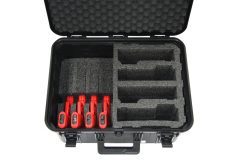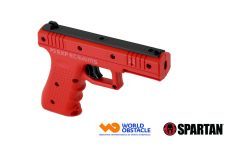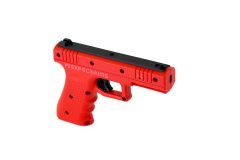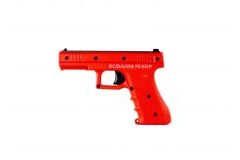 P3EXP 4 pack club cases PISTOLS
P3EXP pistol:
No loading lever
Laser marked aiming sights
Robust and Durable
Trigger weight 800g
Over 250000 shots or 3 years of battery life (estimated).
Replaceable CR2032 batteries
Battery level light indicator
For use in OCR event
Designed and produced in Finland by Ecoaims.
Technical data
P3EXP pistol:
Used by many different athlete groups from beginner to professional as well as many government agencies, the P3EXP is a robust and simple way to train and compete at many levels of sport.  The Ecoaims P3EXP is the official optical aiming device of choice by the World Obstacle Federation and official product supplier for Spartan Events Worldwide. No loading lever.
Parts included in set:
4 pce E01600A P3EXP pistol
4 pce 60167 Allen key 2 mm
1 pce 60991 User manual P3EXP
1 pce 60984 4 pack case
Products are packed in our new 4 pack club case.