E-BSS2006 Biathlon shooting system for visually impaired athletes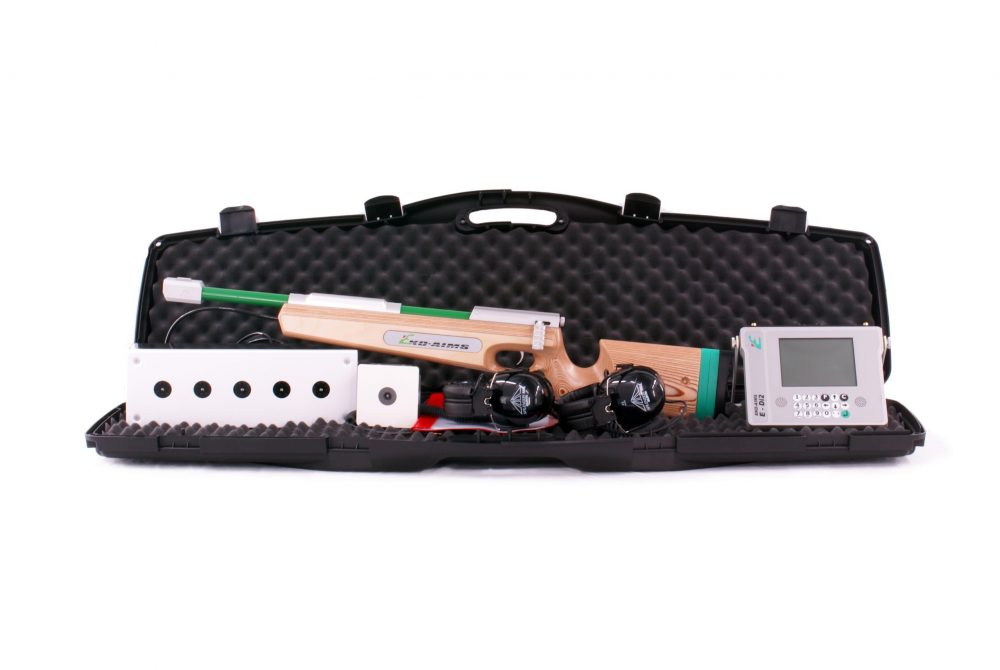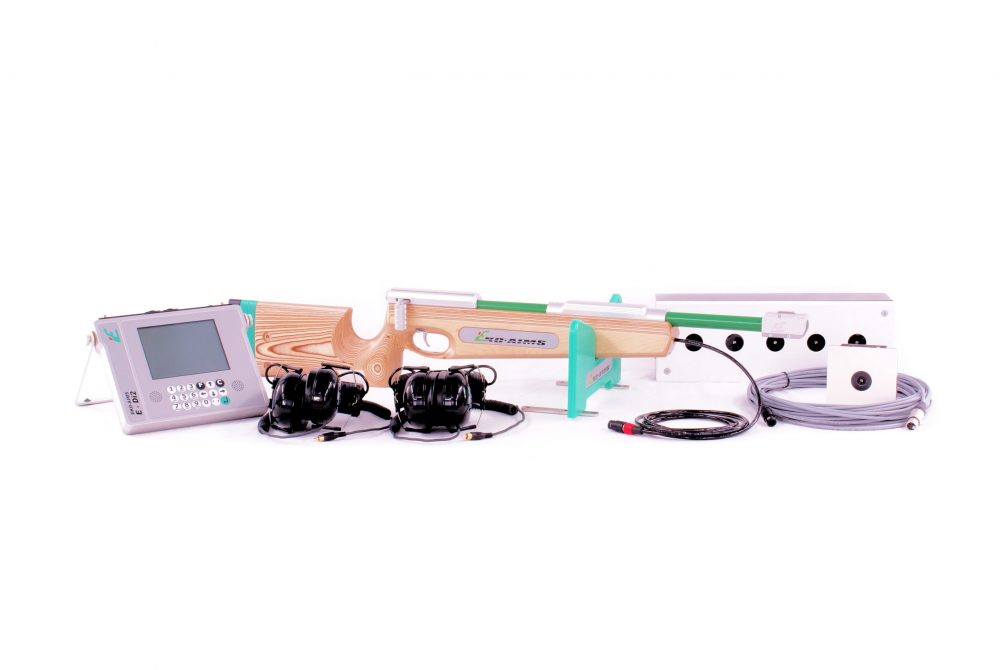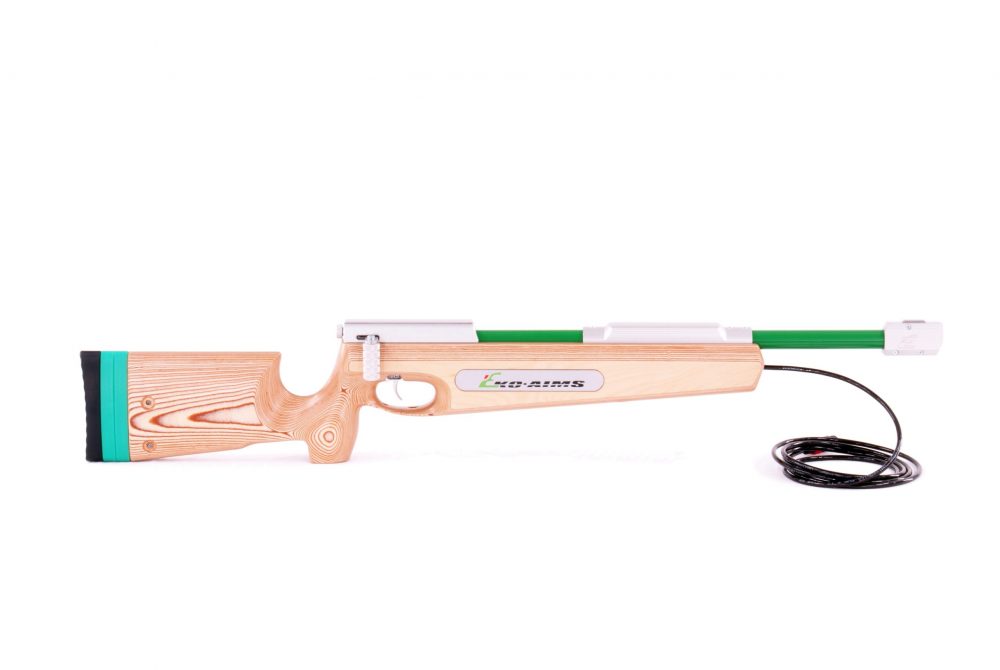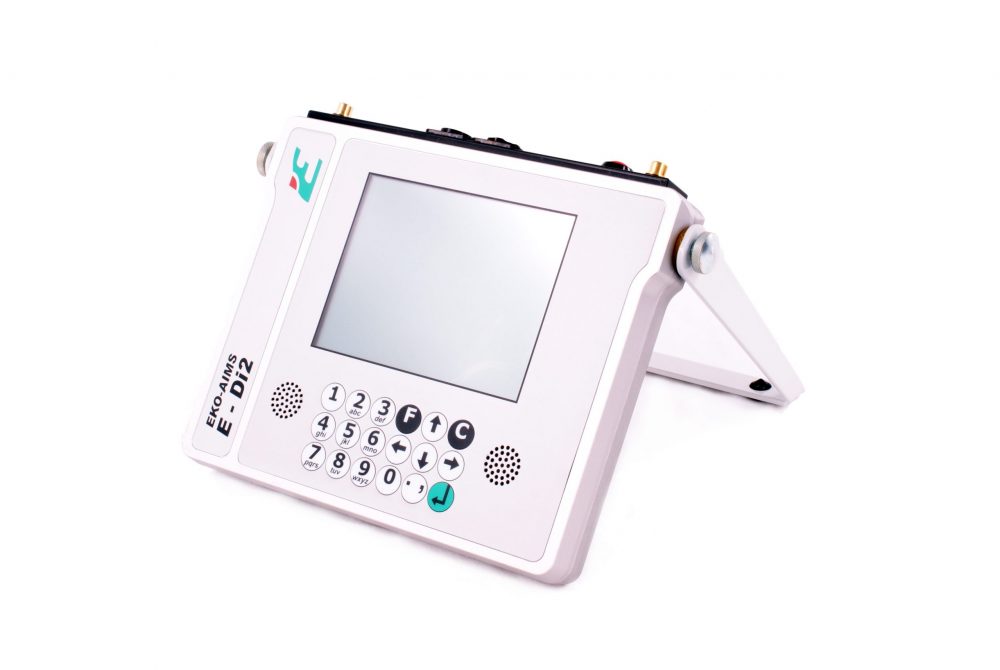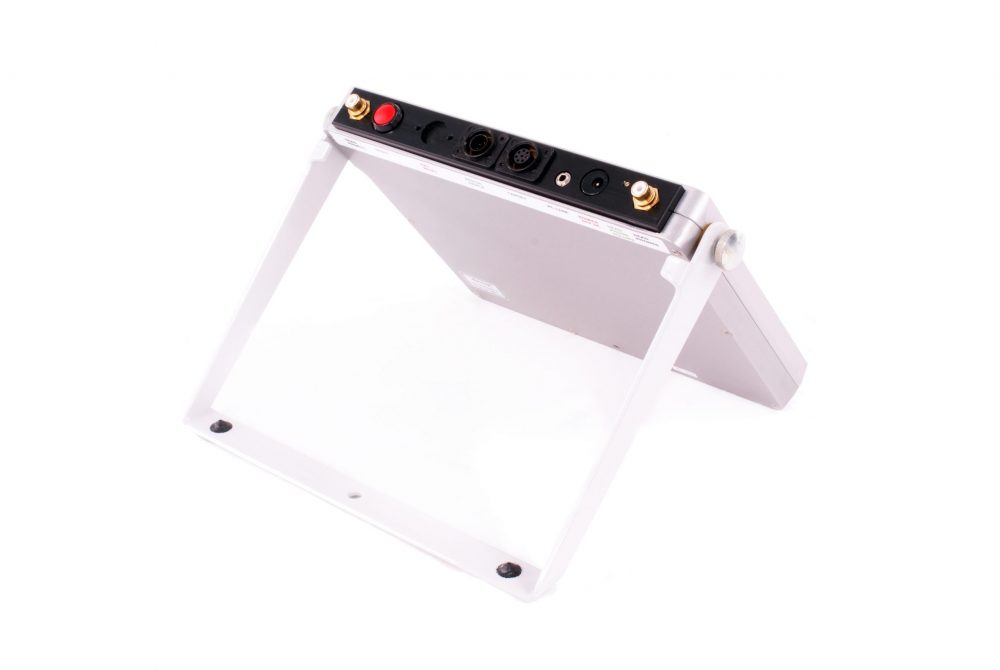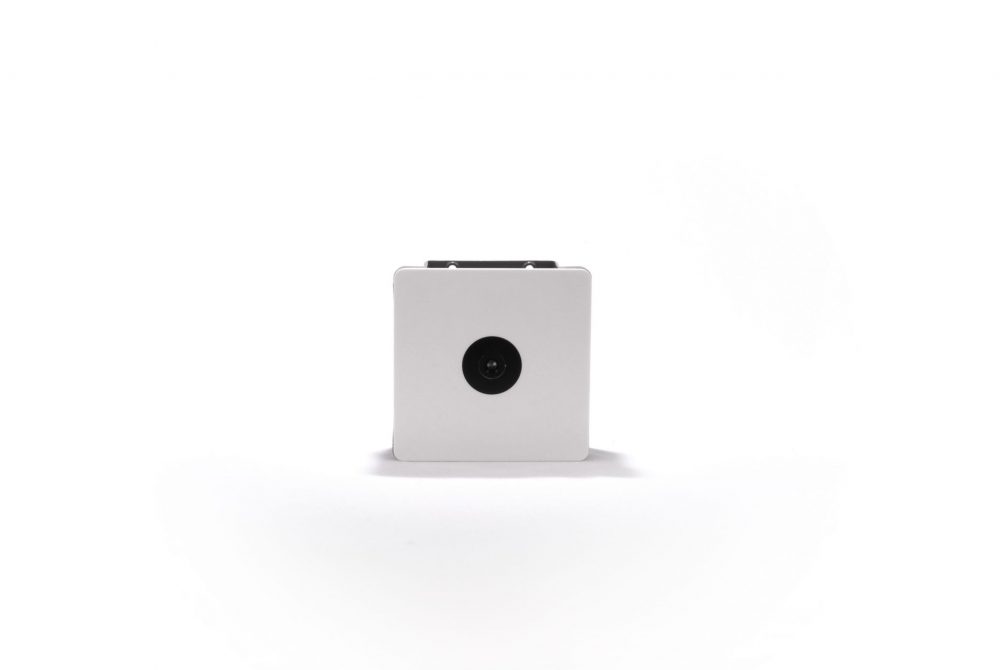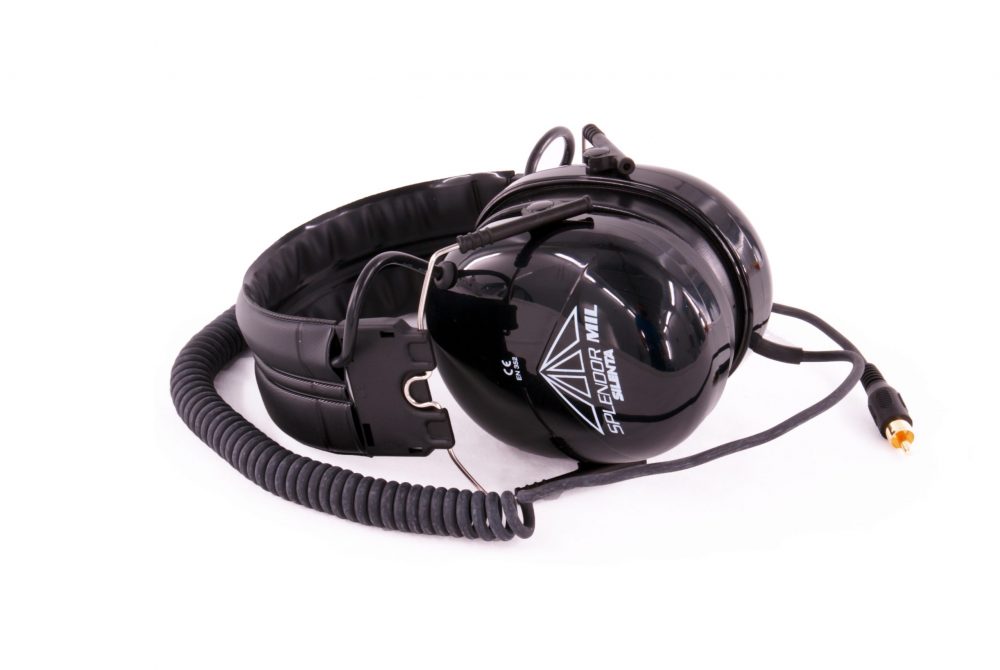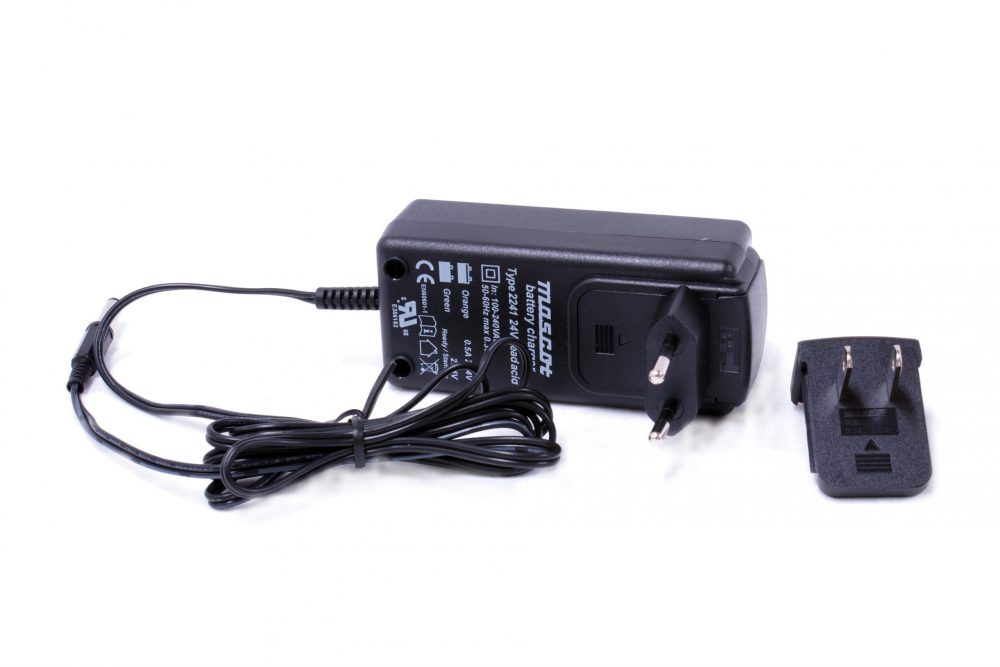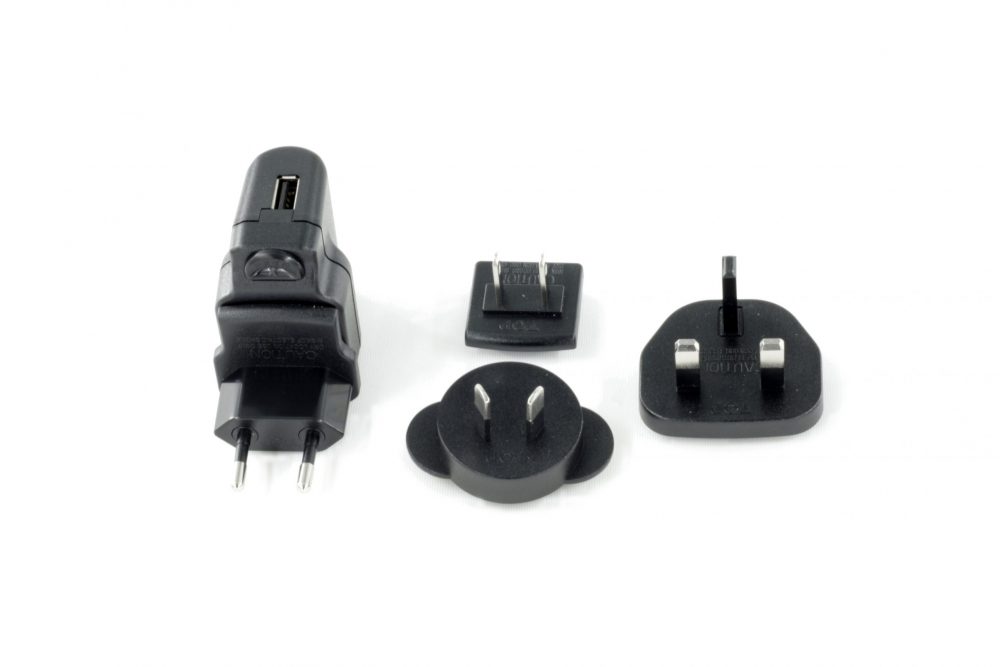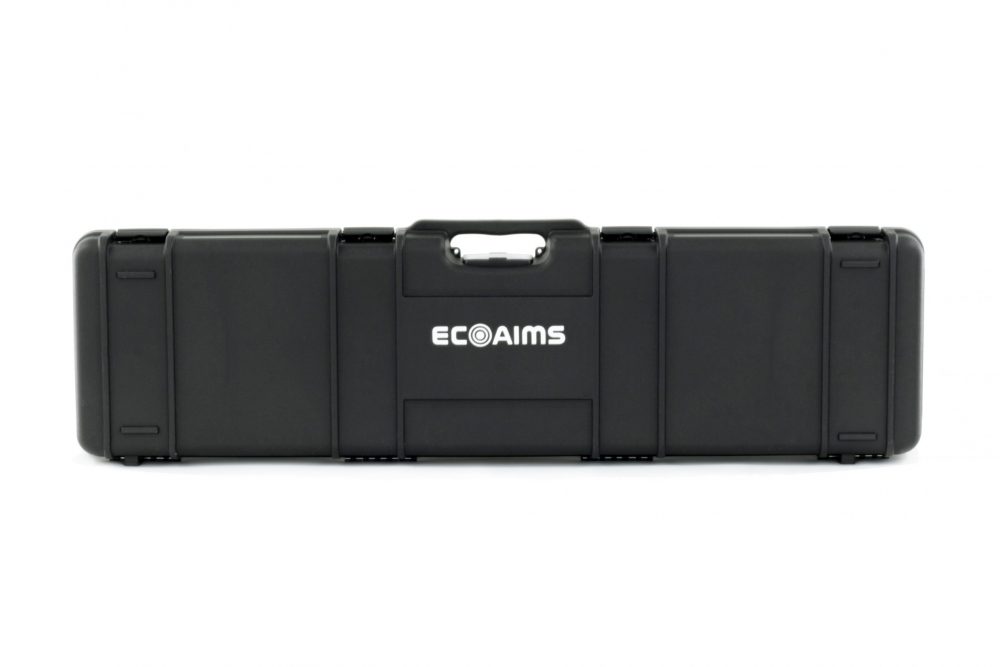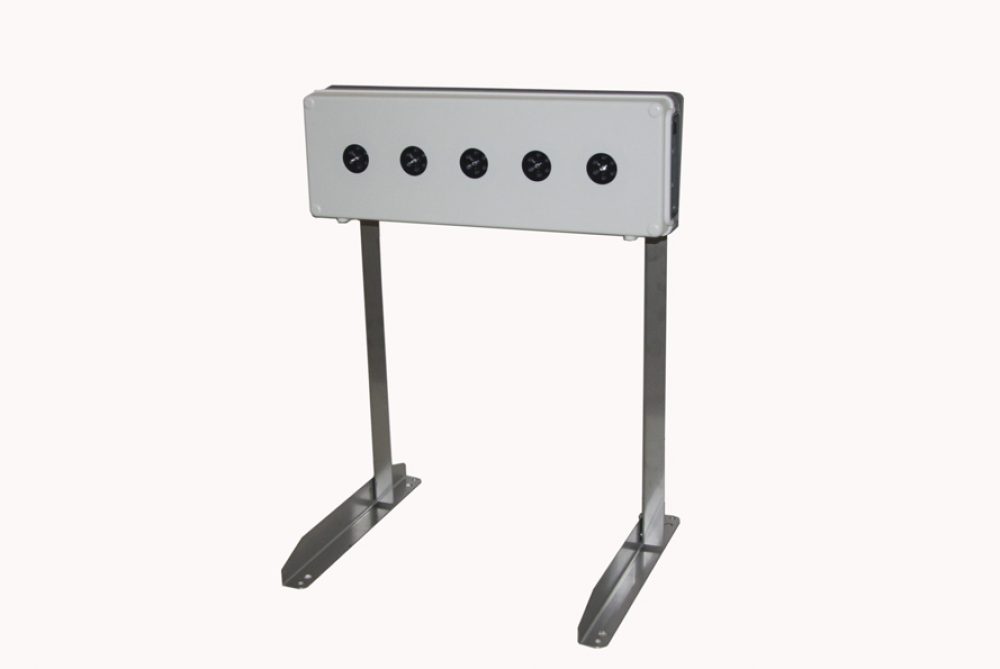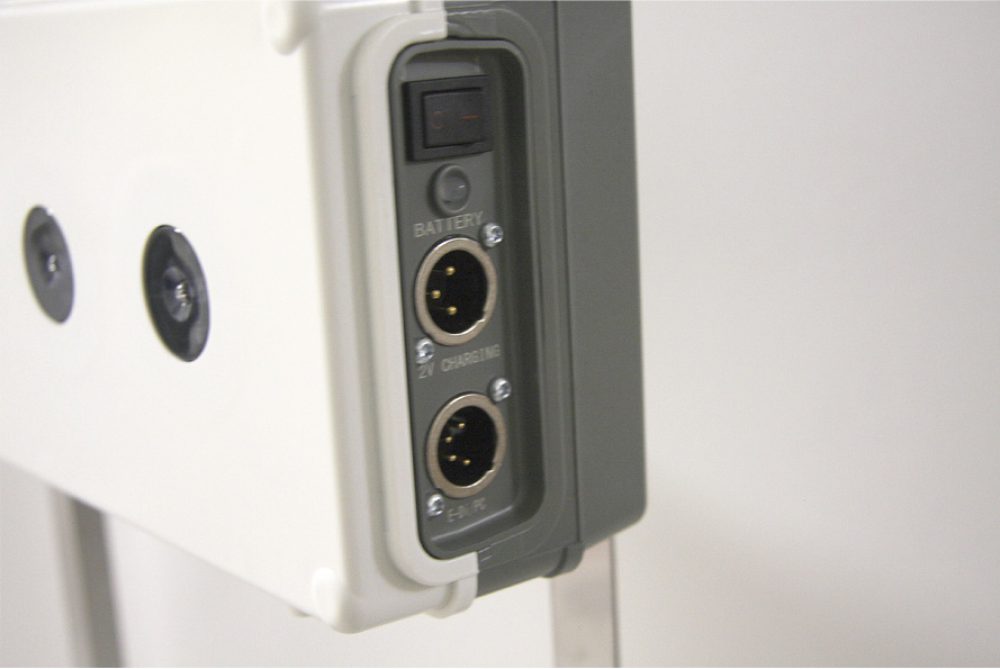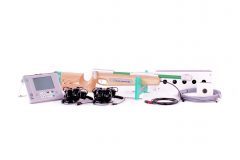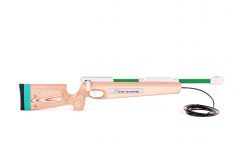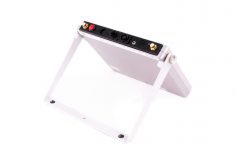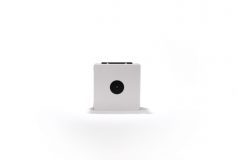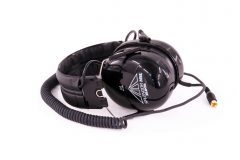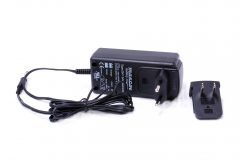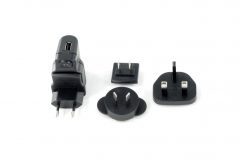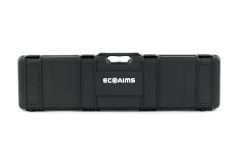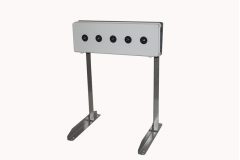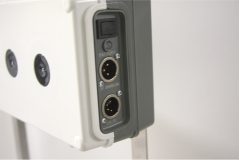 E-BSS2006 Biathlon shooting system for visually impaired athletes
Optical rifle. Stock is made by Finnish, high quality thin veneer plywood, aluminum parts are manufactured by machining and assembled as handwork at our factory in Ylämylly.
Technical data
Note: limited availability.
Parts included in set E00739A:
1 pce E00268A E-BSS2006 optical rifle unit with wooden stock.
1 pce E00267A E-Di2 display unit.
1 pce 60311 Power supply for E-Di2, 24VDC 800mA.
2 pcs E00188A Silenta headphones, noise insulated.
1 pce E00662A Rifle support.
1 pce E01298A ELT630 biathlon target, 5 x 30 mm spots, rechargeable lead battery (12 V).
1 pce E00037A Target control cable for ELT630 and E-Di2, XLR 4-pin - Neutricon.
1 pce E01345A Lead battery charger for ELT630 target, 12 VDC 250mA.
1 pair E00510A Legs for ELT630 target.
1 pce E00711A TAR-100/30L, electronic target, 1 x 30 mm spot, rechargeable via mini USB.
1 pce 60521 

USB

power supply, including plugs for EU, UK, US, AU sockets (type C, G, A, O).
1 pce E00319A

USB

cable, A – mini B.
1 pce E00503A Medium size rifle case, interior dimensions 117,5x29x12 cm, with push & pull locks.
1 pce E00730A User manual, English.