Biathlon rifle set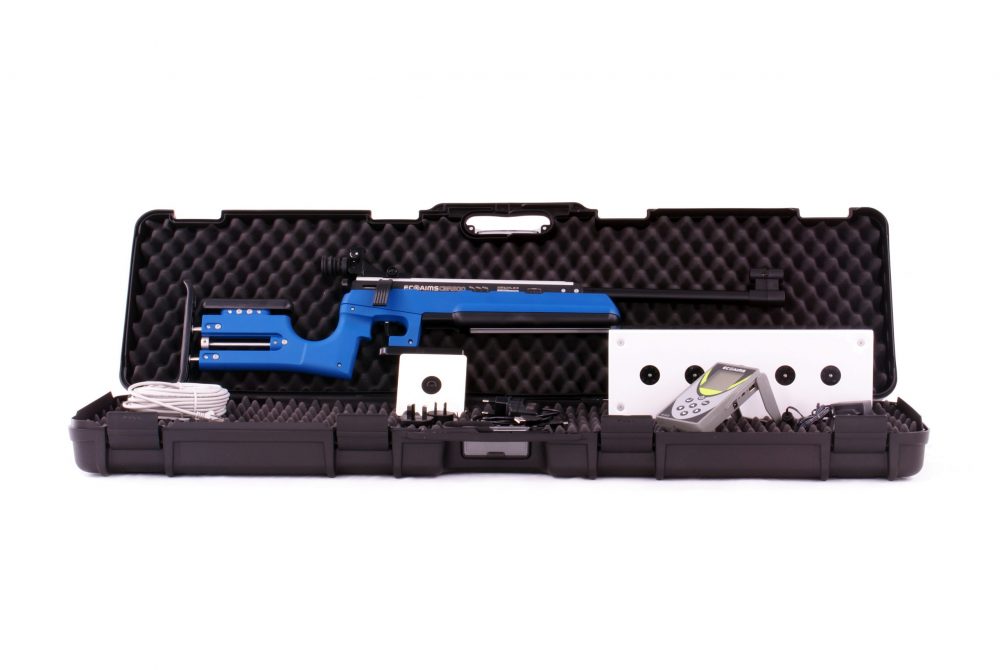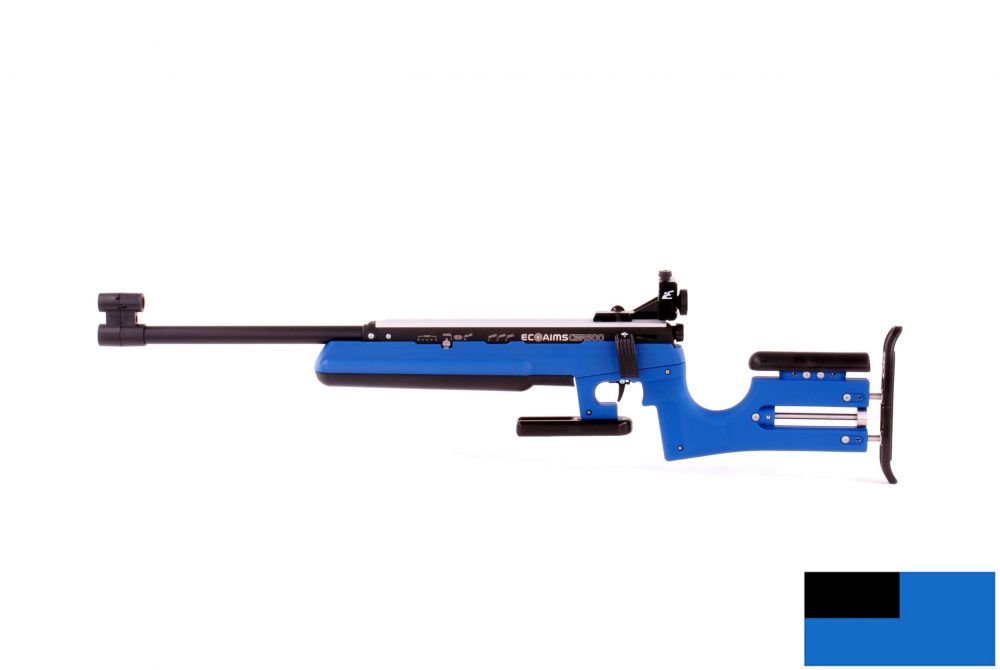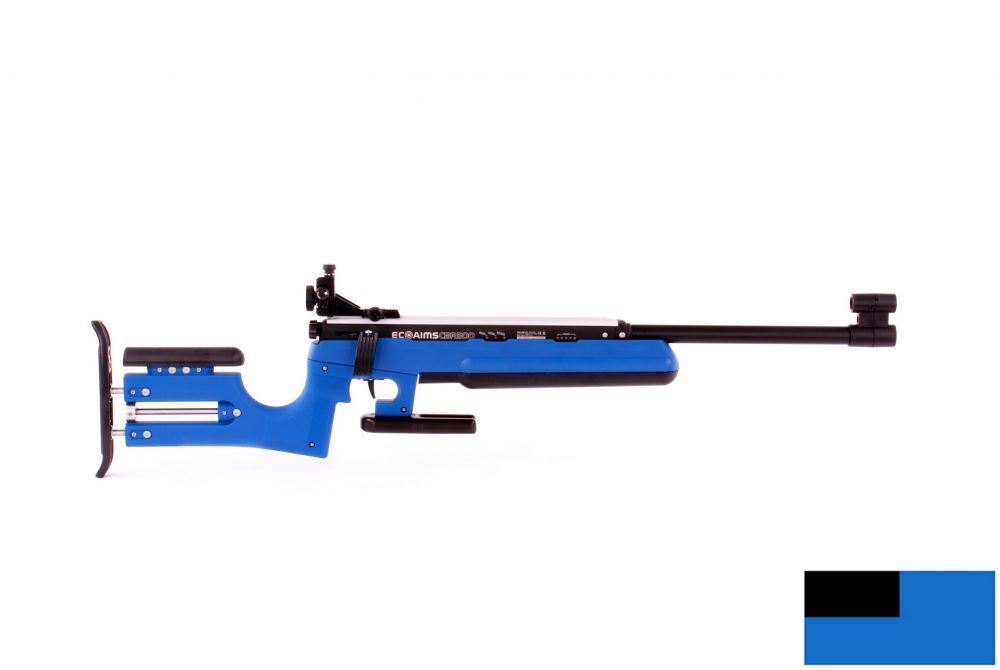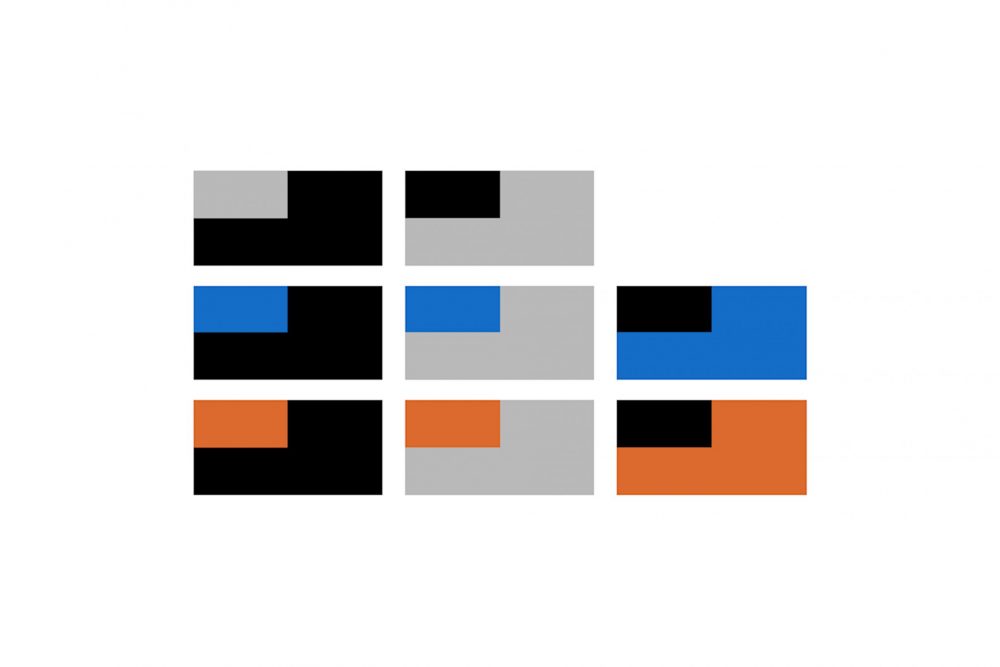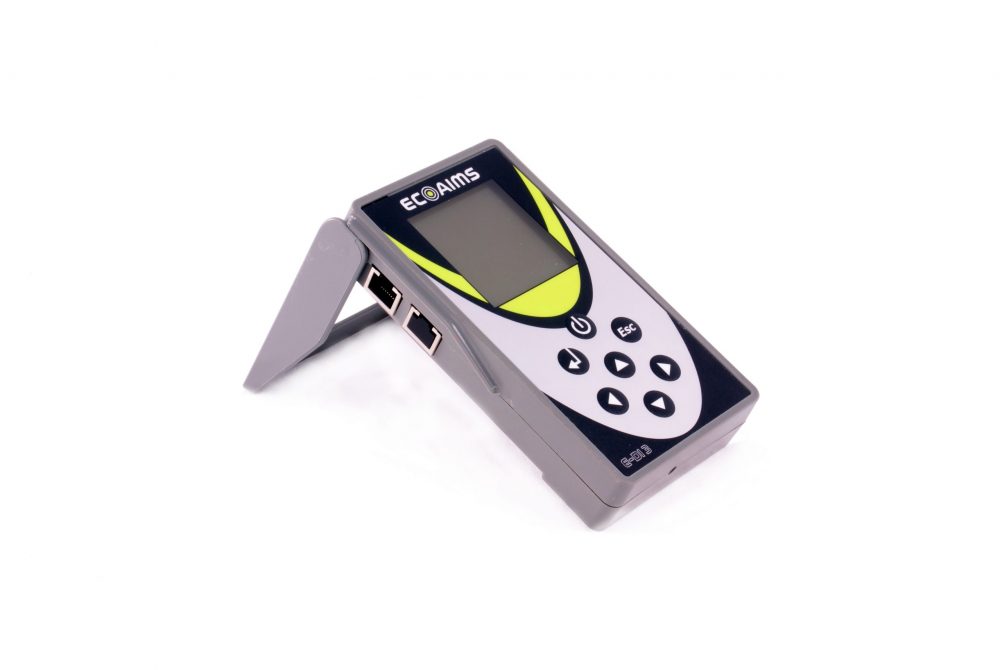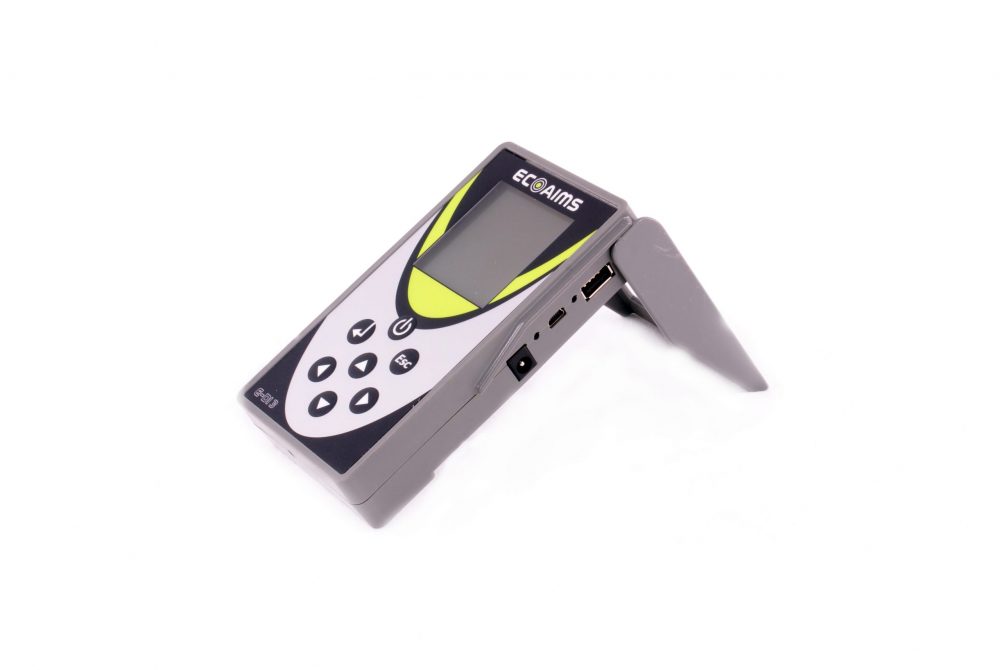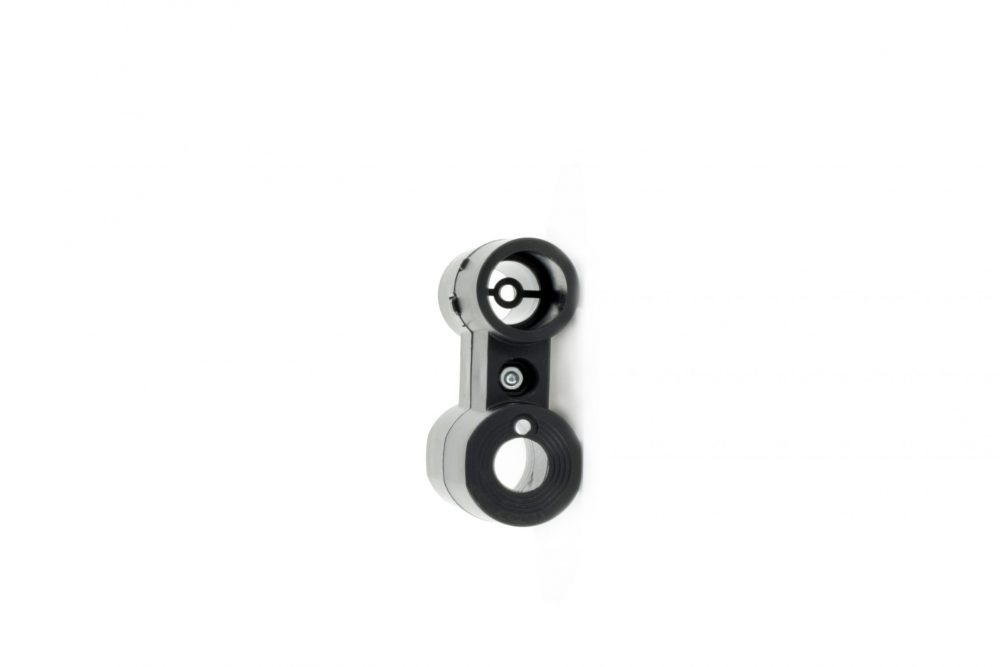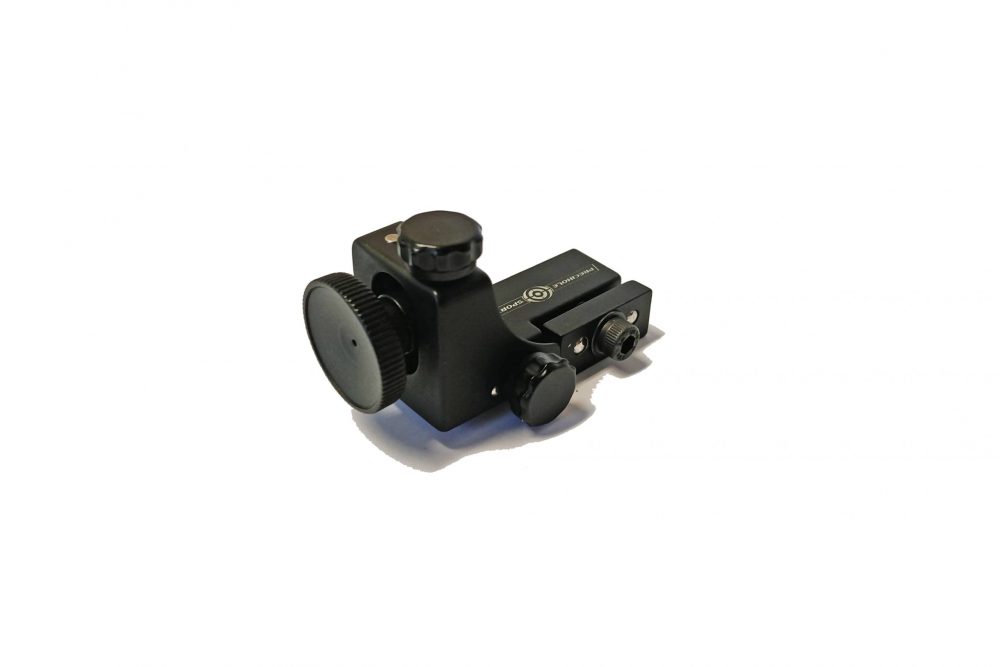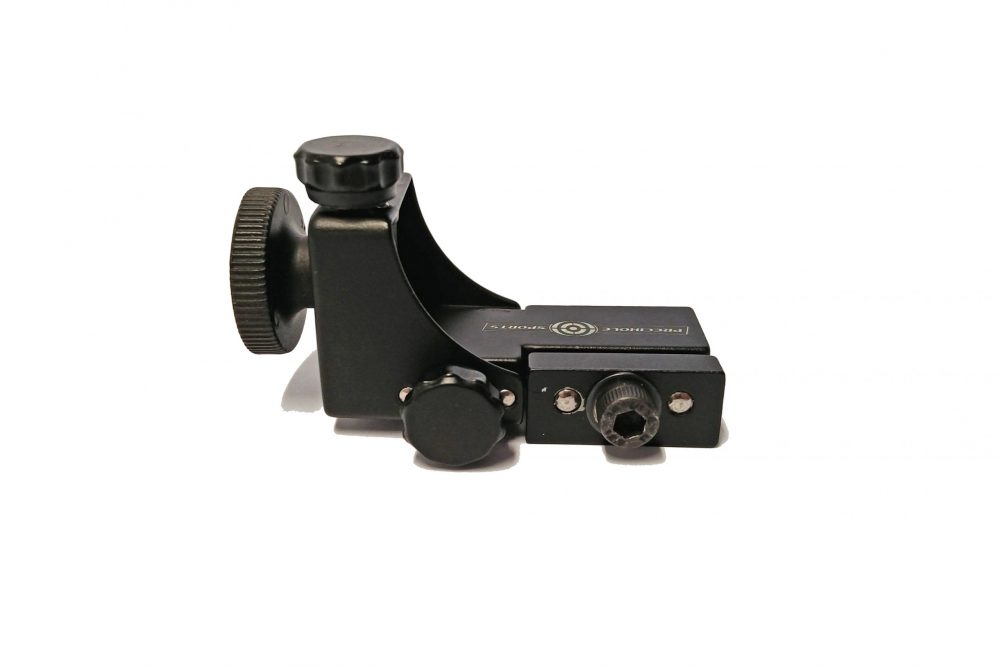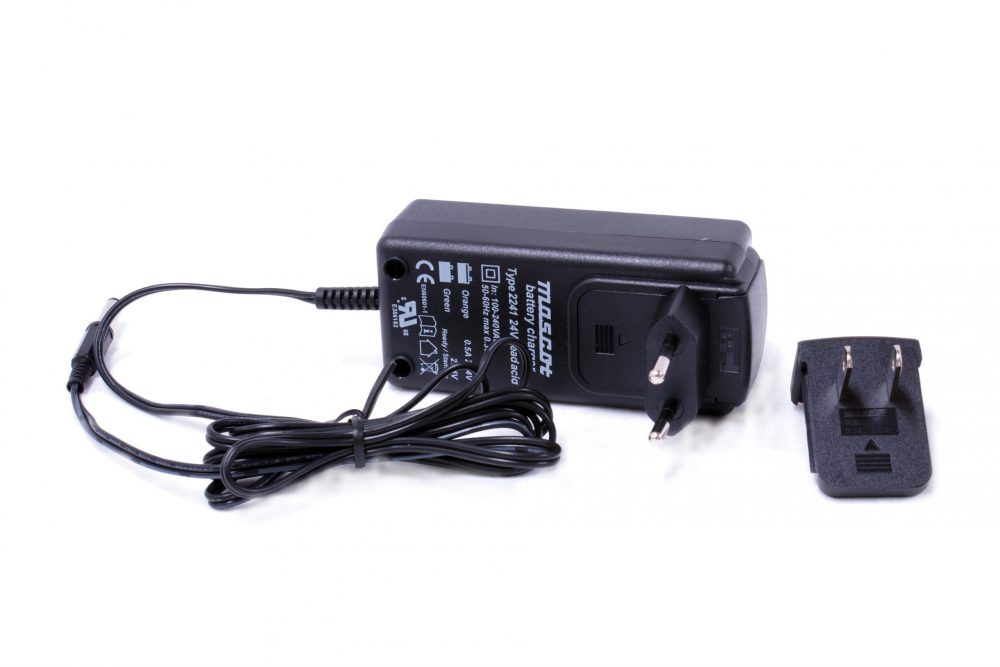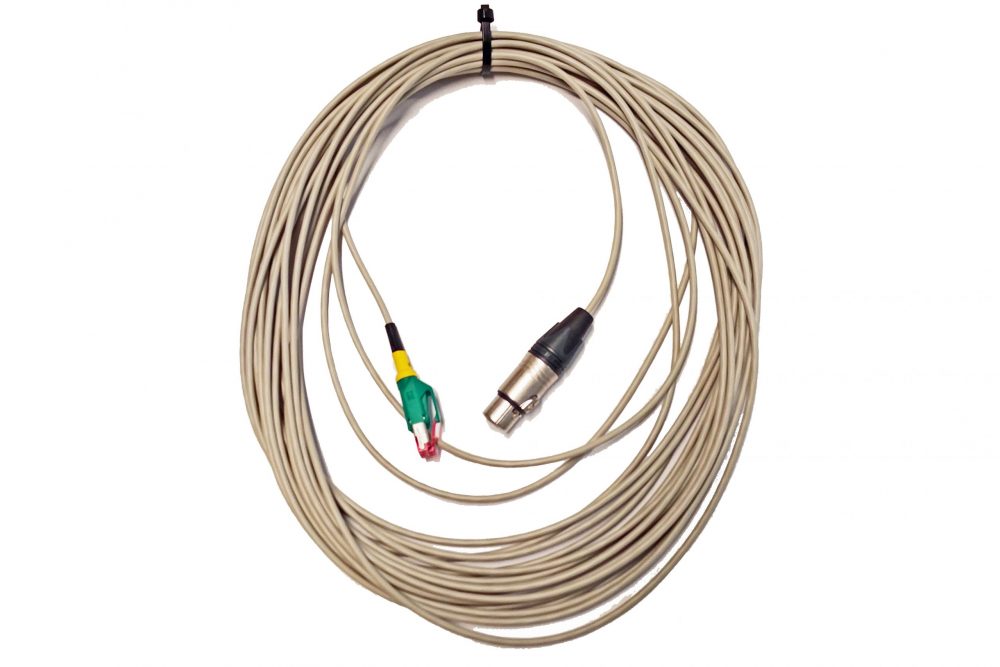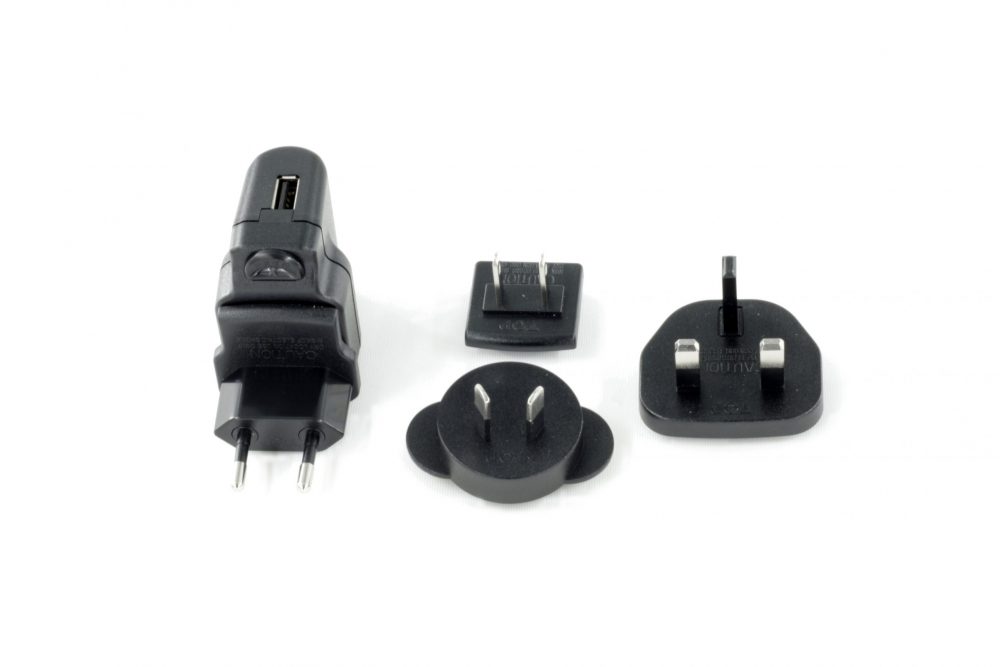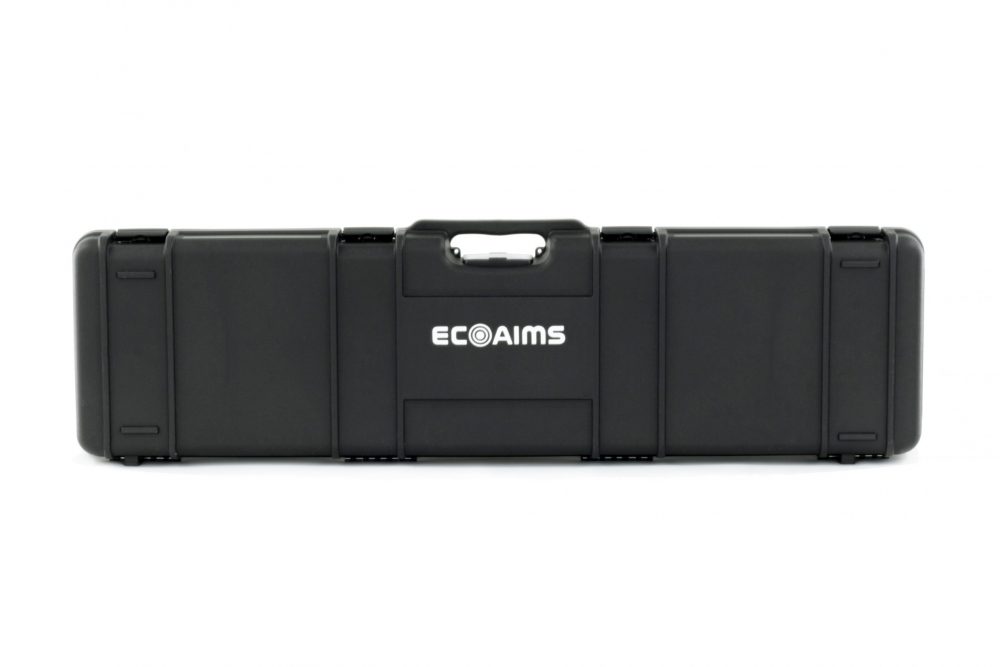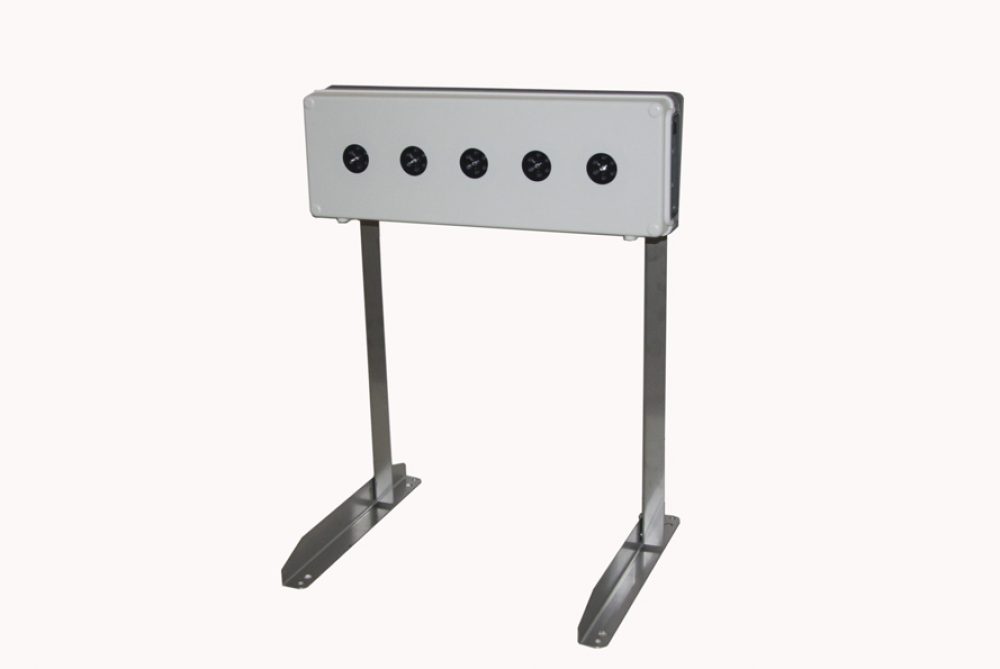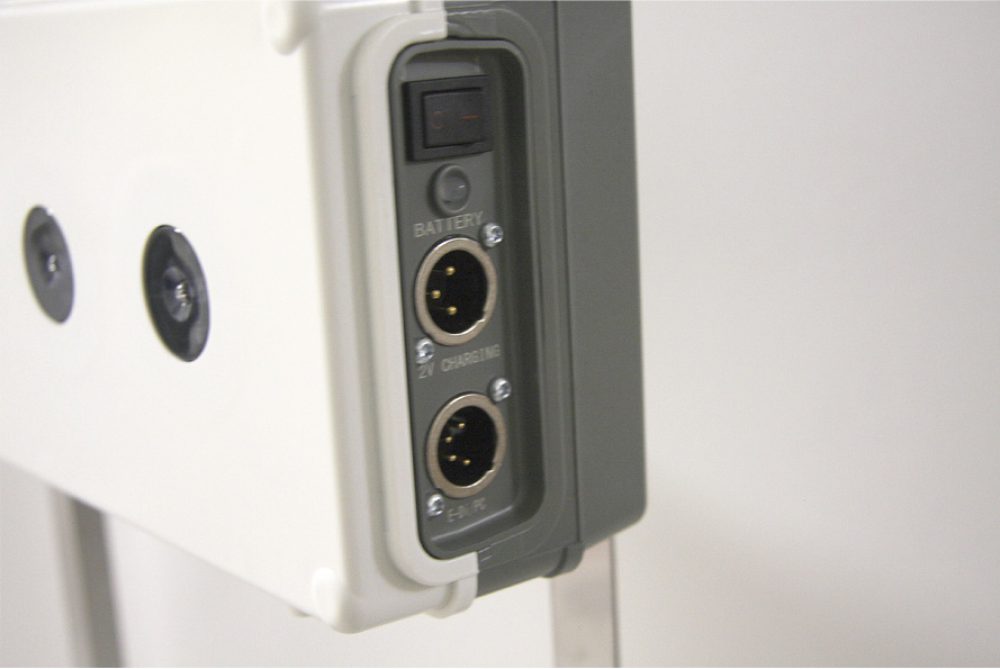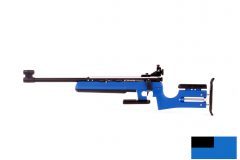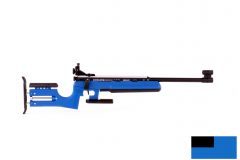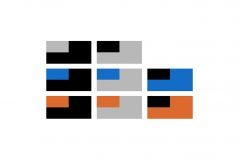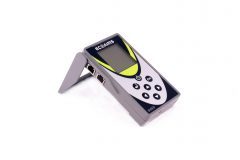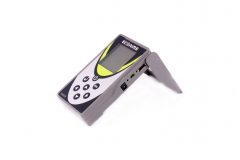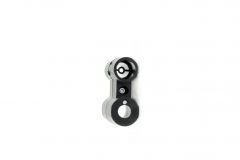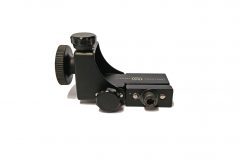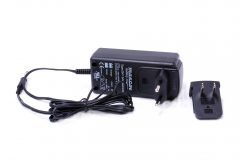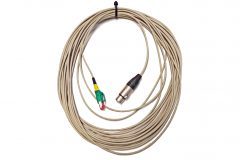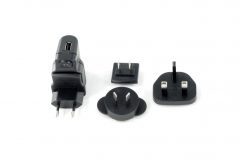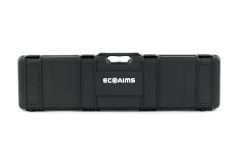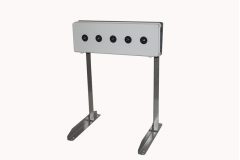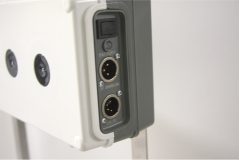 Biathlon rifle set
Composite stock.
E-Di 3 display unit.
Rechargeable outdoor biathlon target.
Rechargeable single target.
Product number E00749A.
Standard weight of the rifle is 2,8 kg. With one balancing weight set, the weight of the rifle is 3,2 kg and with two balancing weight set 3,8 kg.
Designed and produced in Finland by Ecoaims.
Technical data
Equipped with hand support and left and right reload function. Please indicate desired color with order.
Parts included in set E00749A:
1 pce E00672A CBR500 optical rifle unit, left and right hand reload function, rechargeable via mini USB.
1 pce E00682A Composite stock for CBR500, inc. hand support.
1 pce E00223A Diopter sights.
1 pce E00424A E-Di 3 display unit, rechargeable.
1 pce E00711A TAR-100/30L, electronic target, 1 x 30 mm spot, rechargeable via mini USB.
1 pce E01298A ELT630 biathlon target, 5 x 30 mm spots, rechargeable lead batteries (12 V).
1 pair E00510A Legs for ELT630 target.
1 pce E00710B Target control cable for ELT630 and E-Di3 or PC software, for outdoor use.
1 pce E01345A Battery charger for ELT630, 12 V.
1 pce 60273 Power supply unit, 12 V 1,6A 19W, for E-Di3.
1 pce 60228 USB power supply, including plugs for EU, UK, US, AU sockets (type C, G, A, O).
1 pce E00319A USB cable, A - mini B.
1 pce E00503A Medium size rifle case, interior dimensions 117,5x29x12 cm, with push & pull locks.
1 pce E00725A User manual, English.