P3-E optical pistol set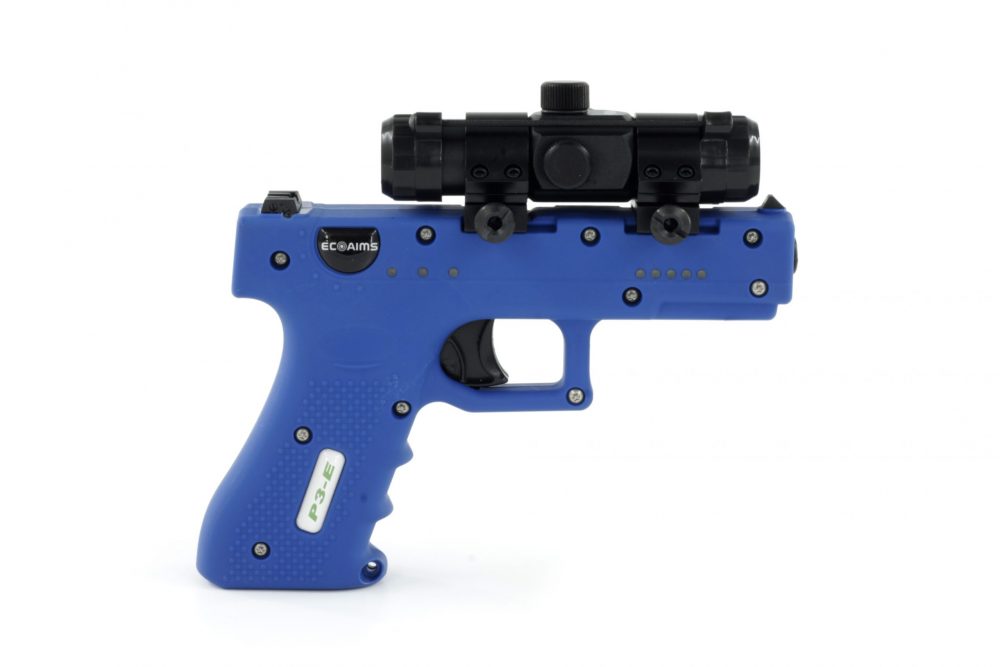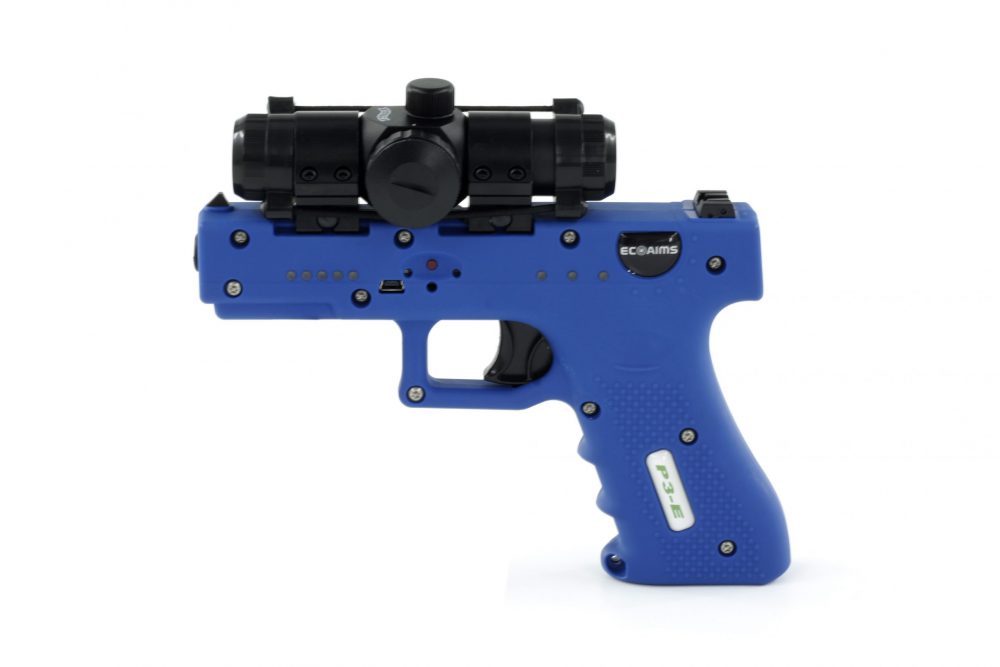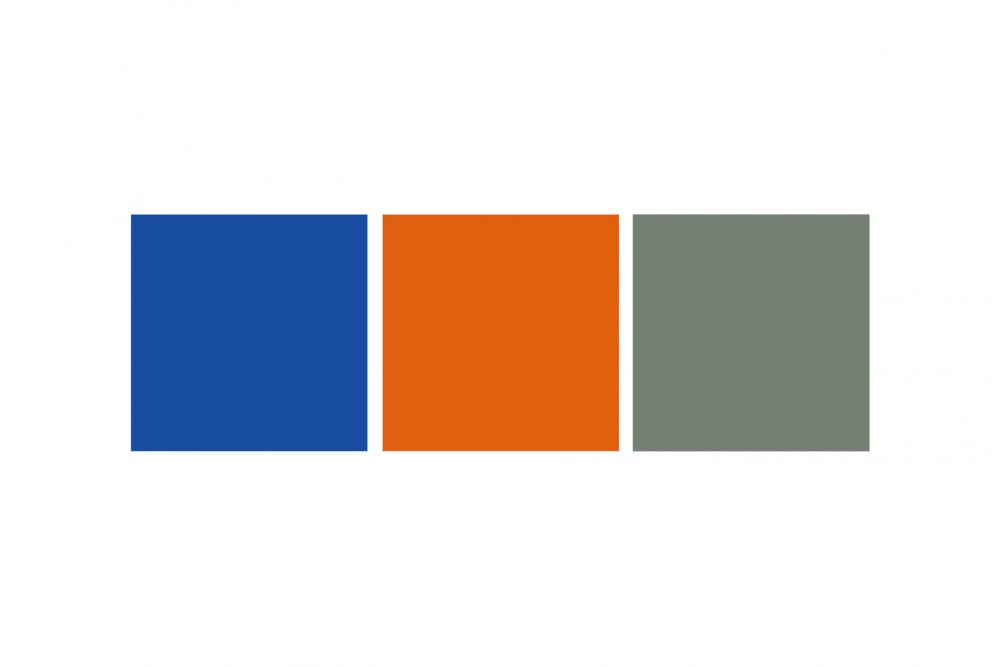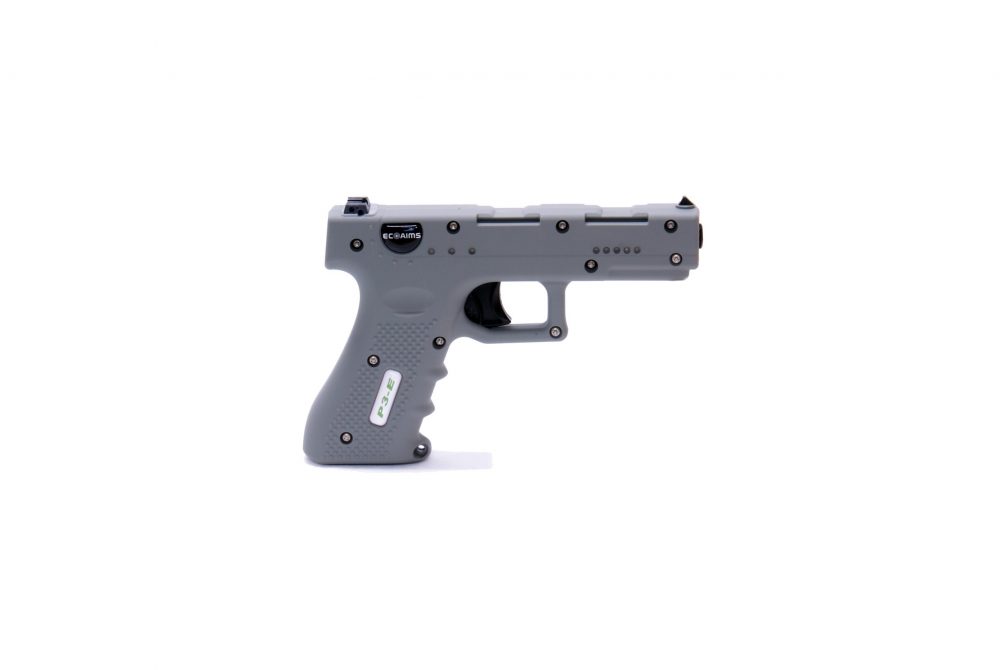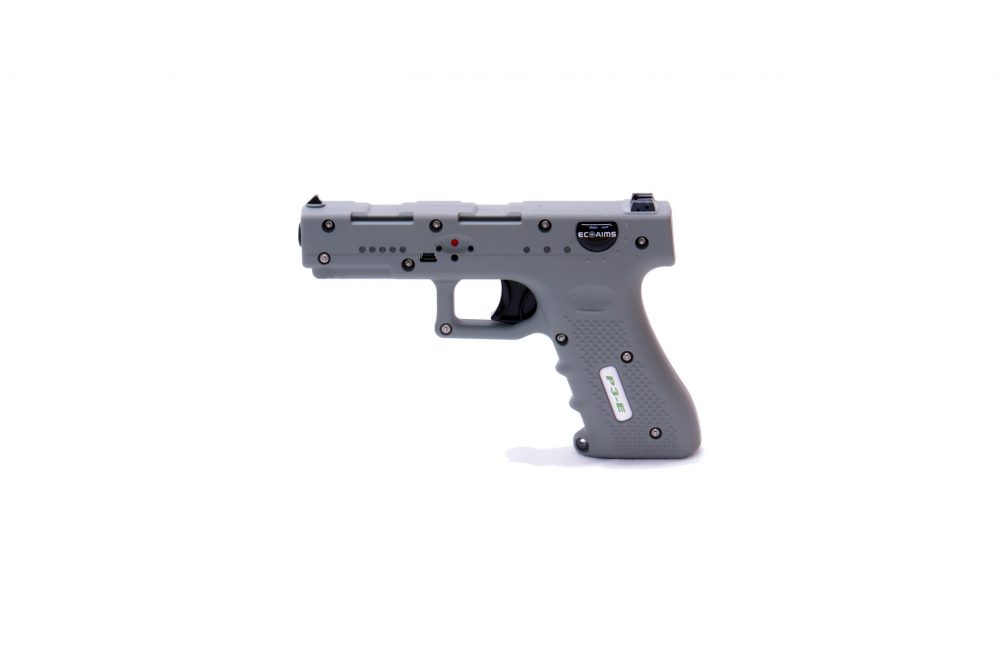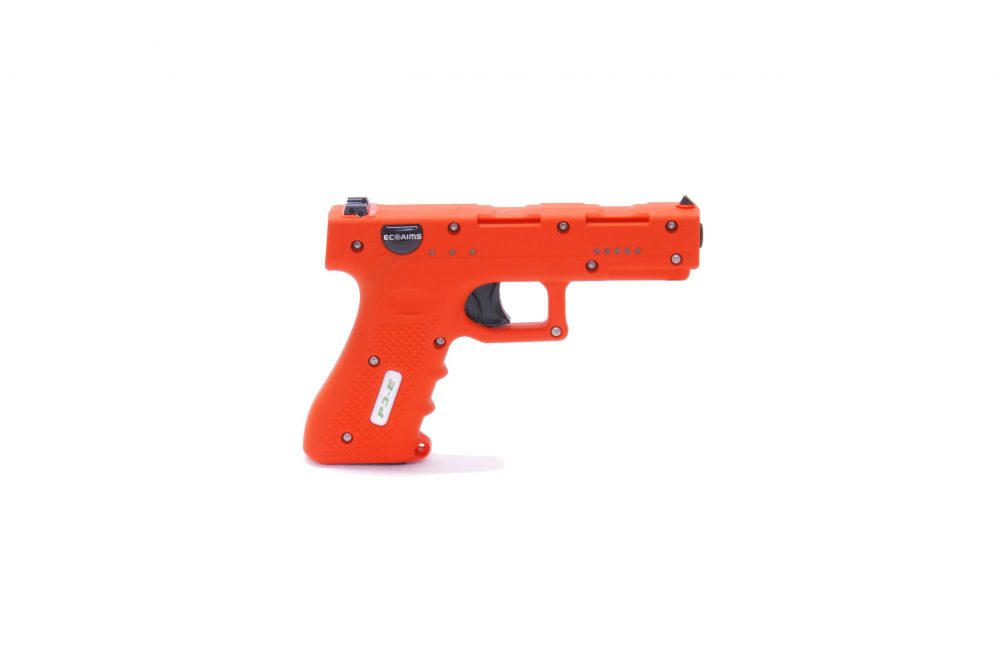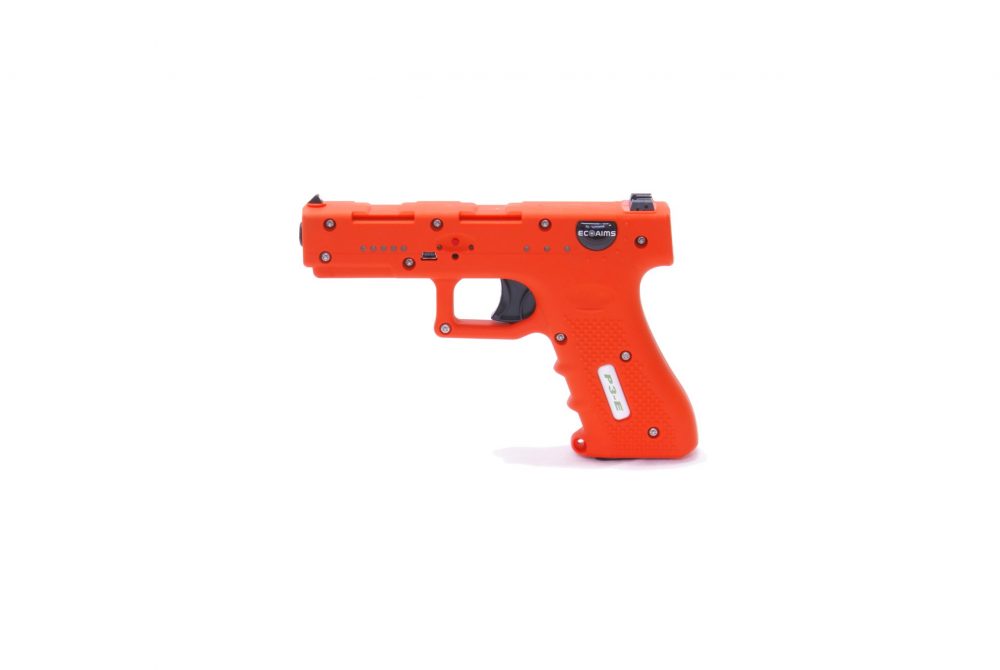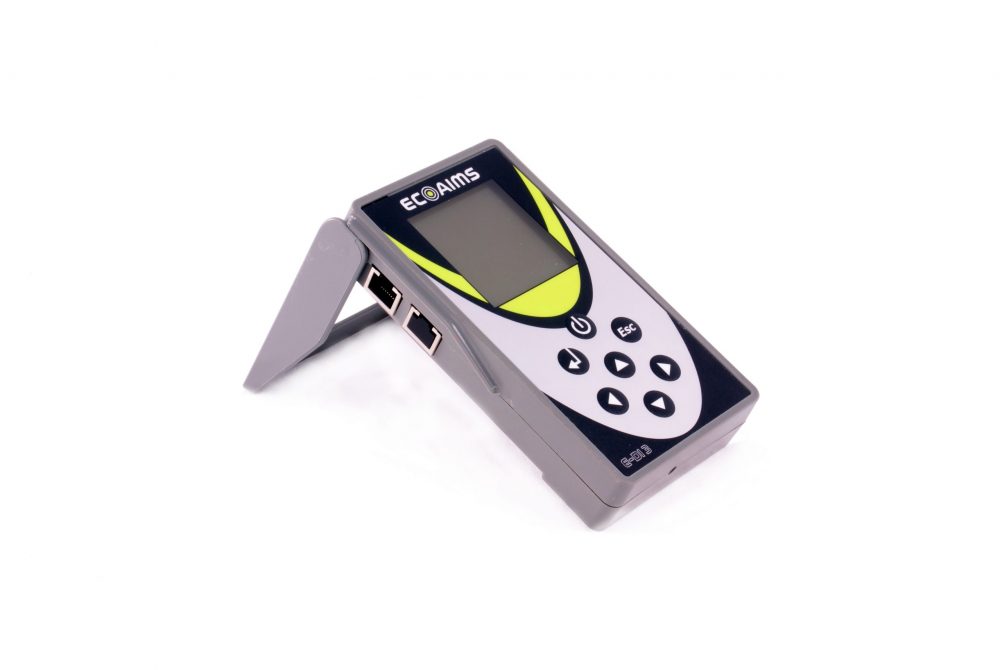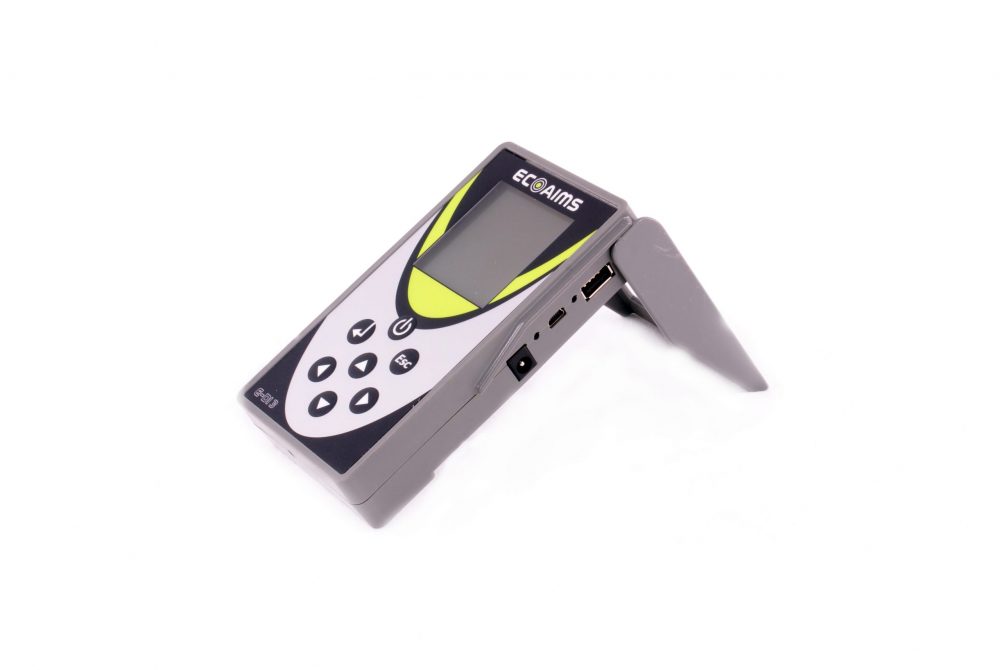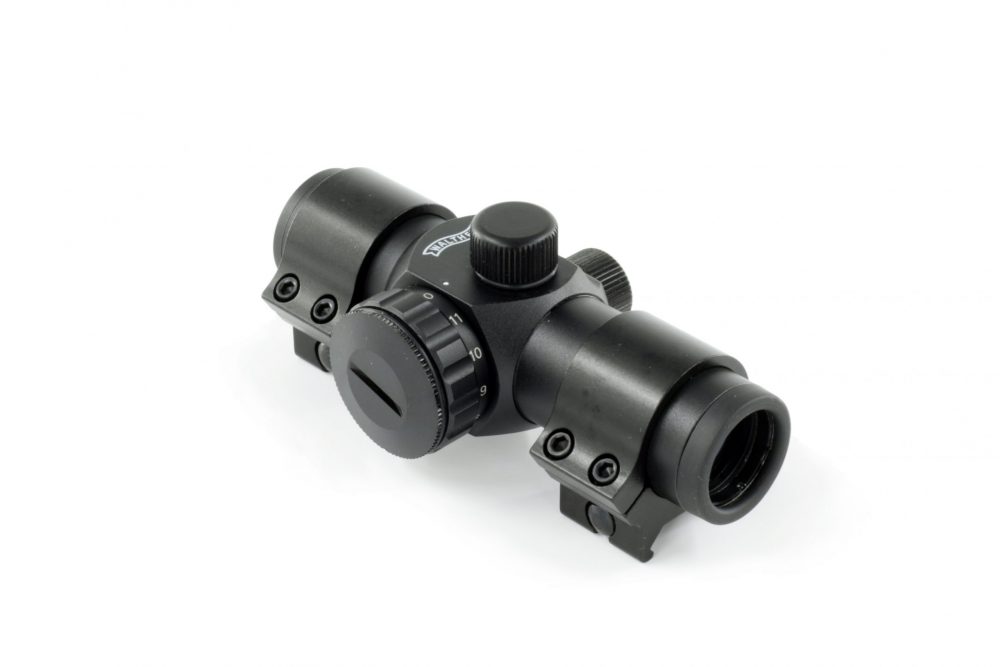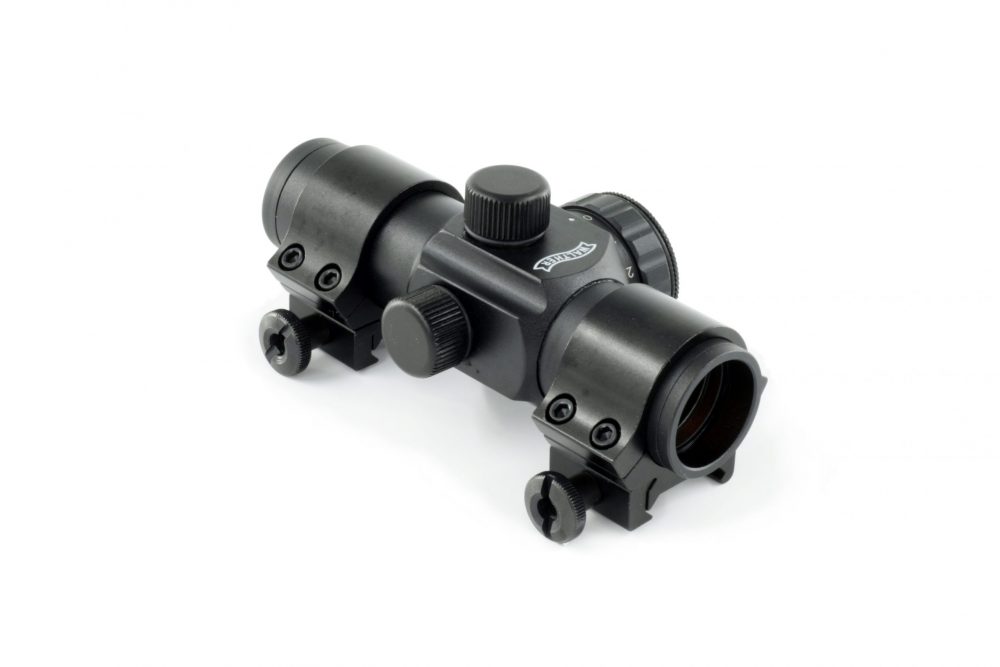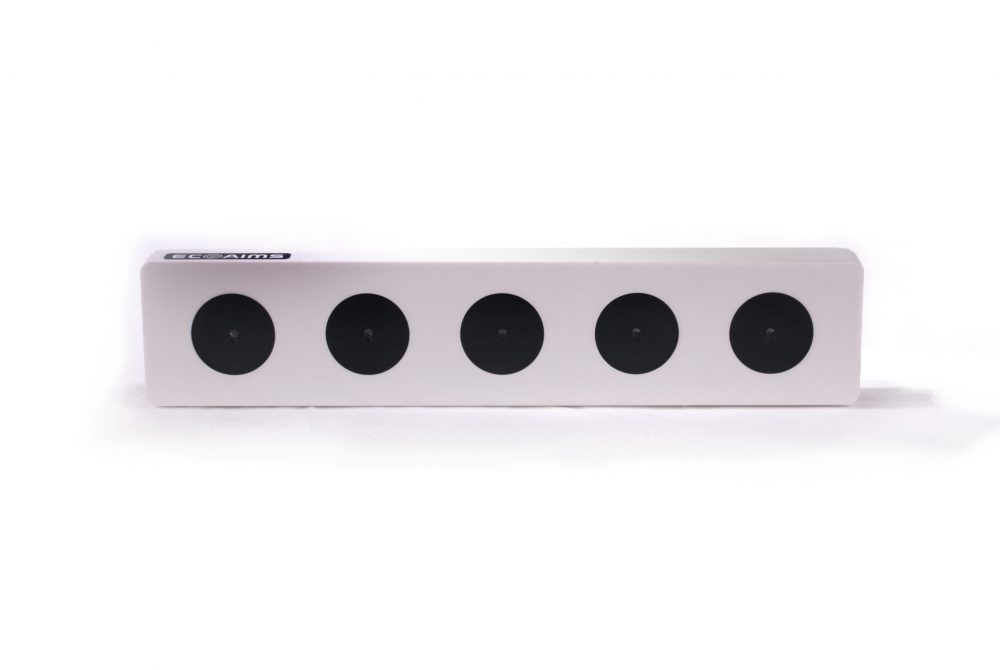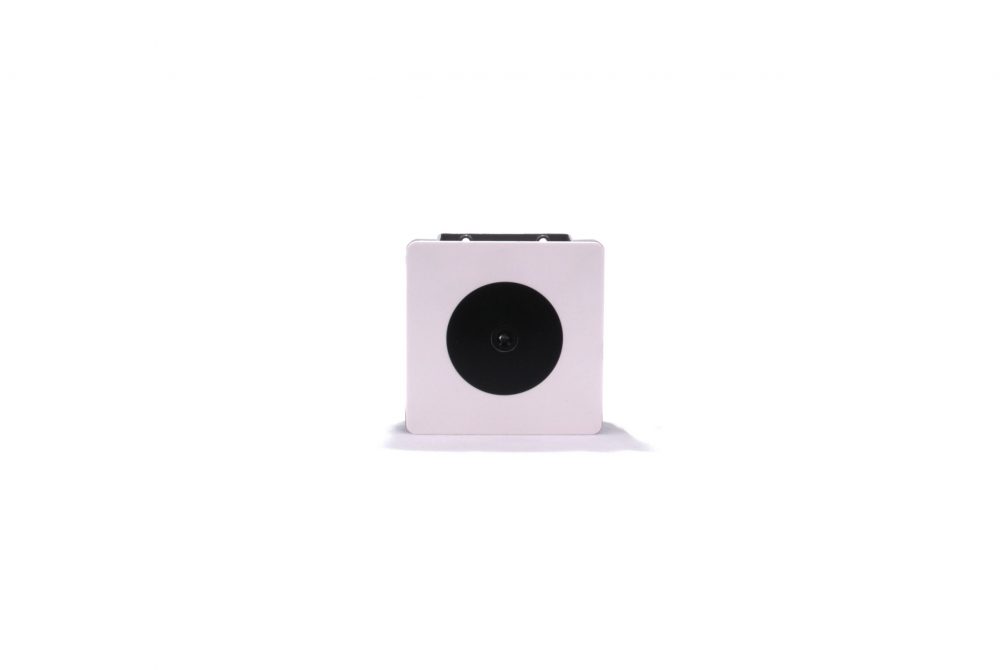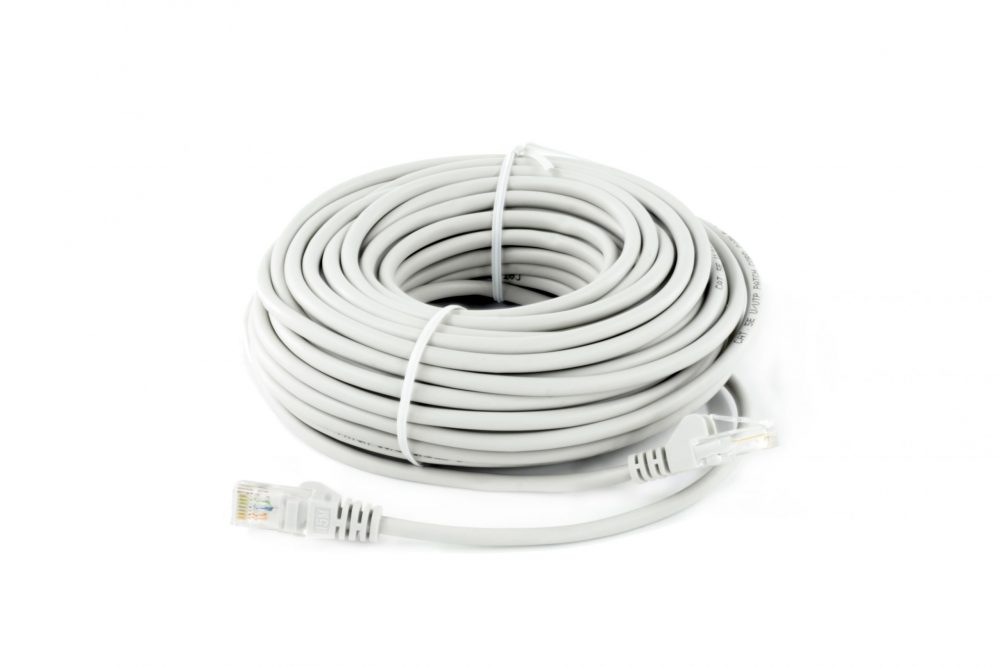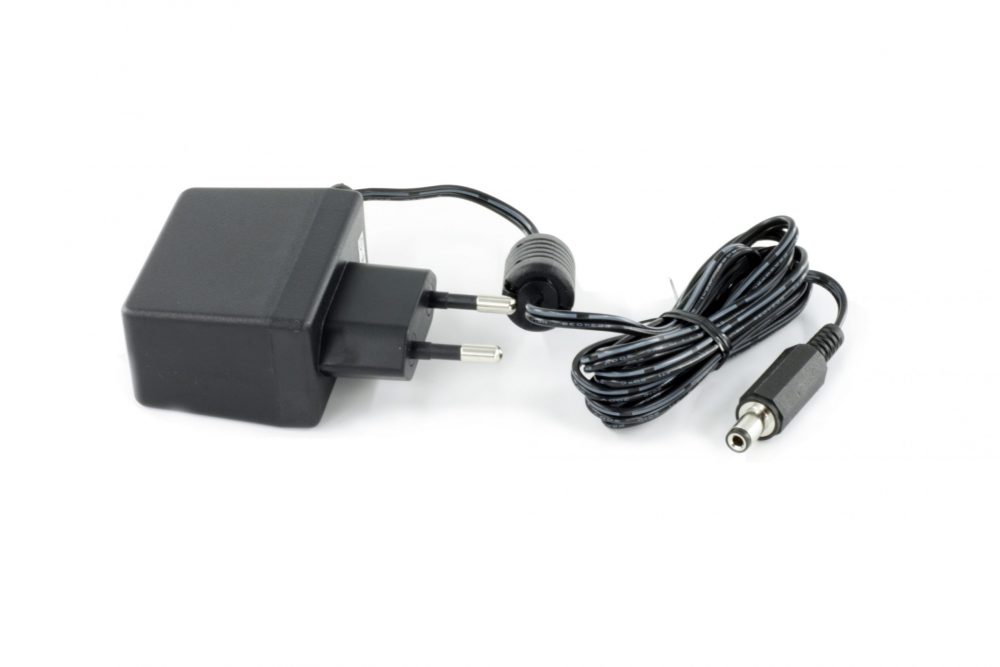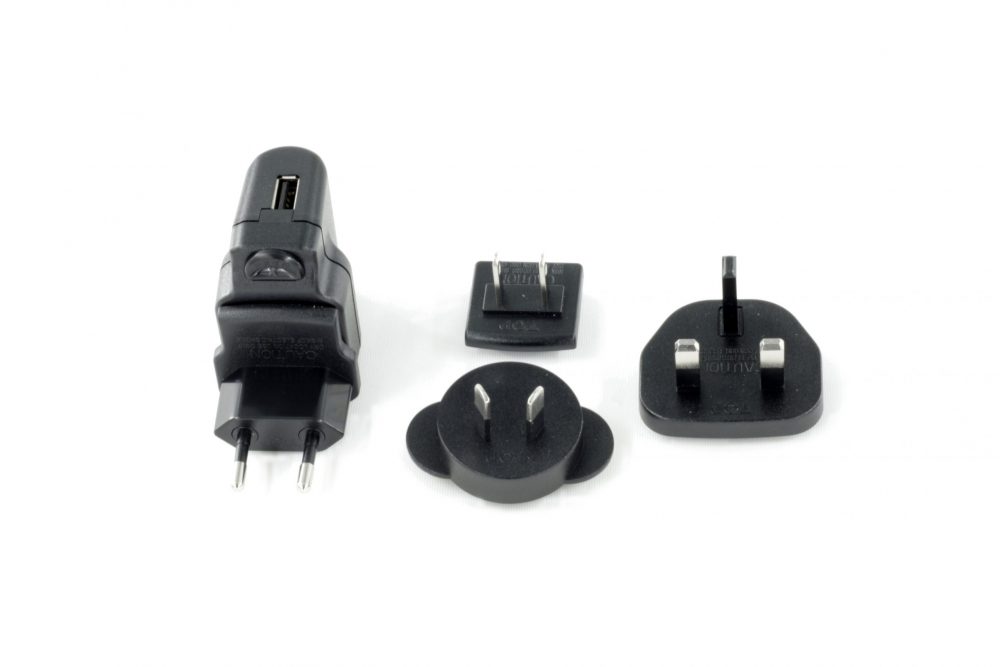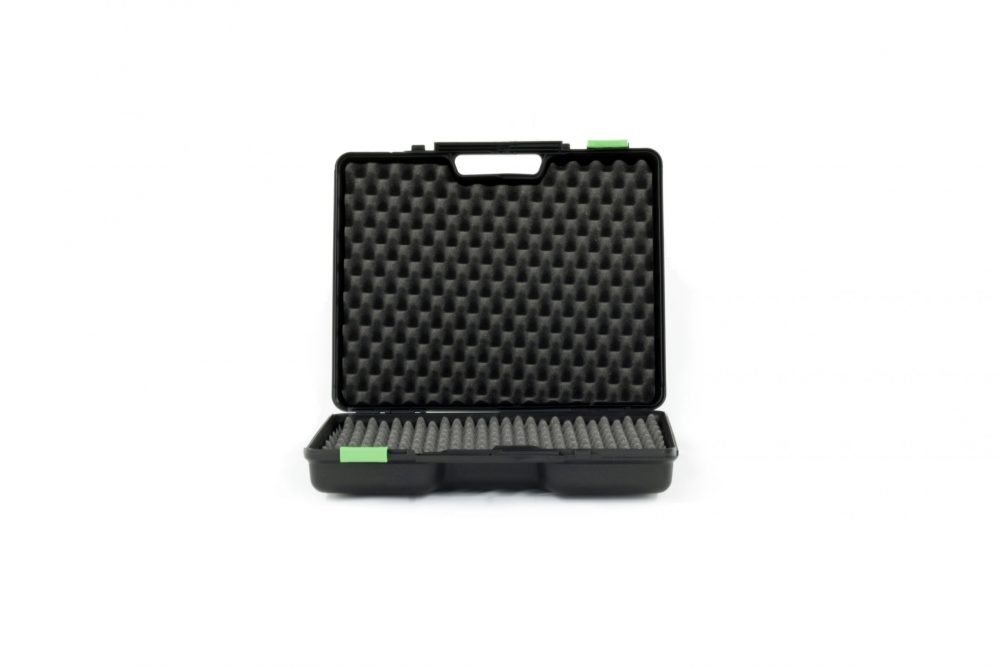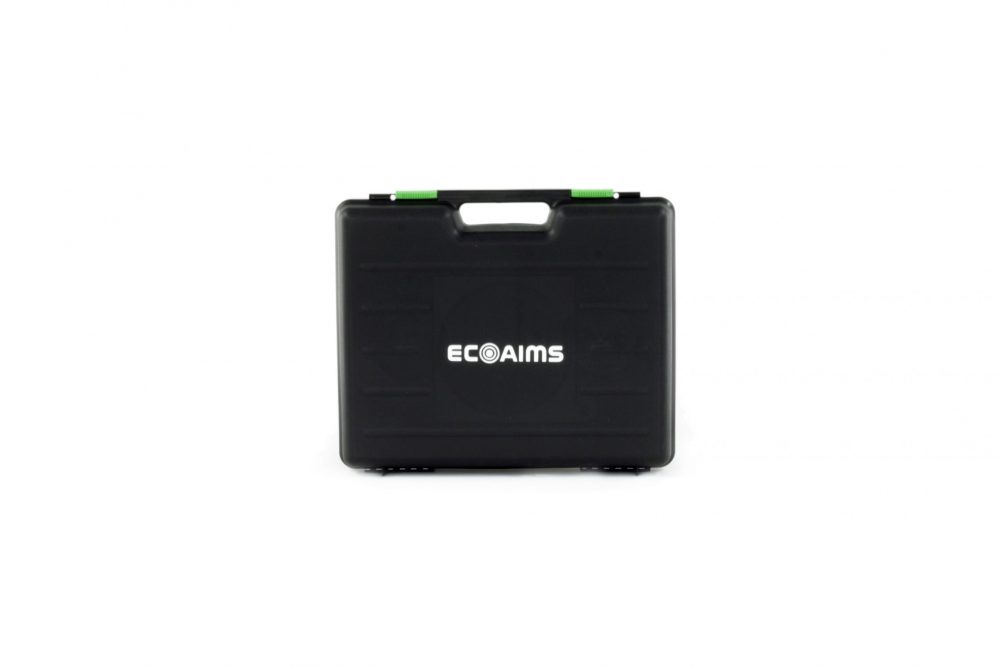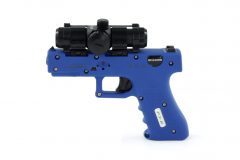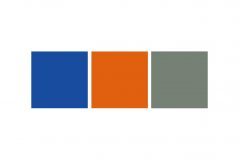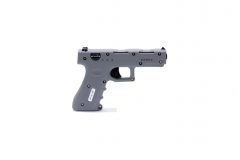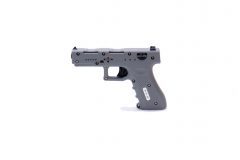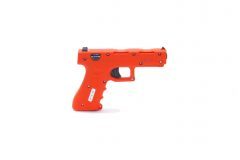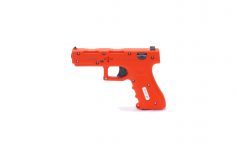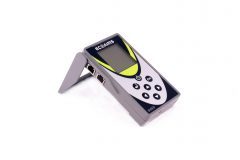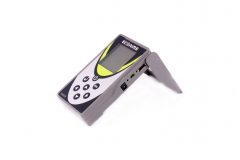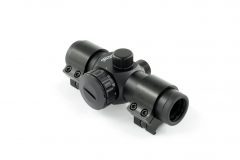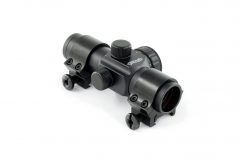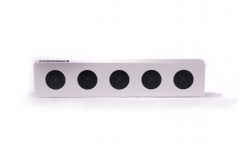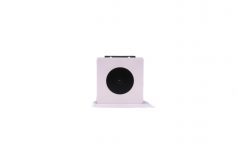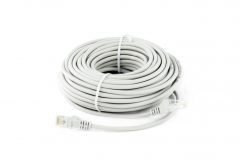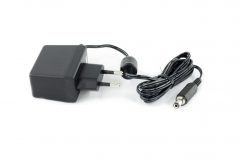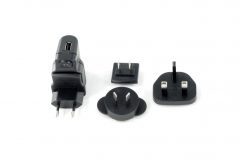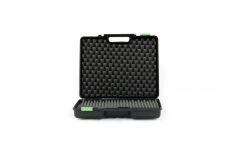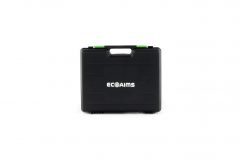 P3-E optical pistol set
E-Di 3 display unit.
TAR-100/60L and ELT550 rechargeable targets.
Red dot sight.
Product number E00723A.
Designed and produced in Finland by Ecoaims.
Out of stock
Technical data
Automatic cocking.
Please indicate desired color with order.
Parts included in set E00723A:
1 pce E00426A P3-E optical pistol.
1 pce E00028B Red dot sight.
1 pce E00424A E-Di 3 display unit, rechargeable.
1 pce E00403A TAR-100/60L, electronic target, 1 x 60 mm spot, rechargeable via mini USB.
1 pce E00385A ELT550, electronic biathlon target, 5 x 50 mm spots, rechargeable via mini USB or target control cable (12 V).
1 pce E00655A Target control cable RJ45 - RJ45, 15 m, for connection between ELT-550 target and E-Di3 display unit.
1 pce E00031A Power supply unit, 12 VDC 600 mA for E-Di3 and target.
1 pce 60521 USB power supply, including plugs for EU, UK, US, AU sockets (type C, G, A, O).
1 pce E00319A USB cable, A - mini B.
1 pce E00044A Large size pistol case, interior dimensions 46,5x37x10,5 cm.
1 pce E00725A User manual, English.