DL400 LED display lights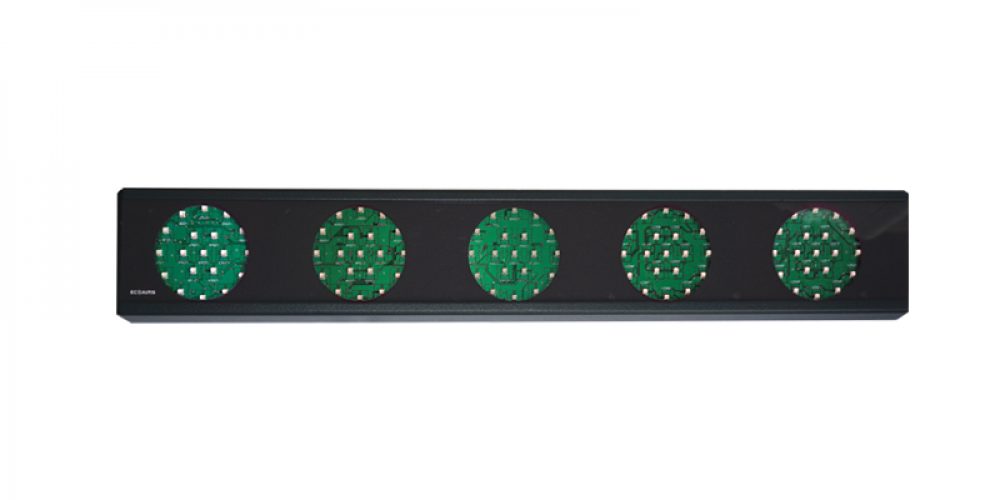 DL400 LED display lights
Replicates the hit indicator lights on the LT600 or LT400 target.
Product code E00802A
Designed and produced in Finland by Ecoaims
Technical data
Replicates the hit indicator lights on the LT600 or LT400 target.
Parts included in set E00802A:
1 pce E00798A DL400 LED display lights.
1 pce E00655A Target control cable RJ45 - RJ45, 15 m, for connection between target and DL400 LED display.
1 pce 60311 Power supply 24 VDC 0.8 A, supplies power to both DL400 and target when connected via RJ45 cable.