PP-PROFILE wax bench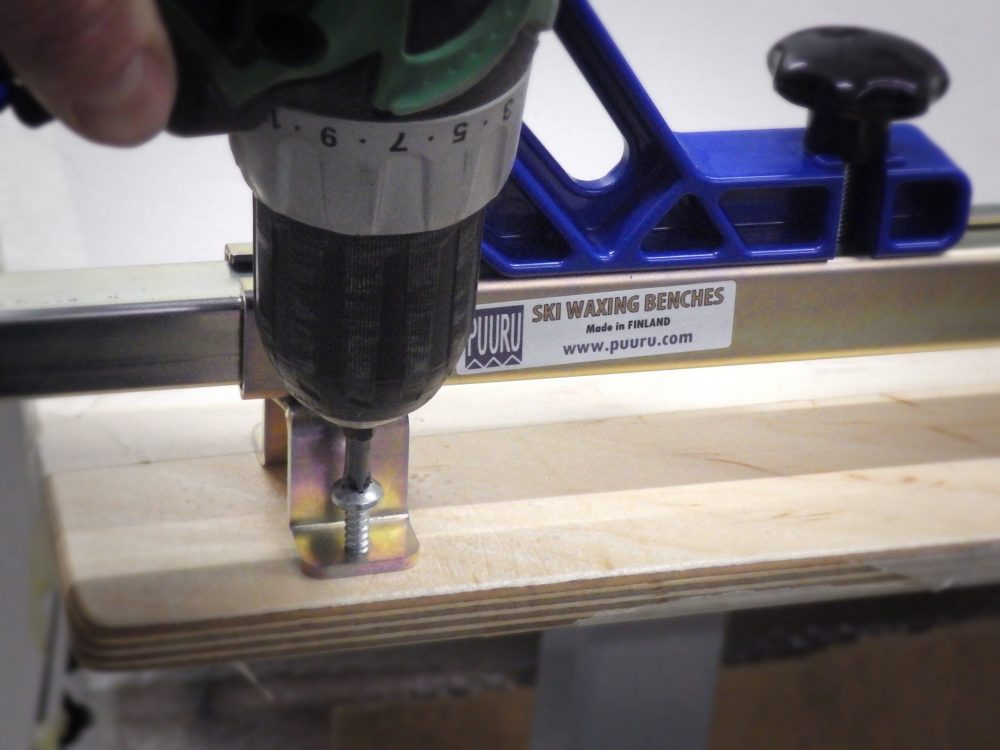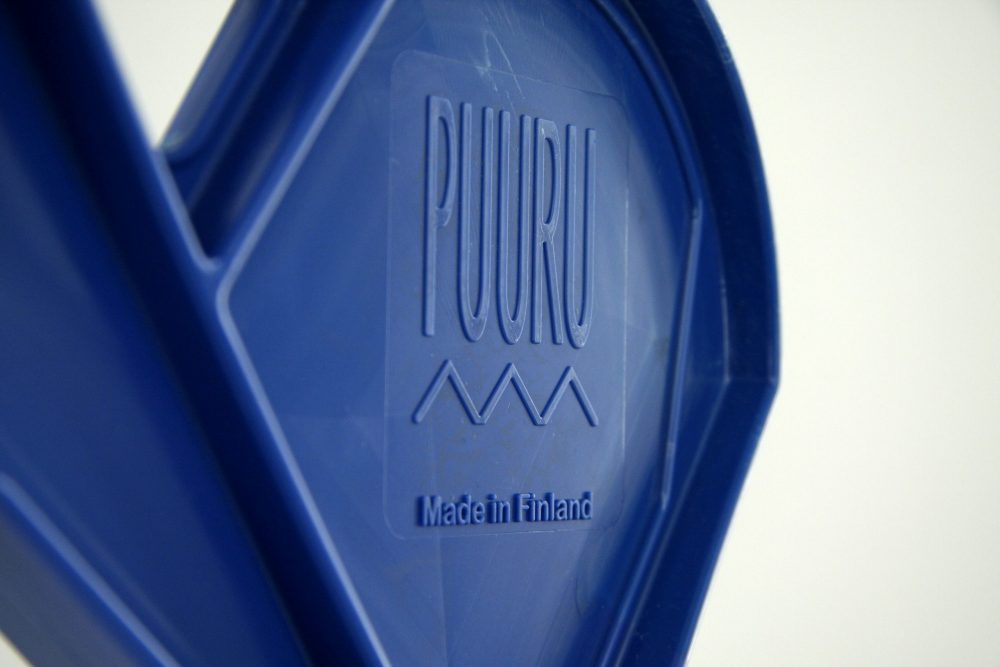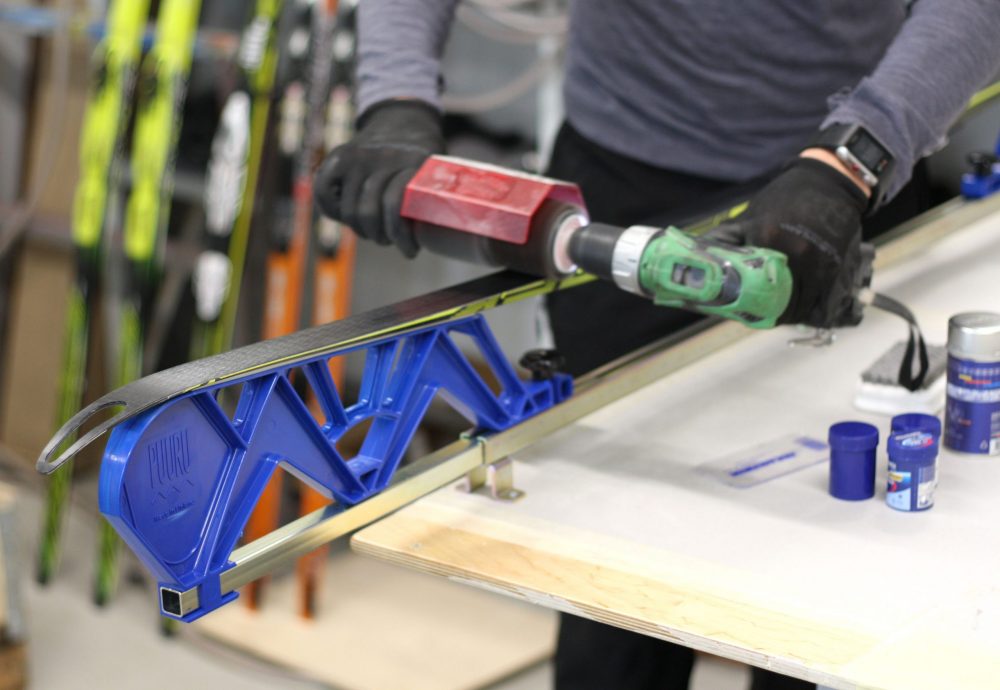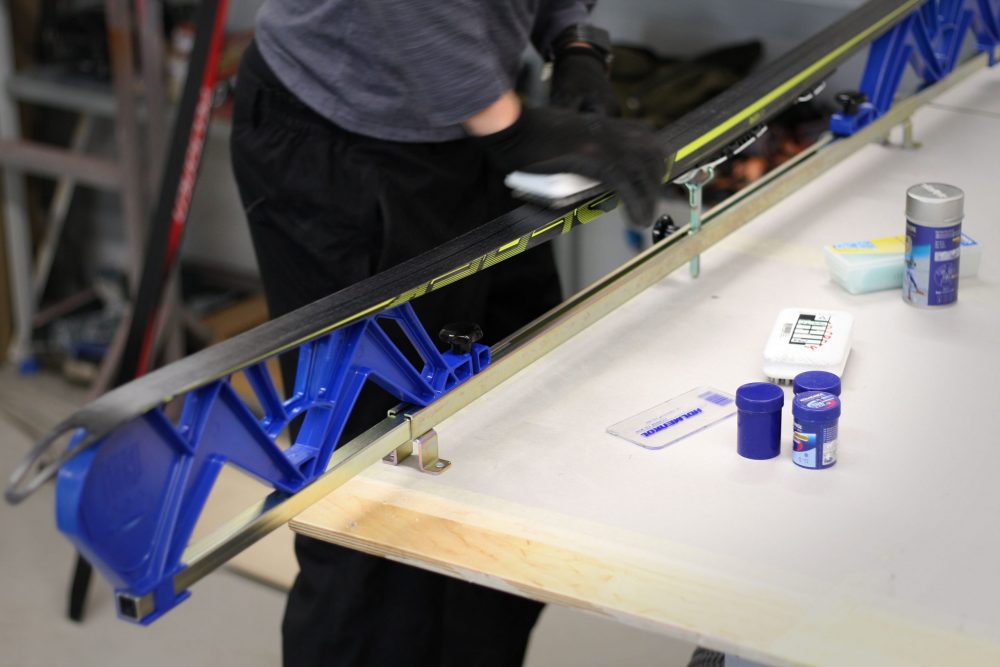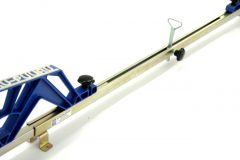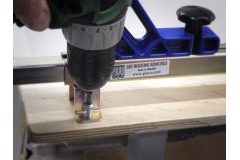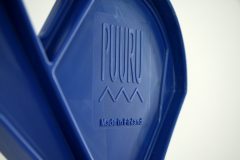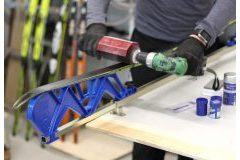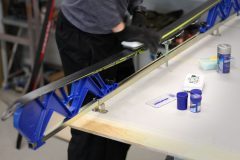 PP-PROFILE wax bench
Wax bench for fixed installation in ski service facilities.
Very sturdy for hard use, fully adjustable.
Technical data
PP-Profile is a wax bench for permanent mounting on a table or
worktop, and fits one ski at a time. It is as sturdy as the worktop it
is bolted to. Mounting two PP-Profile wax benches next to each other, it
is easy to make a professional service bench, e.g. in your garage or
commonly used waxing facilities of your ski club.
The PP-Profile is intended for permanent installation in service
rooms, garages, hobby rooms, etc. Wood screws or bolts are recommended
for mounting. Installation and adjustments are fast and easy.
Dimensions in box: 108x11x11cm, weight 3.4kg.
Product number: 300063
Made in Finland.