PP700 laser pistol set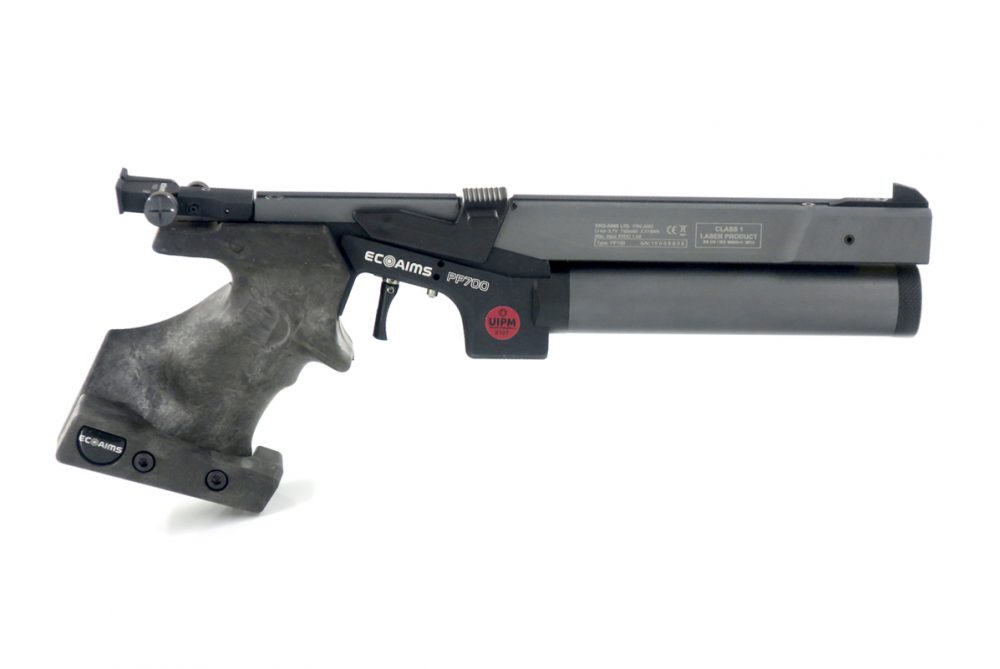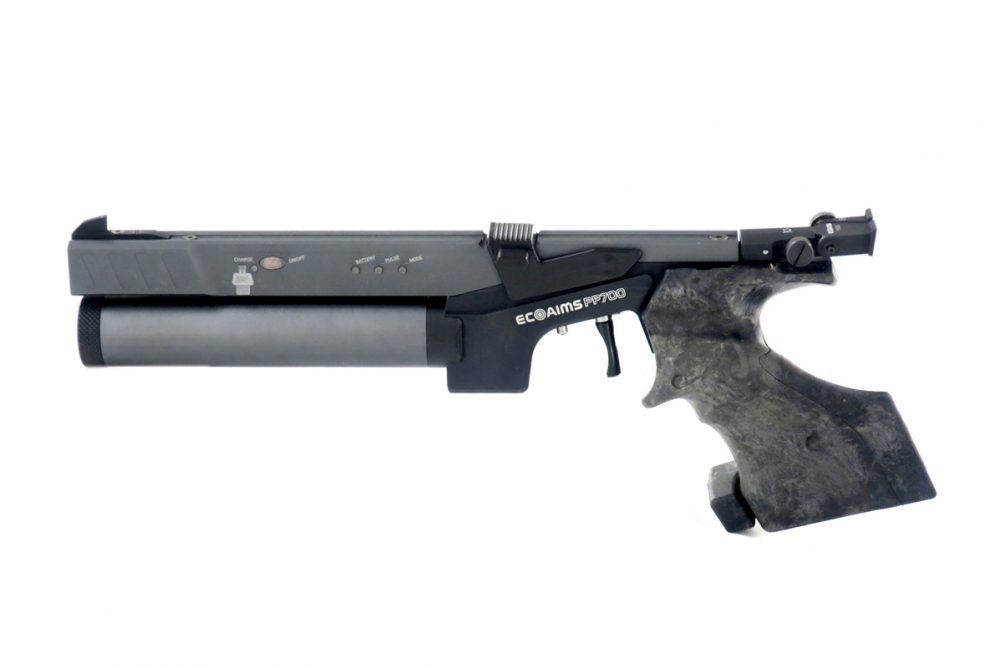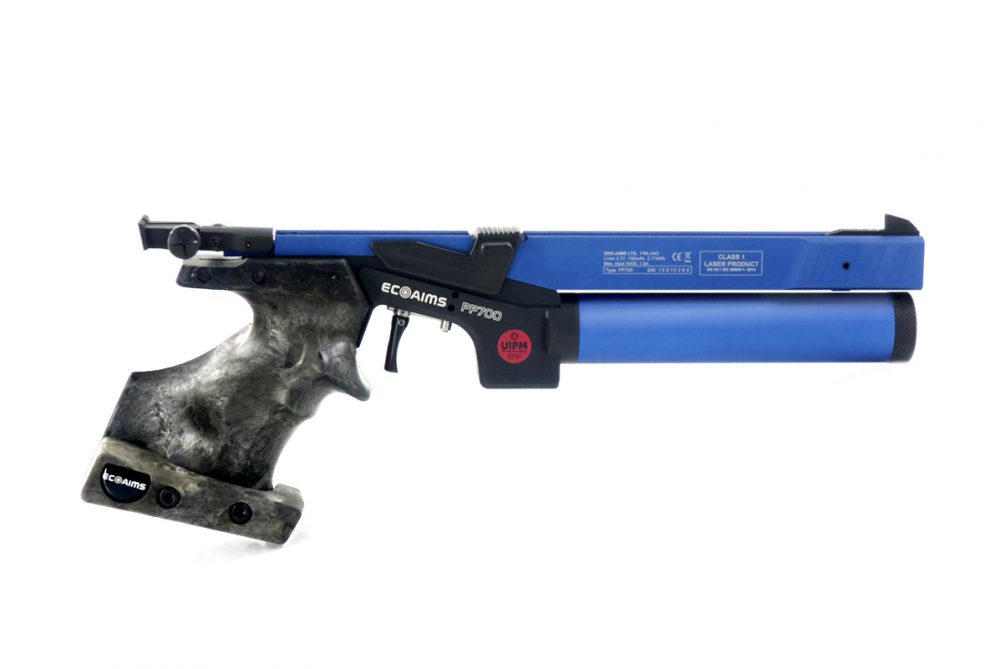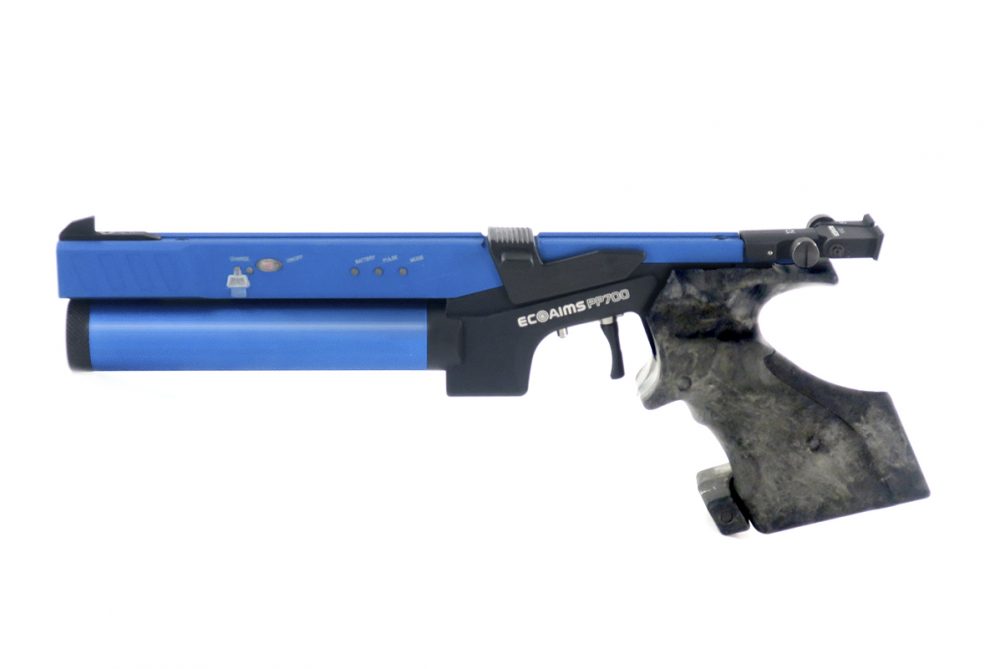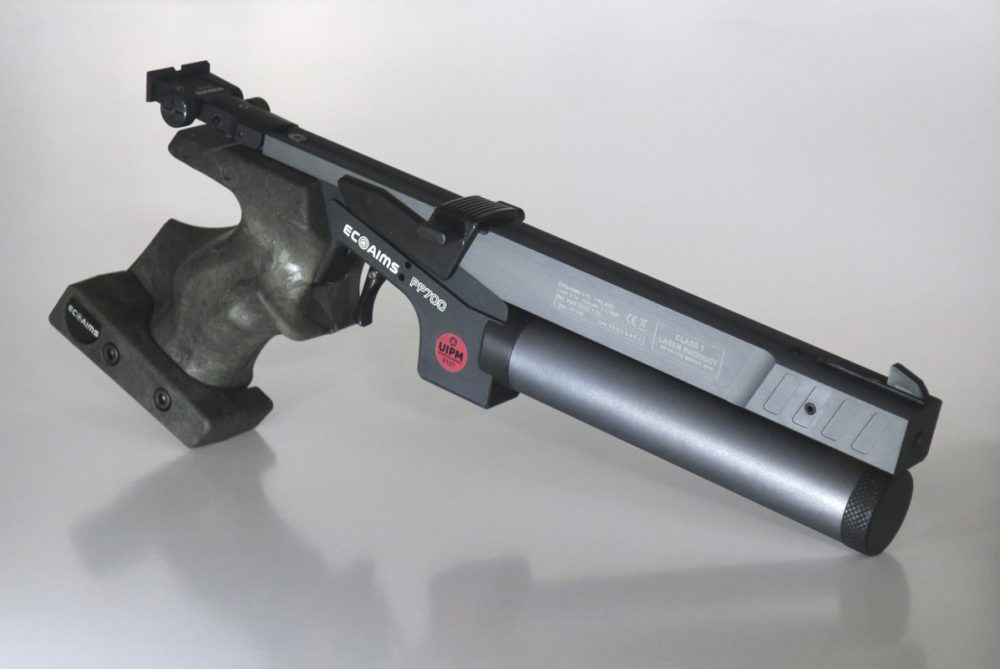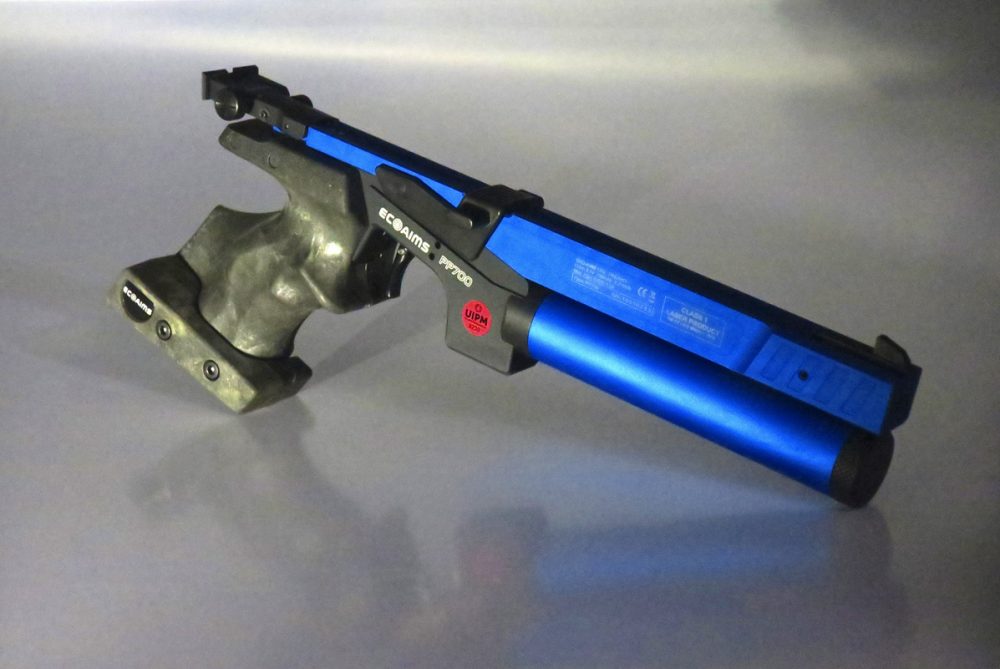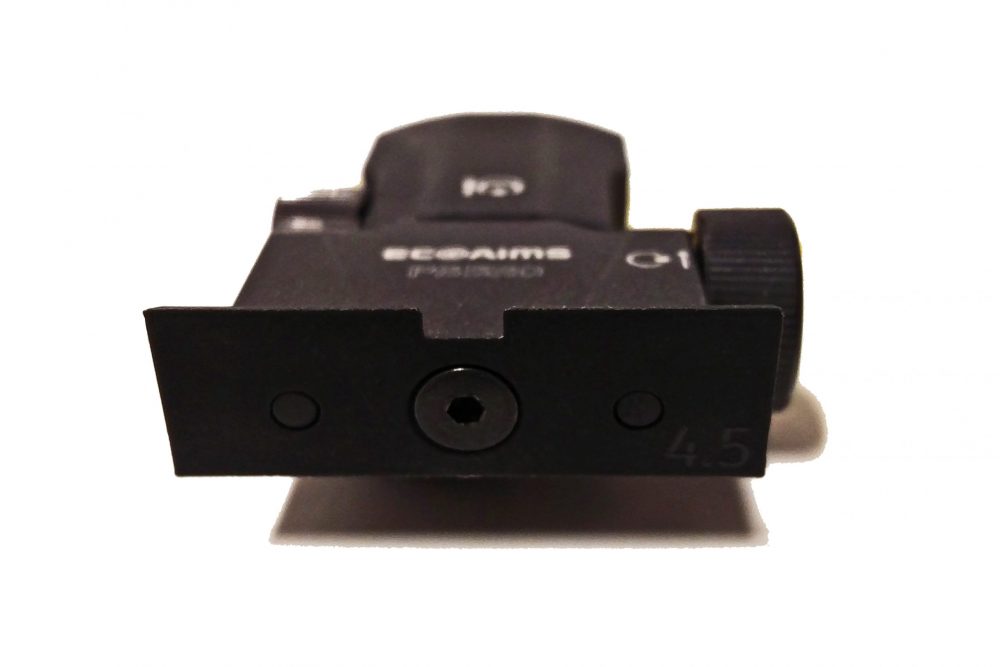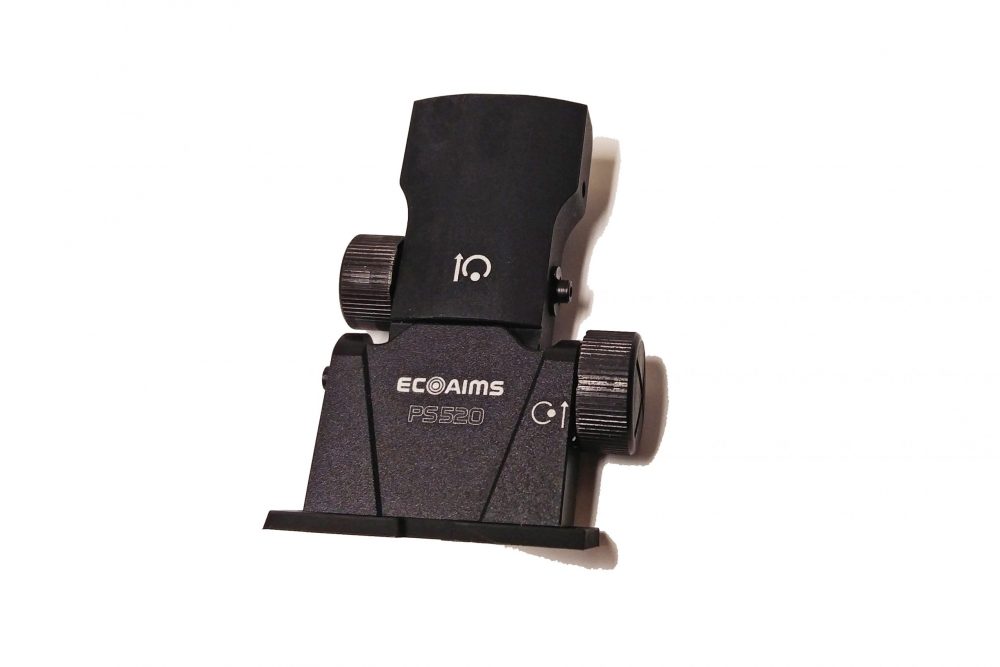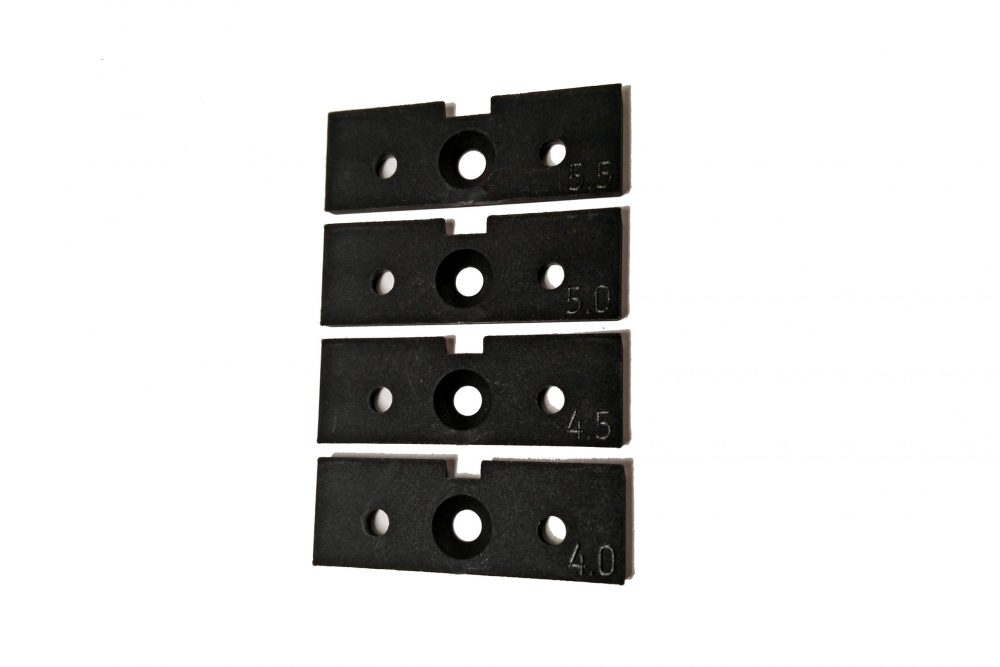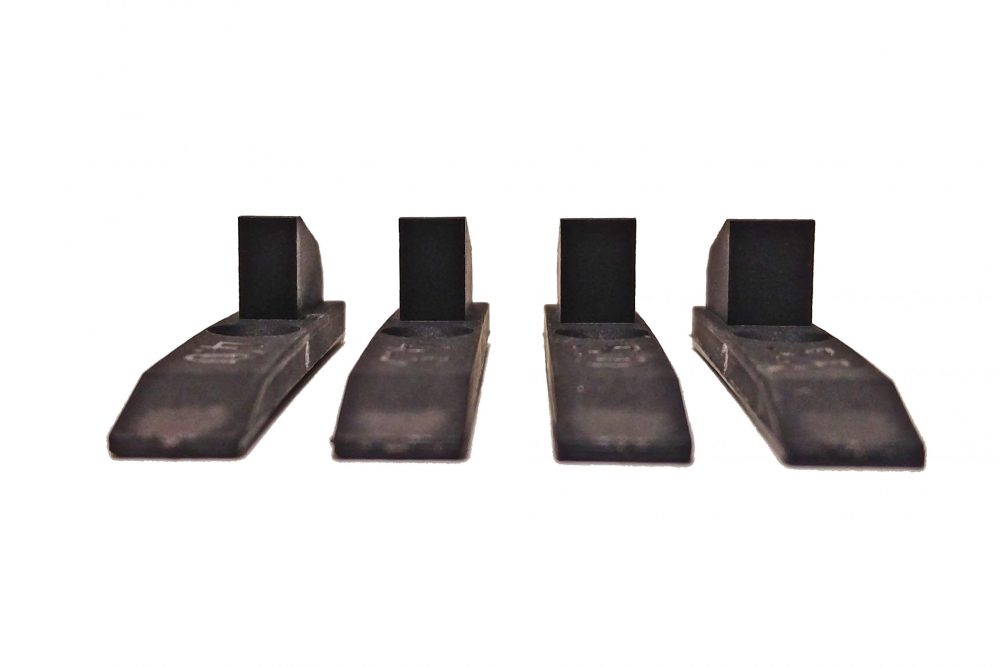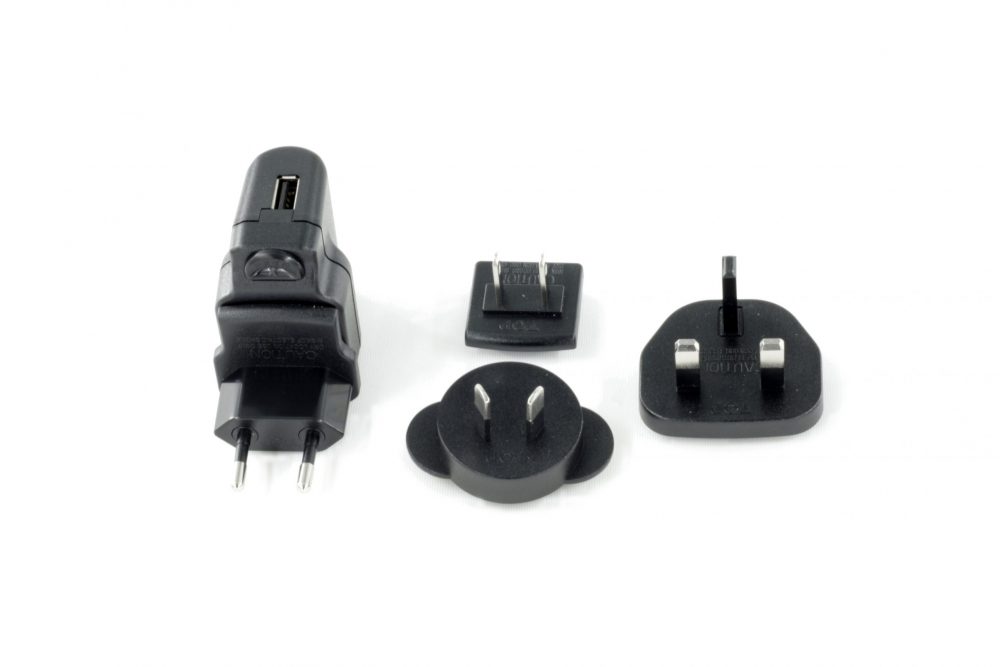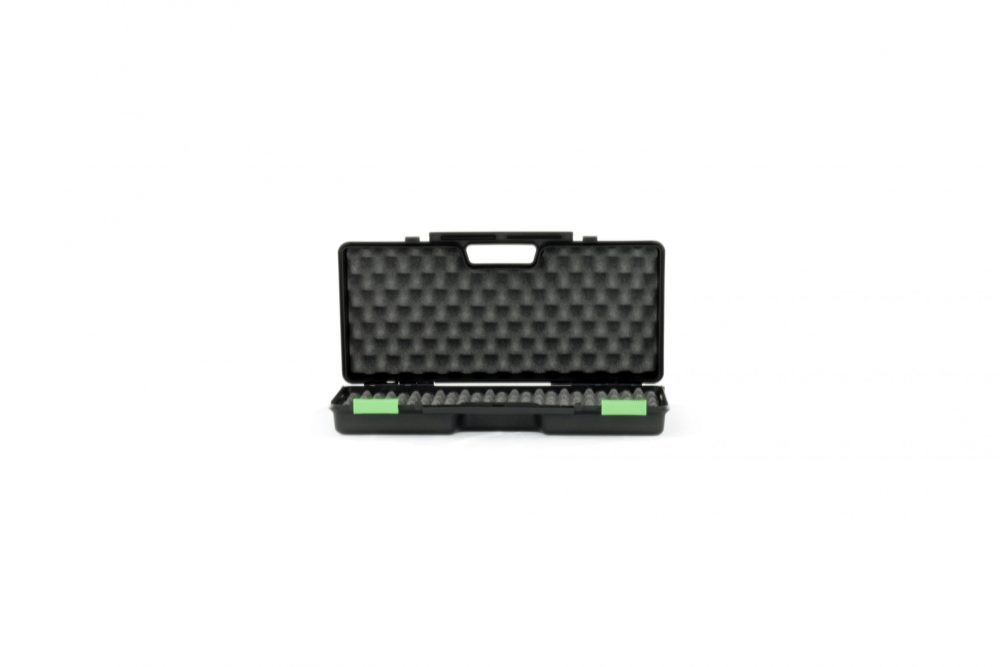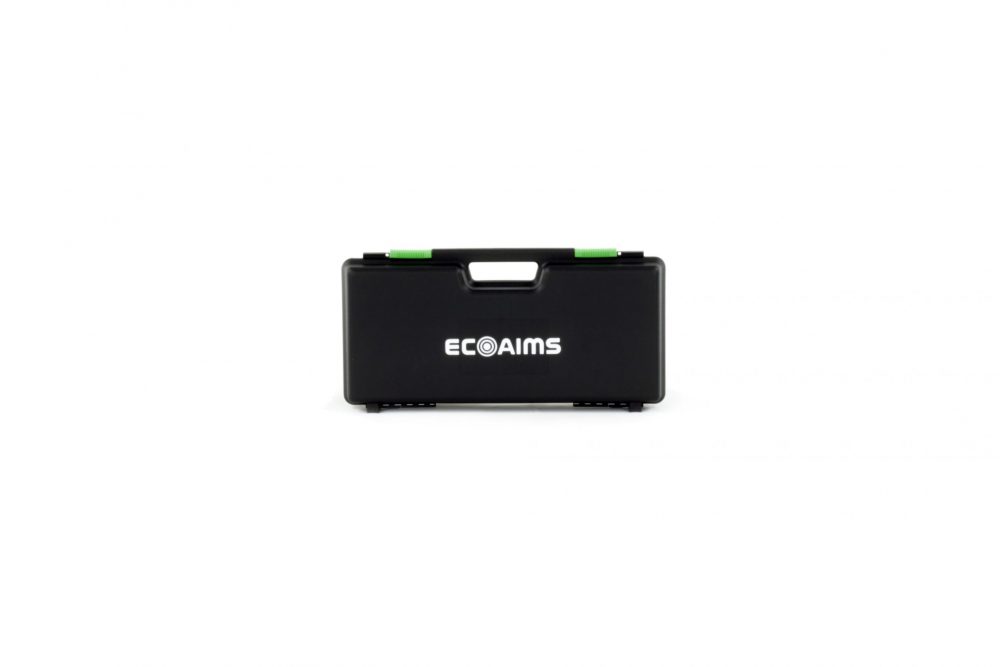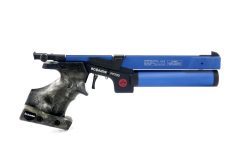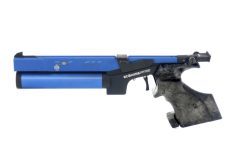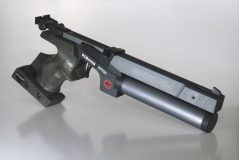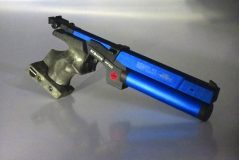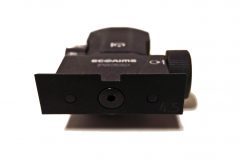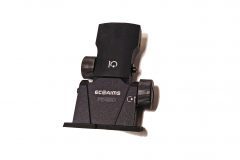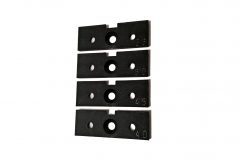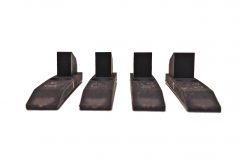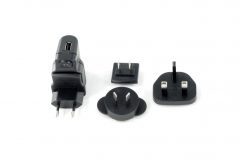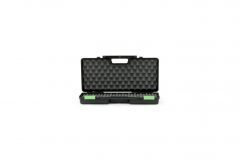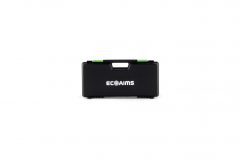 PP700 laser pistol set
UIPM certified.
Speed loading lever can be used with both hands.
Designed and produced in Finland by Ecoaims.
Out of stock
Technical data
UIPM homologated laser pistol for modern pentathlon, with UIPM approved laser pulse. Dimensions ( mm ) 340 x 145 x 43 Standard weight 1000g, additional weights can be added or removed later giving options from 750g to 1200g. PS520 sight with replaceable rear sight plates and front sight selection (4 different widths). Parts included in set:
1 pce E01044A PP700 laser pistol unit.
1 pce E00423A Composite grip, right, adjustable S-M-L.
1 pce 60303 Set of allen keys.
1 pce 60521 USB power supply, including plugs for EU, UK, US, AU sockets (type C, G, A, O).
1 pce E00319A USB cable, A - mini B.
1 pce E01105A Medium size pistol case, interior dimensions 44x19x8 cm, cut out foam padding.
1 pce E00726A user manual.